America's Net Zero Homes – And How The UK is Striving for Better
Posted on 10th February 2023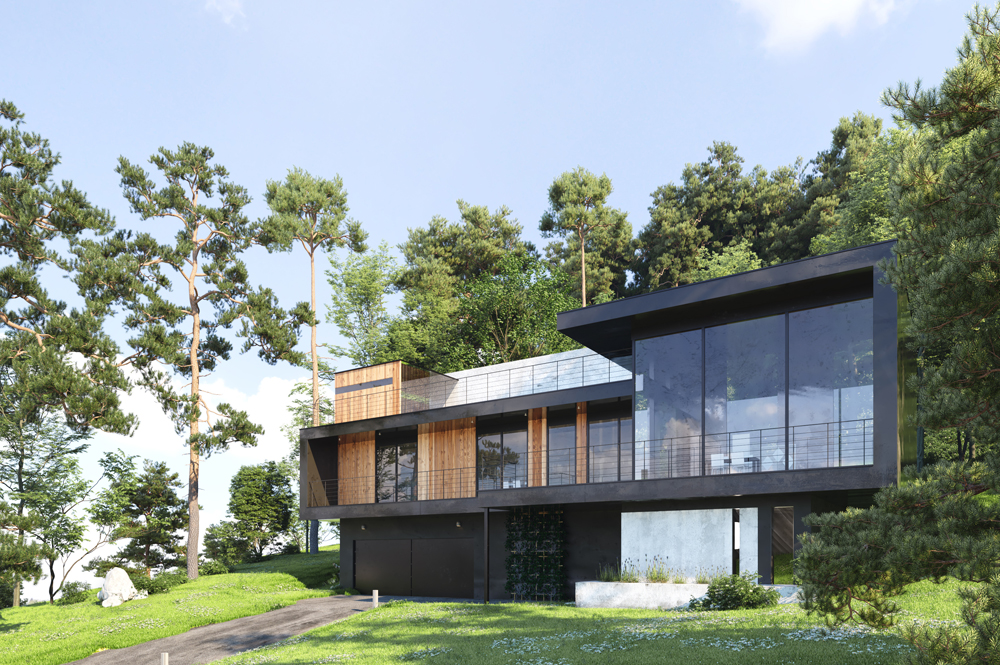 Green homes, or Net Zero homes, are those that use minimal energy to run, whilst also using more sustainable materials. With climate change at the forefront of our minds, it is no surprise that there is a rising interest in Net Zero homes amongst those living in America.
Net Zero Homes in America
Across the US, more home buyers are seeking Net Zero residencies that produce as much energy as they consume – often achieved using solar power. What makes these homes even more attractive is that they do not add carbon to our atmosphere – something that is of huge importance during the climate crisis.
Research from Team Zero states that over 24,000 homes in the US achieve 'zero energy' performance, with the numbers set to grow. This is due to people being more switched on to the crisis around us, and wanting to help the environment for our own sake as well as future generations. What's more, Green Homes may also be more accessible to those on lower incomes due to lower energy bills from renewable sources.
Net Zero Home Construction
Despite code changes to make solar technology more affordable and real estate making it easier for developers to raise money for housing that addresses climate concerns, there are still some challenges that remain. The construction and building industries have resisted code changes in the last few years. Considering construction companies account for more than 4% of carbon emissions, you would hope that they would be more open to building Net Zero homes and buildings.
UK Green Homes
Green Homes include triple glazed windows, renewable water, energy and heat sources, electricity from a 'green' supplier, and high levels of insulation and airtightness.
Reports from the Royal Institute of Chartered Surveyors states that our homes make up 22% of the UK's carbon emissions. To help tackle this, the government has developed a future homes standard – making regulations that all new homes have to be 'zero carbon ready' by 2025.
Mortgages For Green Homes
Green mortgages have increased five-fold, however, it still seems that green mortgages can be hard to come by. Eco properties are classed as 'unusual properties' which can cause lenders to be reluctant to mortgage them as they are unsure of how good the security is.
Mortgage rates depend on various factors such as credit rating, affordability checks, deposit amount etc. Green mortgages offer cheaper interest rates to borrowers who have more energy efficient properties. However, most banks will require an Energy Performance Rating (EPC) of A or B to ensure that it helps in the reduction of carbon emissions.
As energy efficient homes are often cheaper to run, lenders may also take into account that lower running costs can help homebuyers meet the affordability requirements.
Conclusion
Making the UK's homes greener and energy efficient is essential in reducing our contribution to climate change. While newer properties are designed to be more energy efficient, those with older homes need to improve their energy efficiency.