Cape Verde Plan to Run on 100% Renewable Energy by 2020
Posted on 9th December 2016
Tags:

Cape Verde is a nation located on a volcanic archipelago, off the coast of Africa. It's known for its traditional Morna music, numerous beaches and Creole Portuguese-African culture.
Cape Verde is home to an average of 500,000 people and the nation has now pledged to power the entire country, solely on 100% renewable energy by 2020 and will help other African states do the same in the future.
The nation has very little farmland and mineral resources, the outcrop in the centre of the Atlantic Ocean strongly relies on expensive imports for almost all of its needs. However, there are two, significant resources the nation does have: sun and wind.
Converting to Renewable Energy
Throughout 2010, the government of Cape Verde unleashed a study which stated all the benefits of heavily investing in renewable energy, especially wind turbines and solar panels.
The study also proposed the short term targets of 50% renewable energy by 2020 and 25% by December, 2011.
However, the study identified that the country would benefit in a number of ways if it could achieve the high ambition of withdrawing from all imports of fossil fuels and solely relying on renewable energy.
This project is the first ever Public Private Partnership in sub-Saharan Africa to deliver commercial scale wind power.
As of 2016, renewables account for over a third of the country's energy demands.
The Centre of Renewable Energy and Industrial Maintenance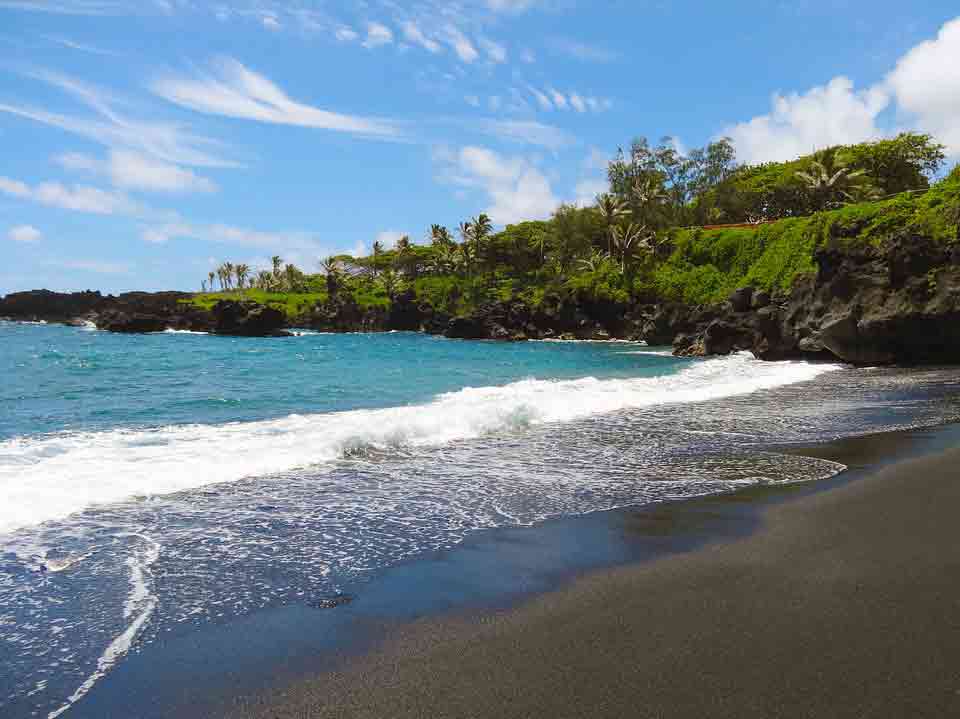 Not only does Cape Verde want to meet all its renewable energy targets by 2020, it also wants to be a resource for all of Africa, so it can help neighboring countries achieve the same goal.
Last year (2015), the nation's government founded the Centre of Renewable Energy and Industrial Maintenance, which aims to become a resource for the entirety of West Africa. The government says that this is achievable and not only will cutting fossil fuels decrease carbon emissions but it will also create employment opportunities.
This will be very effective for the nation as 20% of Cape Verdeans live in poverty and much of the country live on remittance payments sent from family members and friends living in other countries.
The government sees this investment into renewable energy as something much greater, they want to have a pristine renewable energy sector that serves as a reference point for all of Africa.
---
2EA® are registered Low Carbon Energy Assessors, Consultants and ESOS Lead Assessors, offering both energy management and reduction services ranging from CCL/CHPQA Management to Energy Saving Opportunity Scheme (ESOS) and Carbon Reduction Commitment (CRC) consultancy.
For more information please contact us either by email to info@2ea.co.uk or by calling 01293 521 350.