Carbon Reduction Commitment (CRC) Participant Closure Guidance
Posted on 10th June 2021
Tags: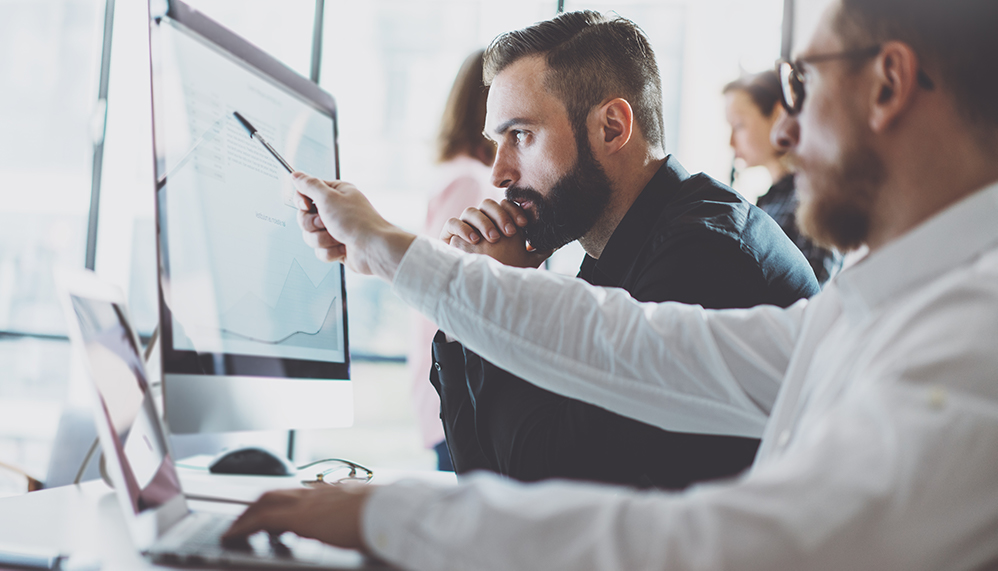 The CRC Energy Efficiency Scheme (Revocation and Savings) Order 2018 came into force on 1st October 2018. The final compliance year for participants in CRC was 2018 to 2019.
Required Actions
If you are a participant, then you must continue to:
Update your contact details on the CRC registry until 31st March 2022.
Maintain your evidence packs until 31st March 2025.
You NO longer need to:
Collect CRC energy data (but you may have obligations under Streamlined Energy and Carbon Reporting).
Make annual reports for years beyond the 2018 to 2019 compliance year.
Register for further phases.
Pay subsistence fees.
Corrections to Reports
You can make corrections to previously submitted annual reports until 28th February 2022. If you require further allowances as a result of corrections, and they are not available on the secondary market, they will be made available through a special allocation until the end of February 2022.
If a shortfall in allowances is discovered after the end of February 2022, the administrator can impose a penalty at least equal to the value of the allowances shortfall.
Compliance and Enforcement
The CRC regulators will continue to do compliance audits and take enforcement action where necessary until 31st March 2025. It's therefore necessary to keep your evidence packs until then.
Allowance Refunds
Until the 31st March 2022 refunds for allowances will be at the discretion of the Secretary of State for Business, Energy and Industrial Strategy. The rules for allowances refunds have not changed. After 31st March 2022 the Secretary of State may refund any un-surrendered allowances.
Streamlined Energy and Carbon Reporting (SECR)
From 1st April 2019 SECR requires many companies formerly within the scope of the CRC to report energy consumption and energy efficiency actions. They must do this as part of their annual director's report.