Choosing the Right ESOS Consultant
Posted on 5th August 2015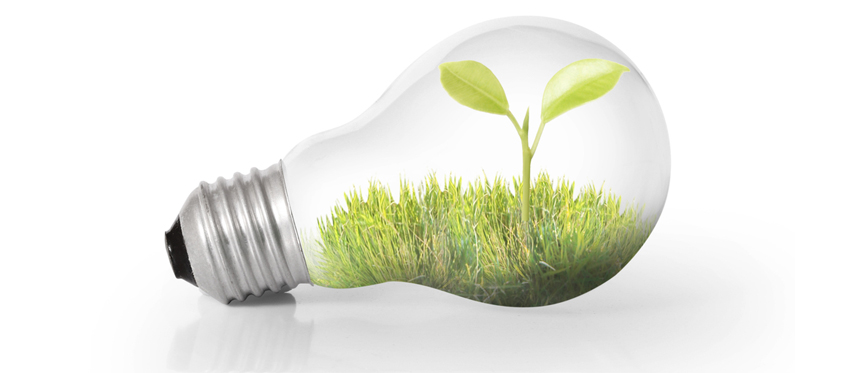 With ESOS deadlines fast approaching the need to select and engage an ESOS Lead Assessor is becoming more and more urgent. Typically the ESOS auditing process takes around two to three months to complete and even businesses that plan to carry out their own audits will need a certified ESOS Lead Assessor to vouch for the competency of their report. Therefore, if you are one of the few that are yet to take action then you need to do so, and as soon as possible.
Choosing an ESOS consultant to handle your compliance is no easy feat. There are a number of considerations to factor in, not to mention that there are only somewhere in the region of 500 – 700 ESOS Lead Assessors and over 10,000 businesses in need of their services.
We've put together the following quick guide to help you out and point you in the right direction in choosing an ESOS consultant for your business.
Qualifications
First and foremost, are they a qualified Lead Assessor? A Lead Assessor must be listed on a recognised register and, while audits can be carried out by unqualified parties, only a qualified Lead Assessor can sign off the necessary paperwork. At this stage it is also worth enquiring what other qualifications are held by the assessor. The better qualified they are the more likely it is that they can help you save money in your business.
References and Testimonials
Who has your potential ESOS Lead Assessor worked with in the past? Were they happy? Would they use the Lead Assessor in question again? Ask your ESOS consultant to provide references from previous clients. Did they work efficiently? If you employ them to carry out your assessment are they likely to complete the job before the deadline?
Experience
It is important that the Lead Assessor has experience within your industry. If they are familiar with the setup you have and the equipment that you use then they are more likely to be able to work efficiently and effectively to complete your ESOS assessment. Experience will also allow them to highlight energy saving opportunities within your organisation, helping to reduce energy costs and save your business money.
Planning and Preparation
Before appointing your Lead Assessor find out how they plan to carry out the audit. Discuss with them what information you will be expected to provide, what they will provide and what is included in their services.
Cost
As with anything, cost is an important factor. Find out how your consultant plans to charge you for their services to ensure that you are clear about how much it will cost your business. Is it a flat rate or a daily charge? Does it include VAT and expenses?
Remember that an experienced energy consultant and ESOS Lead Assessor can help you to save money in the long run and therefore cost should not always be the deciding factor. ESOS is not just a box ticking exercise. Following the energy saving recommendations provided by your Lead Assessor could save at least 15% on energy.
2EA® have two CIBSE registered UK ESOS Lead Assessors and offer three main ESOS management packages to help you meet the requirements of the Energy Savings Opportunity Scheme. If you require any information or would like to discuss selecting an ESOS Lead Assessor then please feel free to get in touch.