Energy Bill Relief Scheme (EBRS) Energy Bills Discount Scheme (EBDS)
Posted on 6th April 2023
Tags: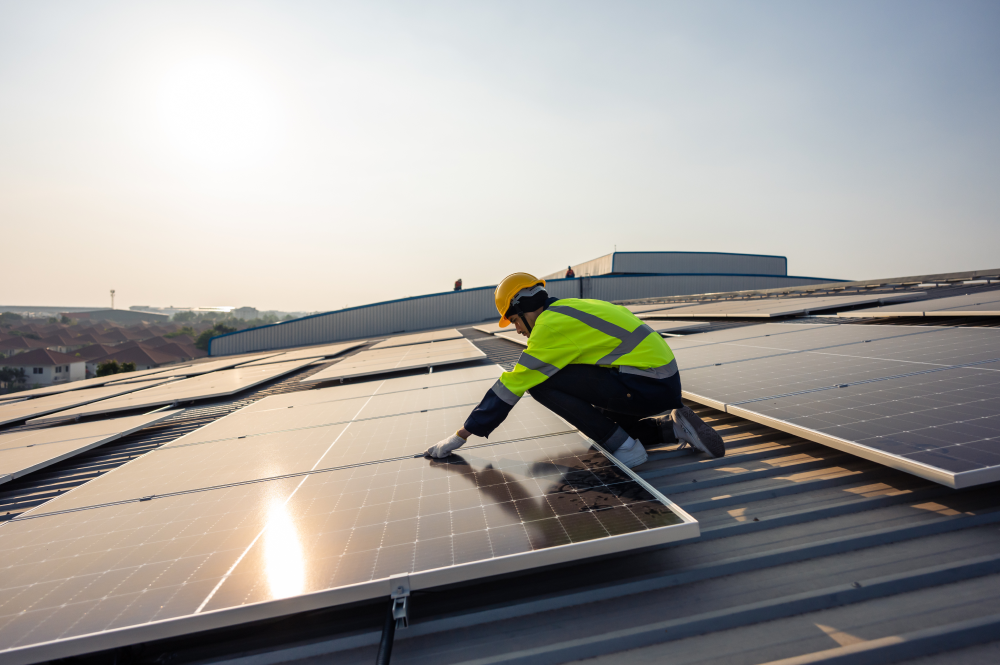 On 31st March 2023, the Energy Bill Relief Scheme (EBRS) ended and will be replaced by a new government energy scheme called the Energy Bills Discount Scheme (EBDS).
The new scheme offers a more modest level of support to eligible business energy consumers and it will apply to energy consumption from 1st April 2023 to the 31st March 2024, once passed into legislation.
The support will be available to customers on a non-domestic contract, including businesses, voluntary sector organisations like charities and public sector organisations, which are:
On existing fixed prices contracts that were agreed on or after 1st December 2021
Signing new fixed-priced contracts
On deemed/out-of-contract or standard variable rates
On flexible purchase or similar contracts
On contracts paying energy costs above a price threshold
As with the existing scheme, the government will provide a discount on gas and electricity unit prices to eligible customers through your supplier. However, the discount is subject to a maximum threshold which has been set as follows:
Electricity: £19.61/MWh with a price threshold of £302/MWh
Gas: £6.97/MWh with a price threshold of £107/MWh
You do not need to take any action to receive the baseline level of support, and if you are eligible, a discount will automatically be applied to your invoice.
Given that the current wholesale prices are below the minimum thresholds, most customers will not see additional support on their energy bills from 1st April 2023. Should the wholesale prices increase, discounts may then be applicable.
Energy and Trade Intensive Industries (ETII) scheme
A higher level of support will be provided to consumers in the energy and trade intensive industries (ETIIs), as the government recognises that this group of consumers are particularly vulnerable to high energy prices.
The ETII discount will only apply to 70% of energy volumes and will be subject to a maximum discount of £89.1/MWh for electricity customers and £40.0/MWh for gas customers.
Eligible ETIIs will need to apply to the government via their portal for the higher level of ETII support.
Details on how to do this will be communicated in due course. Please visit the government website for more details on the ETII scheme.
Heat Networks
To ensure that UK Heat Network customers on non-domestic heating contracts do not face disproportionately higher energy bills under the EBDS scheme, customers in this group will be provided with a sector-specific support rate. The discount will only be on the wholesale element of a heat network's energy tariff, up to the point that the Minimum Supply Price is achieved. The Minimum Supply Prices will be set as:
Electricity: £340/MWh (including VAT)
Gas: £78.3/MWh (including VAT)
Customers in this group will need to apply on the government portal for Heat Network status to qualify for the support rate. Details on how to do this will also be communicated once available. For further details on the Heat Network scheme, please visit the government's website.
It is important to note that the EBDS has yet to be passed into legislation by the government; therefore, until the legislation is passed, none of the details and figures can be treated as finalised.