Germany Generates 35% of its 2017 Electricity From Renewables
Posted on 17th July 2017
Tags: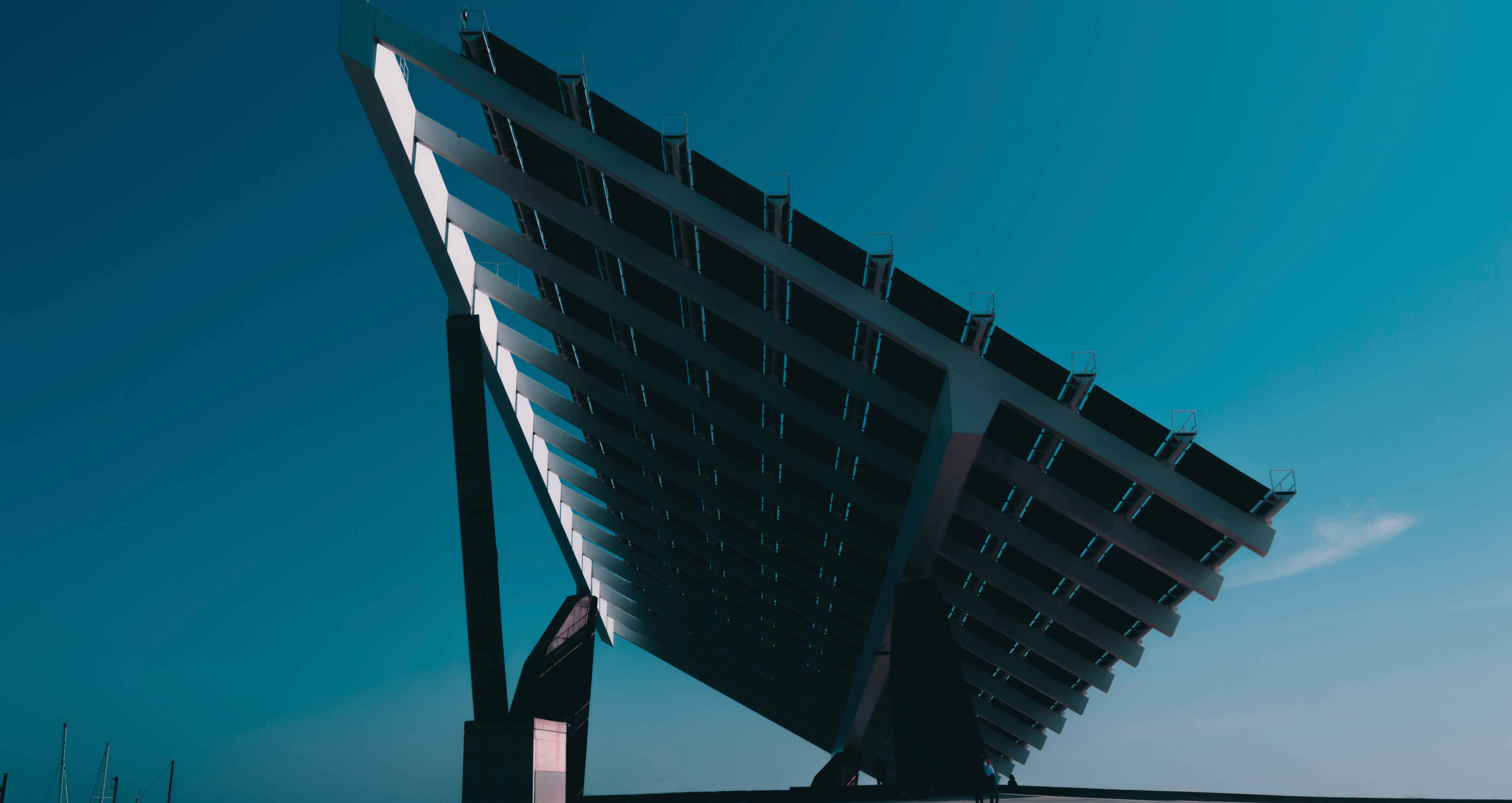 Germany has a population of 81.41 million and is a very popular destination as it has many tourist attractions such as the Neuschwanstein Castle, Lake Constance, Brandenburg Gate, Cologne Cathedral and the Black Forest.
As well as being a highly visited city, Germany has managed to generate 35% of its electricity from renewable energy, mostly solar, wind and conventional hydroelectric power, in the first 6 months of 2017. This is 2% higher than the electricity generated from renewables in entirety of 2016.
Investing in Renewables
The country has been heavily investing in renewables with the aim to transition from nuclear power and fossil fuels to low carbon and environmentally friendly energy for years now. The investment has been successful so far and Germany has even announced that it is aiming to close all of its nuclear power plants by 2022.
The Aim
This investment is just one step into reaching Germany's aim of phasing out nuclear power plants by 2022 and generating power entirely from renewables. The country's renewable energy has been on a steady rise for the past 20 years in accordance to the Renewable Energy Act (EEG) which was amended this year to lower the costs of renewable energy.
On certain sunny and windy days, Germany has managed to generate over 80% of its electricity from renewable sources, helping the average reach 35% in the first 6 months of 2017 (January to June).
The country believes that it is a leading market for clean power as the government has heavily invested in various forms of renewable energy, mostly solar and wind energy.
Germany is also home to a fast growing hydrogen infrastructure which may help enhance the adoption of clean vehicles in the next few years.
As well as this, politicians in the US are now calling on Germany to take the international lead on the administration's energy and climate policy due to Donald Trump's uncertainty around it. Shortly after the US election, Angela Merkel, Germany's Chancellor said she would work with the US president on climate policy, whist making it abundantly clear that "climate change is definitely caused by people".
Germany also stated that it has plans to develop a G20 action plan on climate and energy growth. The government want G20 leaders to support this plan at the G20 summit in Hamburg and include key aspects in the final communiqué. The German government has also produced a first discussion paper and it was debated at a number of meetings regarding G20's sustainability Working Group at the start of 2017.
Room For Improvement
Even though Germany has achieved generating 35% of its electricity from renewables, officials believe there is still room for improvement and are aiming to enhance the use of renewables in other areas such as heat and transport sectors. This is particularly important if the country wants to reach its aim of phasing out nuclear power completely by 2022.
---
2EA® are registered Low Carbon Energy Assessors, Consultants and ESOS Lead Assessors, offering both energy management and reduction services ranging from CCL/CHPQA Management to Energy Saving Opportunity Scheme (ESOS) and Carbon Reduction Commitment (CRC) consultancy.
For more information please contact us either by email to info@2ea.co.uk or by calling 01293 521 350.