Google is Leading the Way by Running on 100% Renewable Energy
Posted on 20th December 2017
Tags: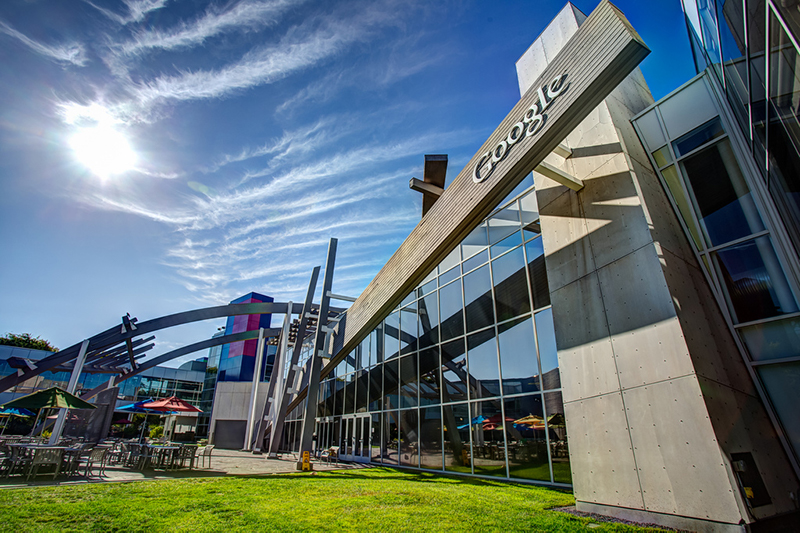 The world renowned tech giant Google is celebrating its latest achievement of running solely on 100% renewable energy, in both its data centres and offices. The goal of running on 100% renewable energy was set back in 2016 and has been achieved quite quickly thanks to Google investing quite a lot of money into renewable energy over the years.
Google is now also considered the world's largest corporate buyer of renewables. In fact, Google now has over 3 gigawatts of production capacity from its three wind power plants, which is enough to power around 300 million LED bulbs.
How Did Google Achieve This?
One of the main contributing factors as to how the company achieved this goal was by taking advantage of the falling energy prices. Over the past six years, the cost of wind and solar has decreased by 60% to 80%, this was good news for Google as it helped prompt investment.
Investment
As of early December 2017, it was recorded that Google has invested over $3.5b globally into renewable energy infrastructure, which is not only a significant amount, but it also helped push the company high above its competitors.
Competitor Investment in the U.S.
In 2016, Amazon was the second largest corporate buyer of renewable energy infrastructure in the United States, behind Google, with 1,219-megawatts, closely followed by Apple with 699-megawatts and Microsoft not far behind with 492-megawatts.
| Company | Investment (megawatts) |
| --- | --- |
| Google | 2,600 |
| Amazon | 1,219 |
| Apple | 699 |
| Microsoft | 492 |
Even though Amazon, Apple and Microsoft aren't quite at the point of running solely on renewable energy just yet, they are on the right track.
Leading the Way
If renewable energy prices continue to fall, more companies may be willing to invest and work towards that 100% target Google has reached. Once other companies jump on board and look at Google as an example, they will help lower greenhouse gases and toxic emissions, which will also coincide with their county's work and targets of the Paris Agreement – everyone will benefit.
---
2EA® are registered Low Carbon Energy Assessors, Consultants and ESOS Lead Assessors, offering both energy management and reduction services ranging from CCL/CHPQA Management to Energy Saving Opportunity Scheme (ESOS) and Carbon Reduction Commitment (CRC) consultancy.
For more information, please contact us either by email to info@2ea.co.uk or by calling 01293 521 350.