Renewable Energy is Overtaking Nuclear in the United States
Posted on 25th July 2017
Tags: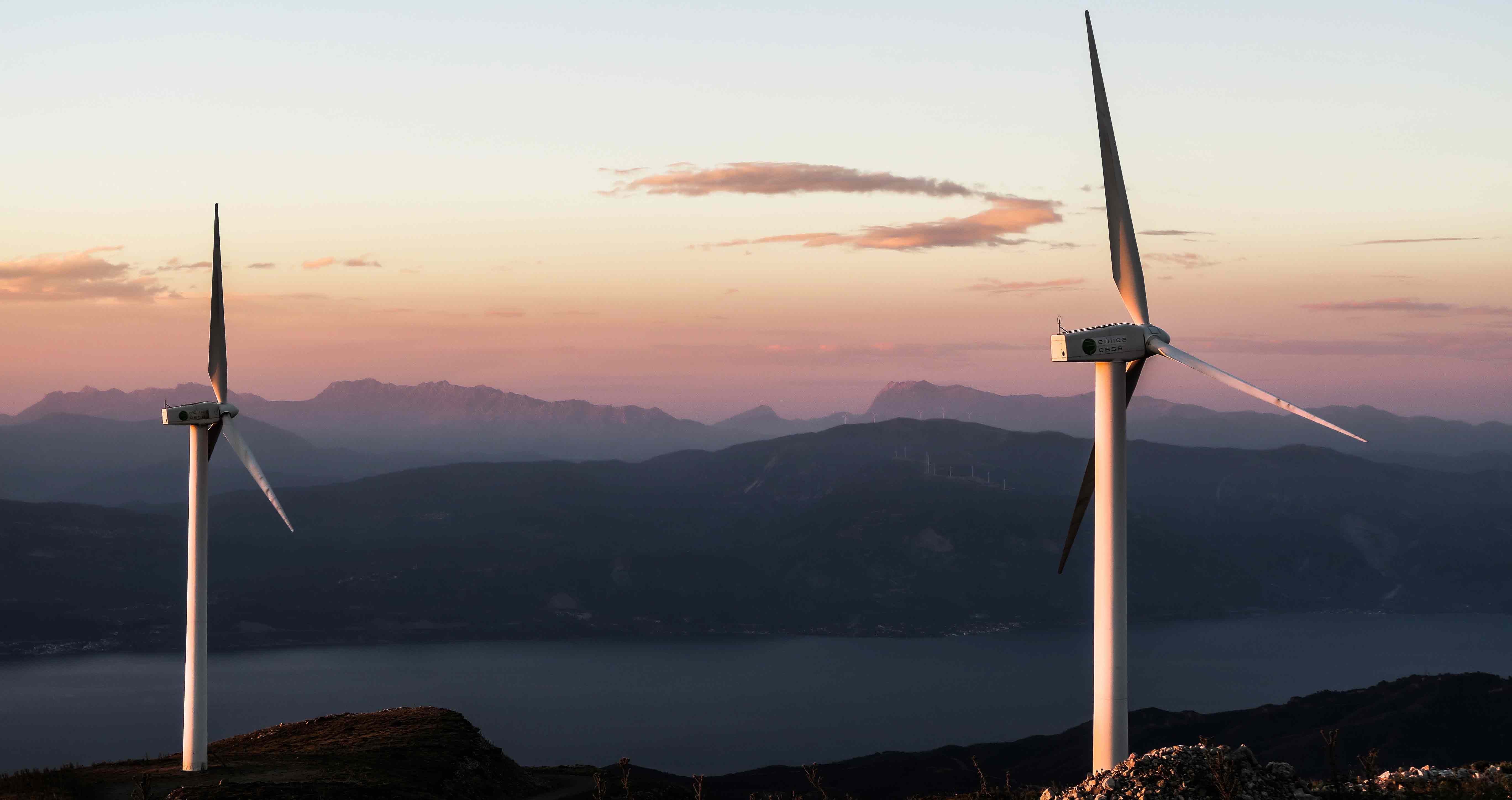 During the first two months of 2017, power generation in the U.S. was head-to-head in renewable versus nuclear. Nuclear took the lead in January and February at 20.75%, whilst renewables came in at 20.20%.
However, the United States has announced that, for the first time in decades, most of its electricity came from more renewable sources compared to nuclear over March and April 2017.
The U.S. Energy Information Administration has stated that the electricity production from renewable sources has overtaken that of nuclear generation for the first time since 1984, a new record.
In March, renewables provided over 21.60% of the USA's electricity whereas 20.34% was provided by nuclear and in April, electricity from renewables rose to 22.98% whilst nuclear fell to 19.19%.
The Growth in Renewables
This growth in renewables was fuelled mostly by solar farms and wind turbines, as well as a rise in hydroelectric power as a result of intense snow and rain in the Western States last winter.
Over fifty percent of all renewable electricity generated last year was from solar and wind, and solar has now been declared as the third most used renewable resource, behind wind and hydropower, but above geothermal and biomass.
Renewable sources are experiencing strong growth in the U.S. and continue to do so year after year. Due to the growth rate of renewables in the past few years, it is expected that renewables will overtake nuclear power for good.
For the time being, however, nuclear and renewable sources have a high chance of continuing to provide around two-fifths of America's electricity generation, with the rest coming from fossil fuels, in the short term, yet, the trend line appears to be in favour of rapidly expanding the market share for renewable sources.
Losing Interest in Nuclear Power
With the need for renewables outshining nuclear, the rate of construction on new nuclear reactors has slowed in the last few decades due to rising costs and public resistance.
Nuclear energy capacity has even dropped over the past four years and continues to do so moving forward. Between 2013 and 2016, six separate nuclear reactors were permanently ceased, amounting to 4,862MW of generation capacity removed from the system.
The six nuclear reactors closed were:
San Onofre-2
Vermont Yankee
Crystal River
Fort Calhoun
Kewaunee
San Onofre-3
As well as the closure of numerous nuclear power plants, it is believed that many more will be shut down in the future and will be replaced with renewable sites like solar and wind farms.
---
2EA® are registered Low Carbon Energy Assessors, Consultants and ESOS Lead Assessors, offering both energy management and reduction services ranging from CCL/CHPQA Management to Energy Saving Opportunity Scheme (ESOS) and Carbon Reduction Commitment (CRC) consultancy.
For more information please contact us either by email to info@2ea.co.uk or by calling 01293 521 350.