SECR Submissions Closing Date
Posted on 6th March 2023
Tags: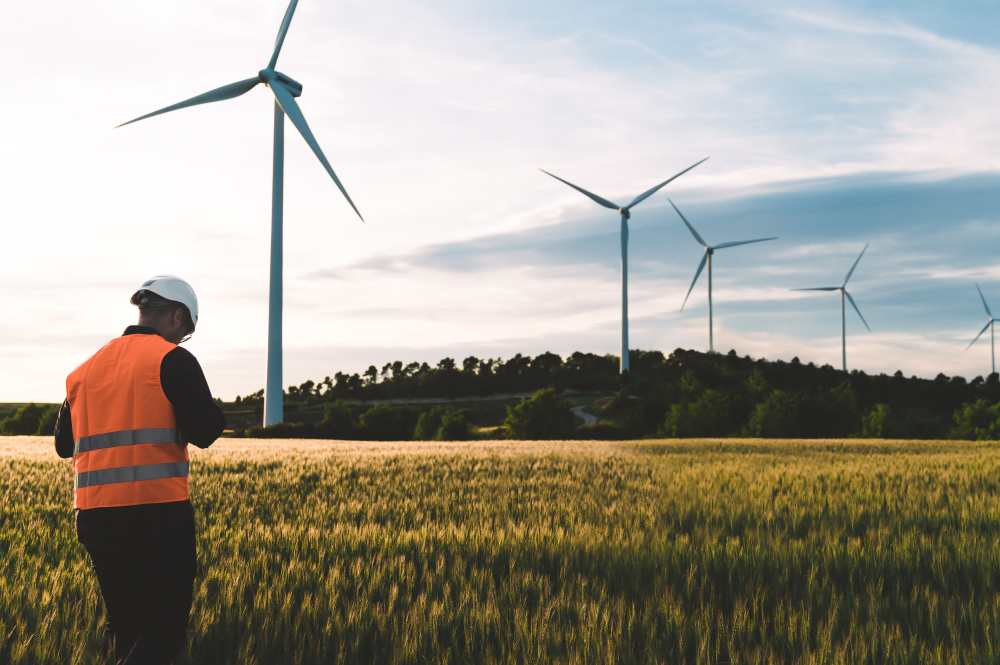 The date for correlating and submitting your Streamlined Energy and Carbon Reporting (SECR) compliance is fast approaching and many businesses do not realise that they are affected.
What is SECR?
Streamlined Energy and Carbon Reporting (SECR) is a mandatory energy and carbon reporting scheme for larger companies, introduced to reduce the duplication in carbon reporting for businesses.
The aim of the scheme is to give businesses a clear picture of their energy use and to incentivise carbon reduction. Completing your annual SECR Report will enable  you to identify and reduce your energy consumption and overall emissions, as well as  saving you money. What's more, SECR reports are publicly available, giving your business transparency with stakeholders and investors.
Who Has to Make an SECR Report?
The SECR requires obligated companies to report on their energy consumption and greenhouse gas emissions.
SECR affects businesses who are:
A Limited Liability Partnership
Quoted Company
A large unquoted company that has over 250 employees; annual turnover of £36 million or over; or has an annual balance sheet totalling £18 million or over
You are not required to report under the SECR framework if your organisation is defined as a public body.
What you need to Disclose in an SECR Report?
You will need to disclose:
Your energy use and greenhouse gas (GHG) emissions
Explanation of energy efficiency actions undertaken
The method used to calculate the information
SECR Deadline
The deadline to submit your SECR is within three months of the end of your current financial year. If you miss this you may face a fine. It is the business owners responsibility to complete their SECR and the Government hopes that the incentive of making your business energy efficient is reason enough for eligible companies to file before the deadline.
SECR Help
If you need help submitting your SECR form, or don't know where to start, it's not too late to get help. 2EA can help you to fill out your SECR reporting and support you in gathering the relevant documentation. View our management packages, or contact us now for more information.