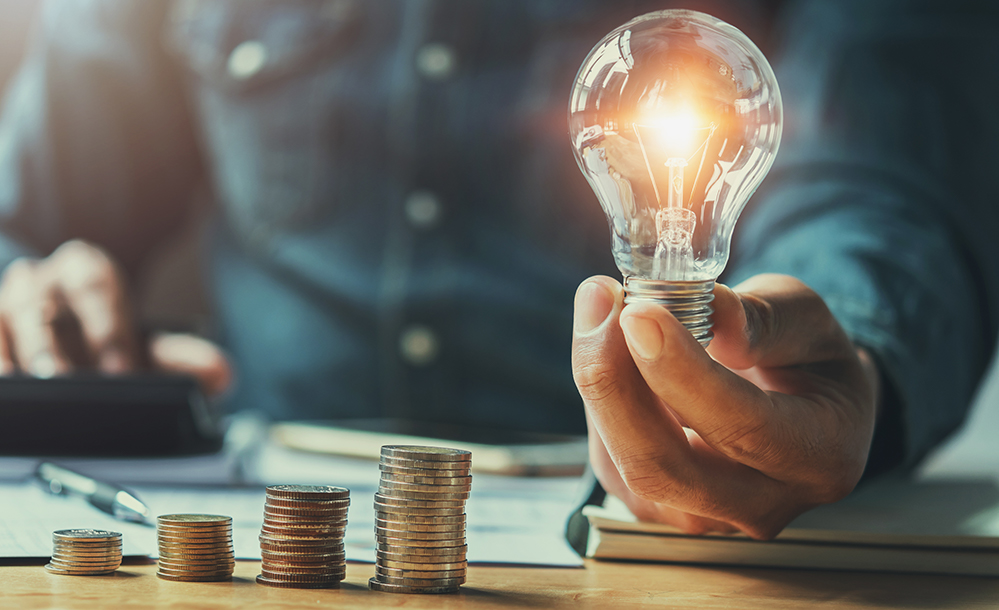 Sustainable buildings minimise their energy needs through energy efficient operations
Our Building Energy Audit service assesses the current energy use within your building and through onsite auditing, identifies areas for improvement which can reduce your buildings overall energy costs.
Packages
Package 1: Standard Package
Data correlation of the building(s) energy usage (assumes copies of the buildings utility bills are forwarded to 2EA Consulting prior to site audit). Includes correlation of any on-site fuels and/or renewables.
Analysis of energy consumption and calculation of significant energy use.
Assess, quantify and benchmark significant energy consumption across site(s) and identify an appropriate baseline to measure energy performance.
Carry out audits of building(s) and identify energy saving opportunities.
Provide full audit report detailing findings, energy saving measures & strategies, cost analysis & payback period and identification of possible legislation that may offer energy saving grants.
2EA Consulting will provide consultancy services to client with regards to BEA Works.