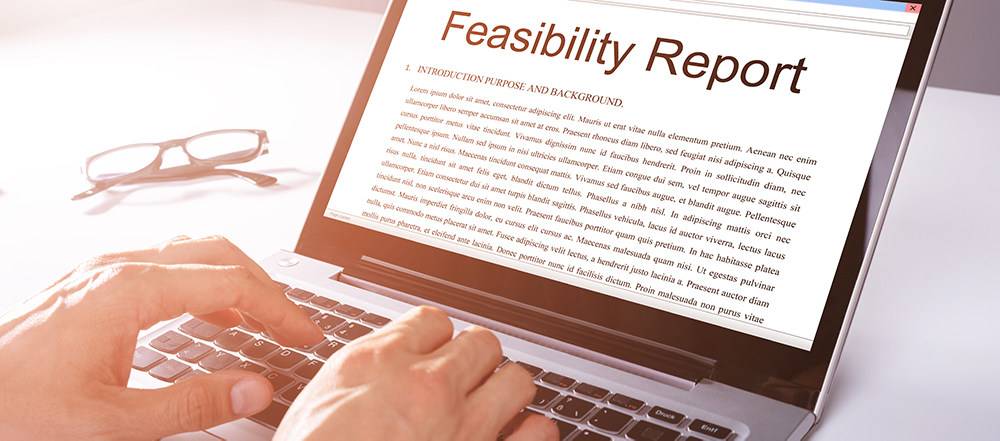 A combined heat and power (CHP) unit is a cogeneration system that produces heat and electrical power from gas simultaneously. A CHP unit is used for supplying power to buildings and hot water for heating or cooling through high efficient heat and power generation. Employing a CHP unit can drastically improve energy efficiency; saving both money and carbon emissions.
As part of our CHP Feasibility service, 2EA Consulting will carry out a desktop survey to determine the applicability/suitability of the installation of a Combined Heat and Power (CHP) unit at the site.
A CHP must be configured and sized to fit in with the site electrical and heating consumption. Physical constraints must also be considered, therefore, this study only investigates the theoretical aspect of such a project with site surveys required to develop concept designs and accurate costings. An estimate of pricing will be included that is a fair assumption against "typical" installations.
To find out more call 01293 521 350 or send an email to info@2ea.co.uk.
What's included?
The works will include, but are not limited to:
Determination of the annual site electrical, gas and heat consumption
Determination of the site average monthly electrical demand
Determination of the site average monthly heat demand
Provide analysis to match the engine size to the widest energy band whilst observing the operating parameters of the machinery
Suggest approach to maximise savings and Return on Investment
Suggest suitable engine, to follow site consumption and maintain correct operational band
Carry out financial analysis to determine annual energy cost savings by selected CHP unit
Carry out Life Cycle Cost Analysis (LCCA) to determine the cumulative P&L Benefit, the effect on cash flow, break-even point and Net Present Value
Carry out an environmental analysis to determine the potential reduction in CO2 emissions
Calculation of CHPQA Quality Index