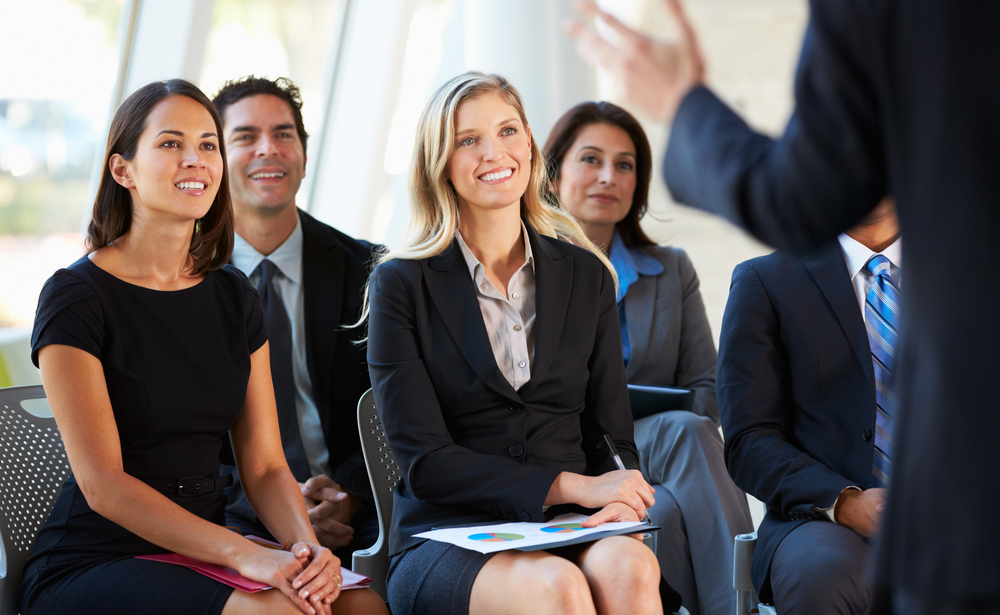 Learning and education through training is crucial to the fundamental understanding of energy management.
The behaviour of staff and other users (students, patients, customers etc.) and their awareness of energy play a key part in reducing energy consumption. It is estimated that up to 20% of total energy can be saved by adopting and maintaining best practise.
Undertaking an appropriate range of specific training and raising broader awareness will contribute substantially to any plan which reduces energy consumption and environmental impact in general.
Package 1: School Energy Day
School energy training is dedicated to the educating of children, young adults and teachers, to the benefit of energy saving within the school and at home.
The day involves:
Training teachers to be energy champions
Energy Awareness for teachers and staff
Presentation in energy. Covering both the school and at home for maximum impact
End of day Quiz
Support in producing a classroom BECI where applicable
Support in producing a Kitchen Energy Plan where applicable
Support in planning an energy management campaign
The aim is leaving both teachers and students with a fuller understanding of the environmental choices they will make in the future.
Package 2: Commercial Energy Training
We can deliver one-to-one training, group presentations, and even conferences for large audiences.
Energy awareness training for non-technical staff
Training staff to become Energy Champions
Technical training to suit the needs of individual departments or sites
Train-the-trainer for very large or multi-site organisations – for example for regional managers or factory supervisors
Training aimed at senior managers
PowerPoint presentations to form part of the induction process for organisations with a large staff turnover
Support for energy awareness campaigns
Support in producing an BECI where applicable
Support in producing a Kitchen Energy Plan where applicable