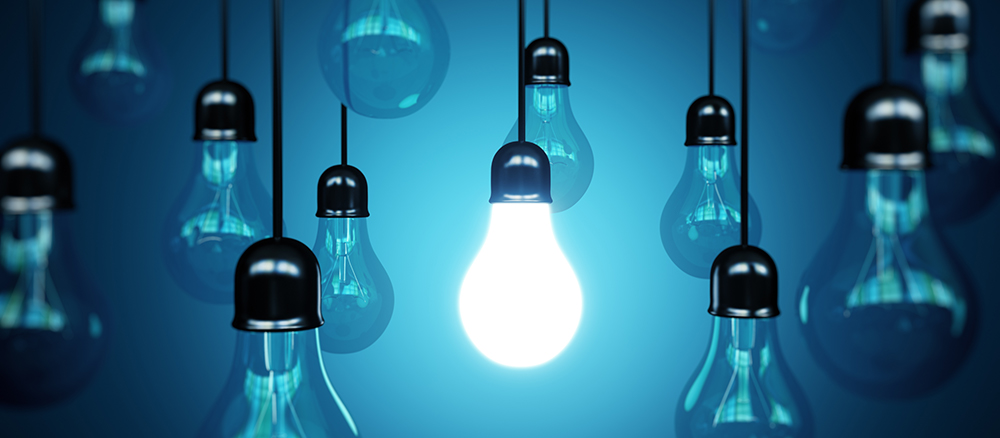 Lighting is one of the largest energy consumers within a building. On average, around 40% of a building's overall energy profile is lighting.
With more energy-efficient lighting available, easier installation and quicker payback periods, lighting is one of the easiest areas in which energy use can be reduced.
For occupants of buildings who need to upgrade their current lighting with more efficient models, a Lighting Strategy Review is recommended.
Lighting Strategy Review Packages
Package 1
Our package includes:
Attend site and carry out a full review of the buildings current lighting
Calculate annual running cost of current lighting
Identify alternatives and calculate costs
Calculate savings and provide an analysis of costs, comparisons and payback periods
Consultancy services to clients with regards to L.S.R issues