The Battle of Renewables
Posted on 19th July 2023
Tags: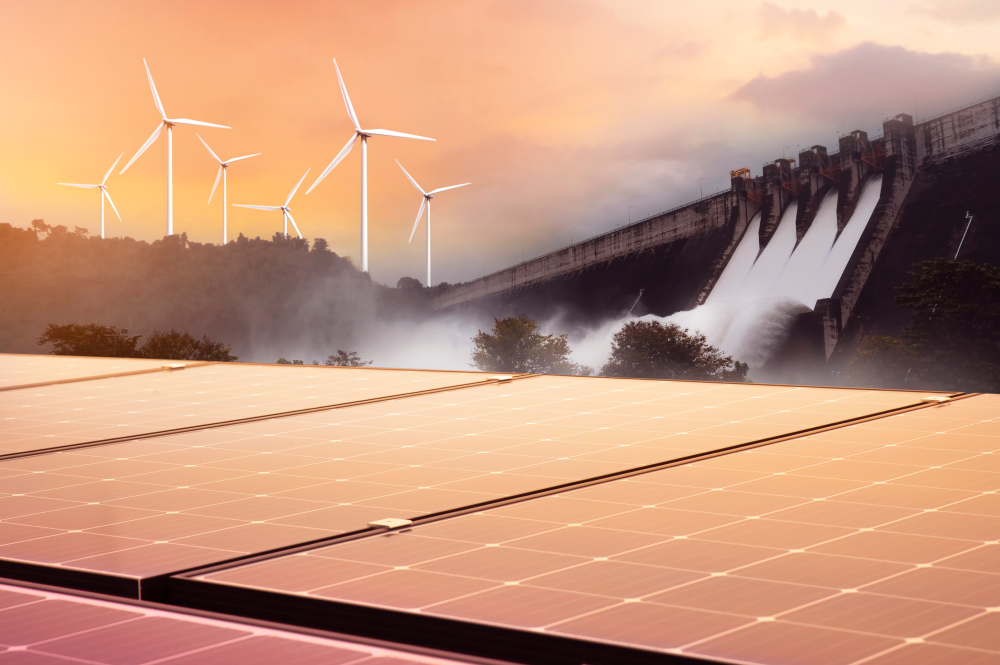 Fossil Fuels vs Renewable Energy
Fossil Fuels, such as oil, coal and natural gas are organically based and were formed from the remains of living organisms.
Renewable energy can be found in many forms such as solar, hydroelectric, thermal, wind and is usually beneficial to the environment.
Fossil Fuels
New research on fossil fuels and their negative impact on the environment means that communities across the world have seen a decline in fossil fuel investment since the Paris Agreement – which covers climate change mitigation and adaptation – was signed. This means that people are looking towards renewable energy instead of traditional fossil fuels.
Renewable Energy
Renewable energy is increasingly becoming more viable and could potentially change the way investors view other sources of energy. In the UK, renewable power generated over 40% of electricity in 2022, with hopes that this will continue to rise over the next few years.
Solar energy has at least sixty years of research behind it and is therefore part of the mature marketplace. Other sources of energy, such as antimatter for instance, are more experimental and may not be seen as viable in the foreseeable future.
Over the years, solar power has continued to increase in popularity – mainly due to it being more accessible for people to have installed on their homes and the concerns over energy security following the Russian invasion of Ukraine. Additionally, solar power investment is set to exceed oil for the first time.
The Royal Navy
The Royal Navy recently made a pledge to spend more of their budget on renewable energy sources, with Liverpool's Royal Navy HQ installing its first wind turbine. This unique system – essentially a wind turbine in a box – will allow them to generate their own electricity, which will reduce CO2 emissions.
Investing in Renewable Energy
Many companies are now actively investing in renewable energy and although there have been great changes made to increase renewable energy around the world, there is still lots to be done.