The Beatrice Offshore Windfarm Gets the Go Ahead
Posted on 19th September 2016
Tags: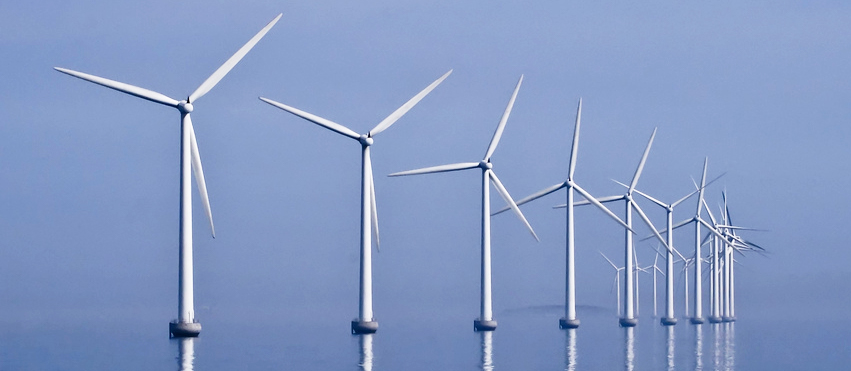 Scottish energy giant, SSE have confirmed the construction of a new £2.6bn offshore wind farm. The 588 MW Beatrice Offshore Wind Farm is set to be located in Outer Moray Firth and is expected to inject around £680m into the Scottish and UK economy through supply chain and employment opportunities during the construction phase. This is additional to a further £400m during the twenty five years of the wind farm's operational life.
The Site
Work within the operations, maintenance and transmission works in Moray, and the facility in Wick, are set to begin this year. Offshore construction will begin in 2017 and the wind farm is expected to be operating fully by 2019.
The wind farm is expected to bring a number of socioeconomic benefits to both the Scottish and UK economies (an estimation of £608bn) during the construction and operations phase. The site will also offer a number of additional benefits and opportunities to those interested such as skill training, investment, job creation, community benefit funding and supply chain opportunities.
The Benefits
The government see the new site as a great step for the industry and congratulate owners of SSE for achieving a significant milestone in the development of this multi billion pound project.
The Beatrice Offshore Wind farm will create a number of employment opportunities and community benefits. This is the strongest Scotland have ever been in the renewable sector. Renewables are also now the largest electricity generator, with around half of the gross electricity they consume being sourced from renewables.
Scotland are firmly on the route to meet their interim renewables target and are delivering a vast contribution to global climate efforts. This project will greatly contribute to Scotland's green energy mix.
---
2EA® are registered Low Carbon Energy Assessors, Consultants and ESOS Lead Assessors, offering both energy management and reduction services ranging from CCL/CHPQA Management to Energy Saving Opportunity Scheme (ESOS) and Carbon Reduction Commitment (CRC) consultancy. For more information please contact us either by email to info@2ea.co.uk or by calling 01293 521 350.