The First Ever US Offshore Wind Farm is Underway
Posted on 26th September 2016
Tags: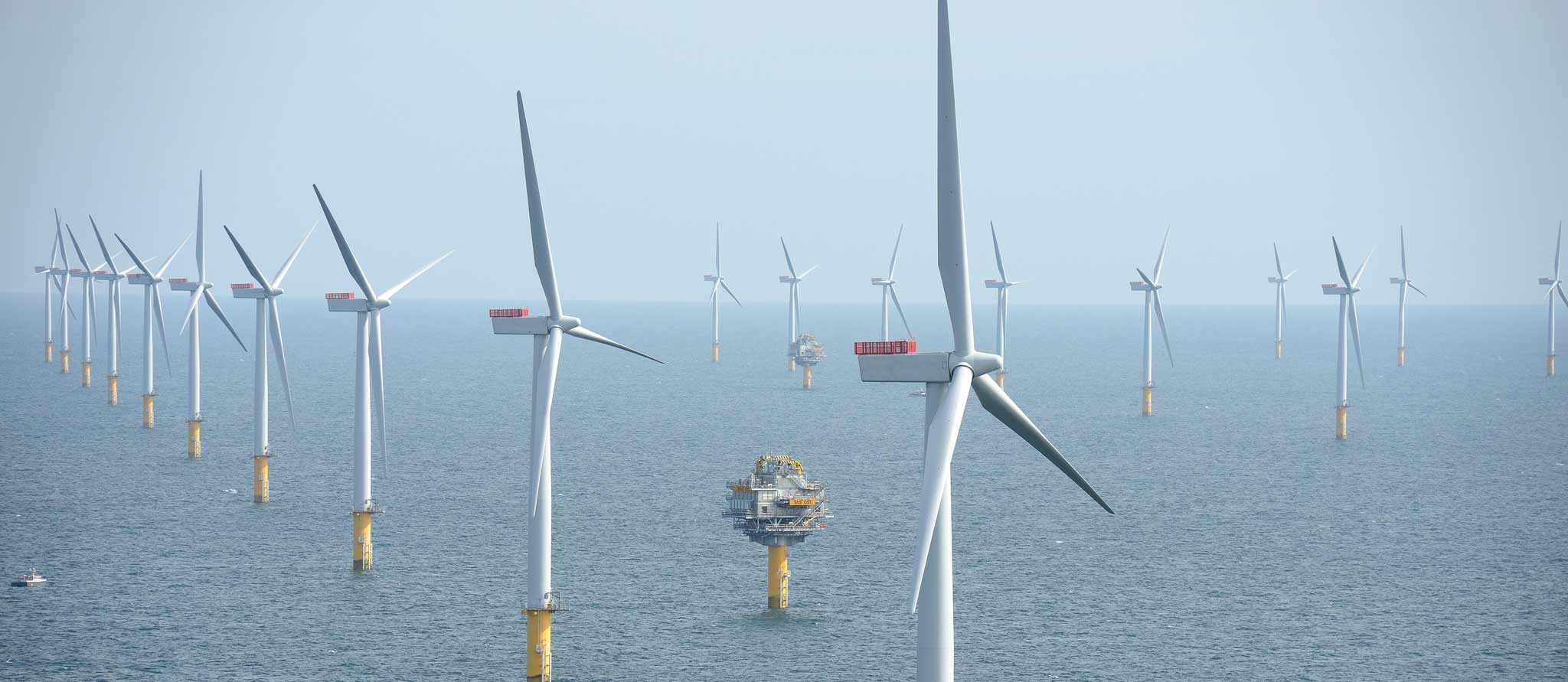 Deepwater Wind is on the verge of completing the first offshore wind farm in the United States, Block Island Wind Farm, marking a new chapter in the nation's ever changing electricity grid. Workers have been installing blades on the 589ft turbines at the site just off the coast of Rhode Island and construction is expected to be completed by early November, 2016.
The wind farm will have the ability to power 17,000 homes – up to 30MW of power. This 30MW is much less than many of the offshore wind farms located here, in the UK, some of which contain over one hundred turbines, with capacity for 11,000 megawatts of electricity. Wind surrounding Rhode Island tends to be stronger and more stable over the ocean and the ocean breeze is at its strongest during the hours of late afternoon/early evening. This is advantageous as this is when electricity demands tend to peak, making offshore areas an attractive location for future development.
The five turbine wind farm has the ability to supply electricity for residents who are currently relying on the mainland grid and diesel generated electricity. The turbines innovative blades enable each turbine to provide two times the amount of electricity than previous models.
Are the Turbines Causing Controversy?
The turbines are located fifteen miles from the mainland of Rhode Island and, therefore, they haven't caused any controversy as on-shore projects have in the past.
The wind farm will also have a number of benefits for local residents such as the elimination of noisy, polluting generators which burn millions of gallons of diesel per year – the wind power, however, will have the same price tag as diesel generated electricity and the price is expected to raise every twenty years.
What are the Next Stages?
Now that all the turbines have been installed, the next step will be to test the equipment which is going to take several weeks. Once the equipment has been tested, the turbines will begin to generate enough electricity to power Block Island Wind Farm and the mainland of Rhode Island through a twenty mile cable, installed by National Grid – the utility that provides electrical power to Rhode Island.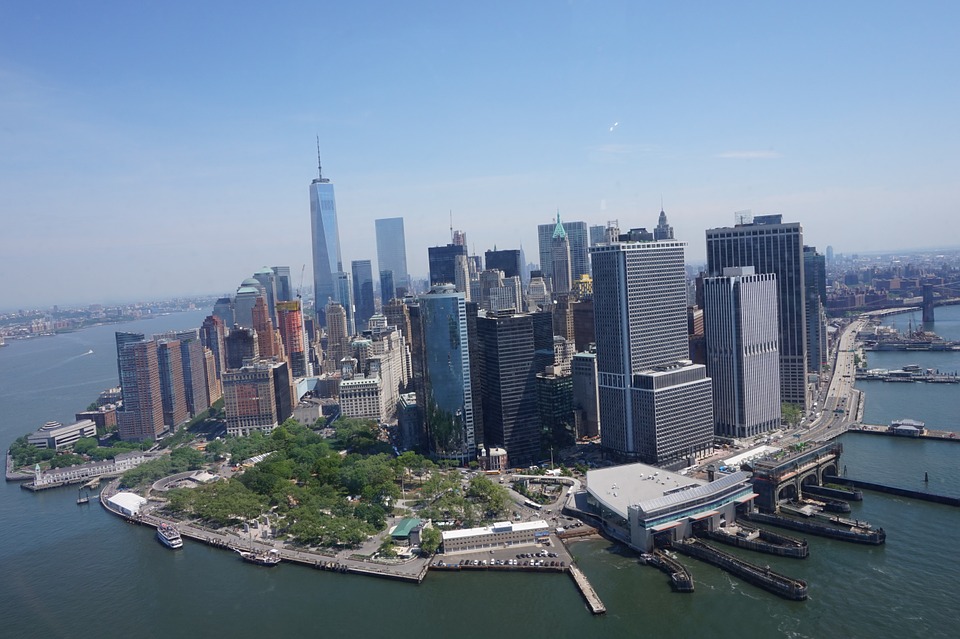 The farms impact may be greater than expected as it shows the potential for offshore wind energy. Encouraging coastal states such as New York and Massachusetts to turn towards renewable energy in order to lower their carbon emissions.
From the success so far, the US have announced there are twenty-one offshore wind projects in development, jointly expected to supply over 15,000MW of power once they are finished.
---
2EA® are registered Low Carbon Energy Assessors, Consultants and ESOS Lead Assessors, offering both energy management and reduction services ranging from CCL/CHPQA Management to Energy Saving Opportunity Scheme (ESOS) and Carbon Reduction Commitment (CRC) consultancy. For more information please contact us either by email to info@2ea.co.uk or by calling 01293 521 350.