The Office for Environmental Protection – Holding The Government Accountable
Posted on 21st December 2022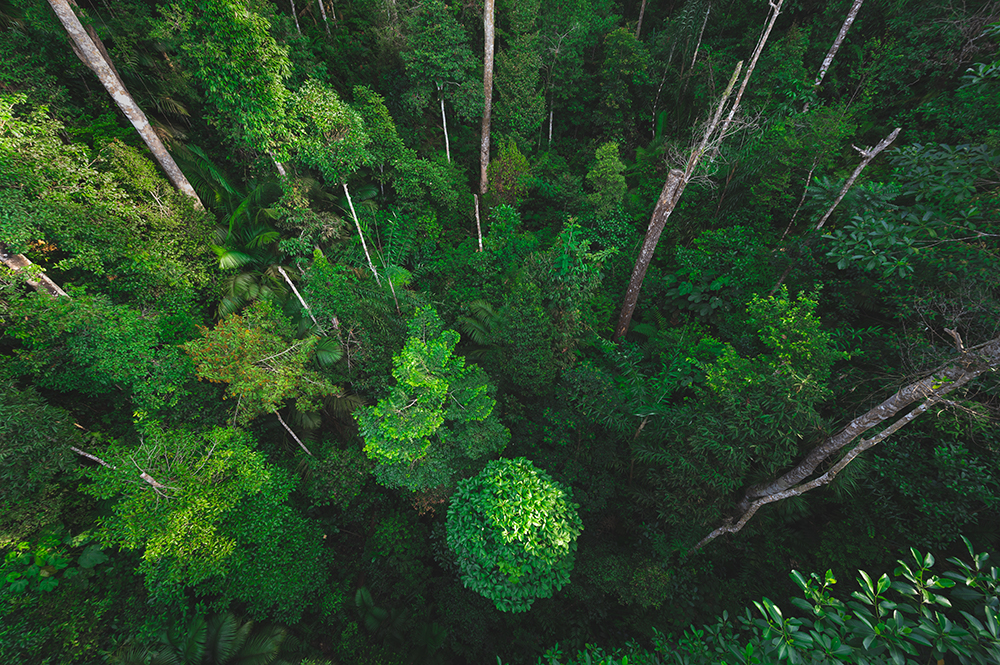 The Office for Environmental Protection (OEP) is a new public body that aims to protect and improve the environment by holding government and other public authorities accountable.
The OEP – What it Does & Why
Created in 2021, the OEP covers England and Northern Ireland, and is sponsored by the Department for Environment, Food and Rural Affairs.
Some of the organisations and individuals that the OEP can hold to account include:
government departments
government ministers
regulators
local authorities
some private bodies, such as water companies – but only in respect of their public powers and duties
Using these powers allows the OEP to make a contribution to environmental protection, including the protection of people, from the effects of human activity on the environment.
---
How the OEP Works
The Environmental Act sets out the OEP's powers and duties, which include:
Scrutinising Environmental Improvement Plans & Targets
The OEP monitors, assesses and reports on the Government's progress in improving the environment in-line with their Environmental Improvement Plans. They hold the government to account against their obligations and they have a duty to respond to any recommendations made.
Scrutinising Environmental Law
The OEP monitors the implementation of environmental law, reporting on this if and when they deem it necessary. These reports are presented to Parliament and the Government must then respond to the reports within three months – giving them the opportunity to change and improve activities.
Advising Government on Environmental Law
The OEP has the responsibility to give advice regarding any changes to the environmental law proposed by the Government, including feedback on any draft legislation or proposals for future legislations.
Enforcing Against Failures to Comply with Environmental Law
The OEP can identify and respond to failings to comply with environmental law, including conducting investigations and commencing legal proceedings. This holds the Government accountable and forces them to act upon their words.
The public can also make complaints, which the OEP will then investigate.
---
The Importance of the OEP
Governments often make pledges that they never act on, but the OEP can hold them accountable and ensure that actions are followed through. Tackling climate change and protecting the environment is critical now more than ever, and change can only be made if it comes from the top. By protecting the environment, and holding public bodies accountable, changes can be made across all areas of the environment including air & water pollution, nature conservation, climate change and more.