The UK has Fallen from the Top 10 Global Energy Ranking
Posted on 20th October 2016
Tags: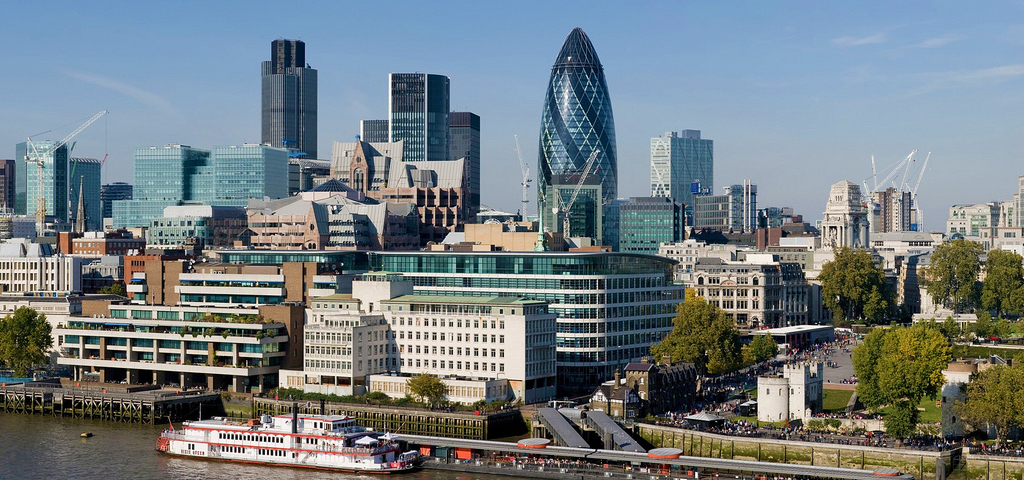 For the first time ever, the UK has fallen from the top 10 of a respected international league table of country's energy sectors. The World Energy Council sees this as a result of the government's lack of clarity and the swarm of changes which left the UK facing a potential gap in the energy supply.
Previously, the nation has been one of the highest performers in the council's 'Trilemma Index', which has ranked countries on energy costs, security and decarbonisation efforts over the last six years.
However, the latest edition of the index for the London headquarters agency stated that after the Brexit vote, cuts to renewable energy subsidies and planned changes on foreign ownerships have produced investment uncertainty and significant challenges for the UK.
Dropping Down the Ladder
Denmark, Switzerland and Sweden have taken the top three positions, pushing the UK down to the 11th position.
The nation, along with Germany, the US and Japan, has also been added to the watchlist of countries where damaging changes are imminently expected.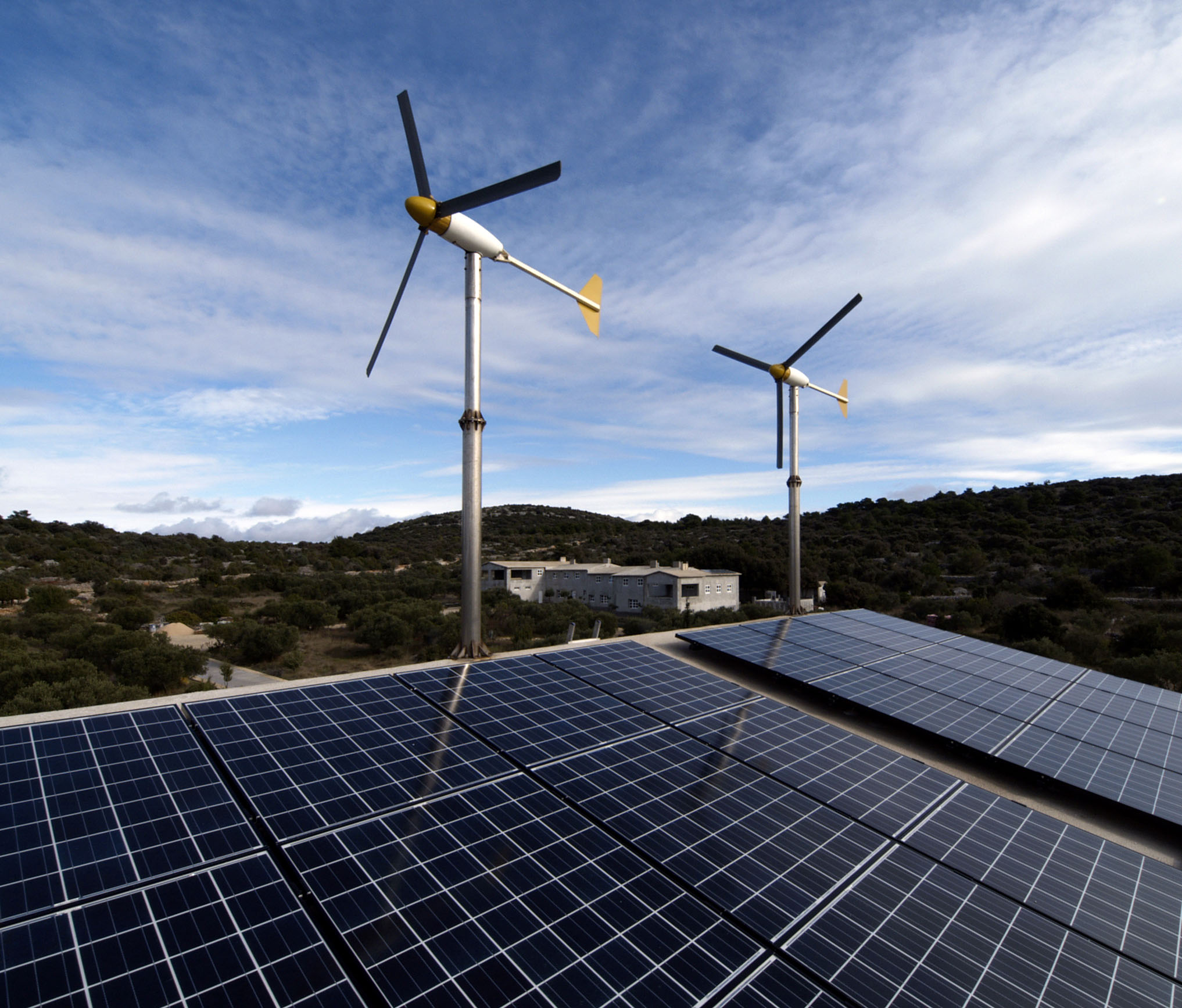 Imports via interconnectors to the UK accounted for just over 5% of the nation's electricity supply last year (2015). The UK's vote to leave the EU has cast a dark cloud over the government's pledge to phase out coal power by 2025, as leaving the EU could dramatically heighten the cost of its energy imports.
Plans to change the rules on foreign ownership of energy infrastructure were highlighted by the review of Hinkley Point C's contract in May which added to the doubt of investment.
The council has also identified that government cuts to onshore solar and wind subsidies led solar power installations to crash. These changes could, therefore, be a burden on investments within those sectors.
Long Term Support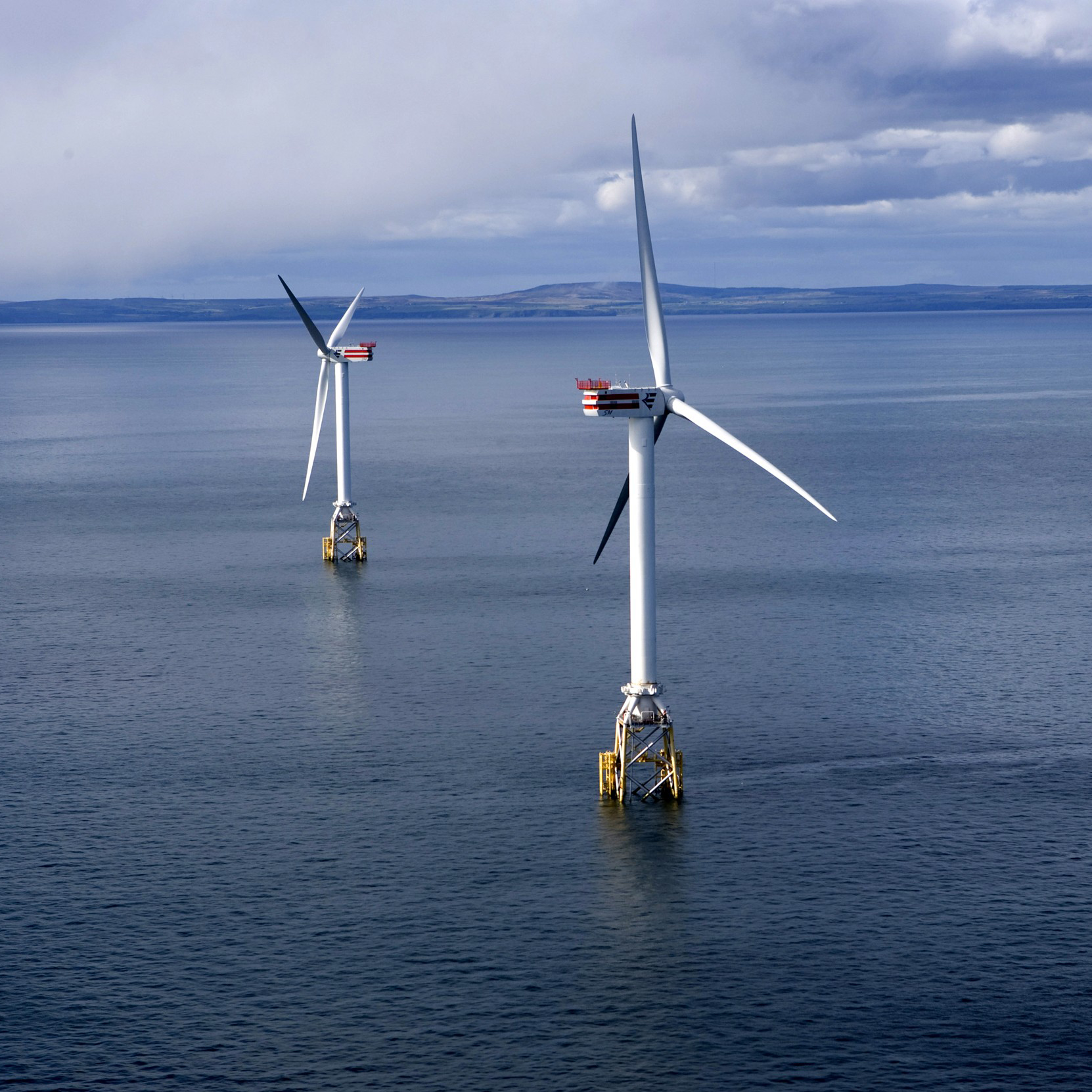 The future, longer term support for low carbon energy is also unclear – the market knows part of what to expect until 2020, but after that, there are no answers as to how the UK will finance transitioning to low carbon energy.
This report has confirmed that the UK government is slacking on the clear energy policy and is putting the nation's future energy security at risk.
The recent confirmation of Hinkley Point C nuclear plant, while advantageous, is only a minor part of the solution for the UK securing its low carbon requirements for the upcoming years and beyond.
Offshore wind farms may also play a key role in the industry – lowering the costs – and the safe extraction of shale gas could help with supply and affordability.
---
2EA® are registered Low Carbon Energy Assessors, Consultants and ESOS Lead Assessors, offering both energy management and reduction services ranging from CCL/CHPQA Management to Energy Saving Opportunity Scheme (ESOS) and Carbon Reduction Commitment (CRC) consultancy.
For more information please contact us either by email to info@2ea.co.uk or by calling 01293 521 350.