The World's Greenest Taxi is Coming to London
Posted on 10th February 2017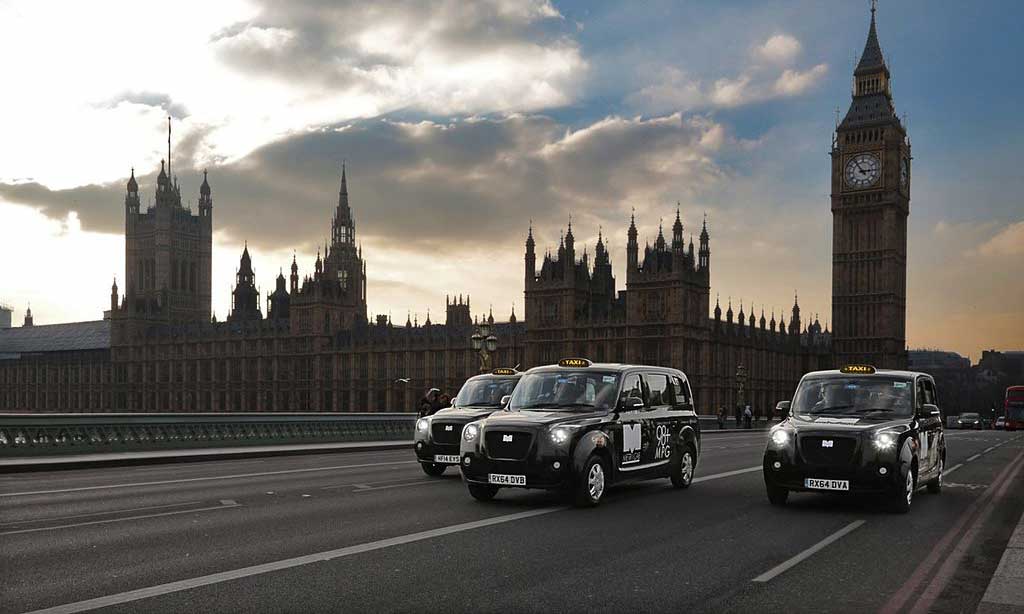 London is the capital of the UK and, therefore, is home to an enormous amount of people – nearly 9 million to be exact! This means many cars are on the road and a high amount of toxic fumes are being released into the environment. Just 5 days into 2017 London exceeded its annual air pollution limit, the figures are worrying and will increase throughout the year if renewable technology is not put into action.
With this in mind, engineers have been working on a new, zero emissions, "green" black taxi which has now reached its final design. The Metrocab will be roaming the streets of London later this year.
The Zero Emissions Taxi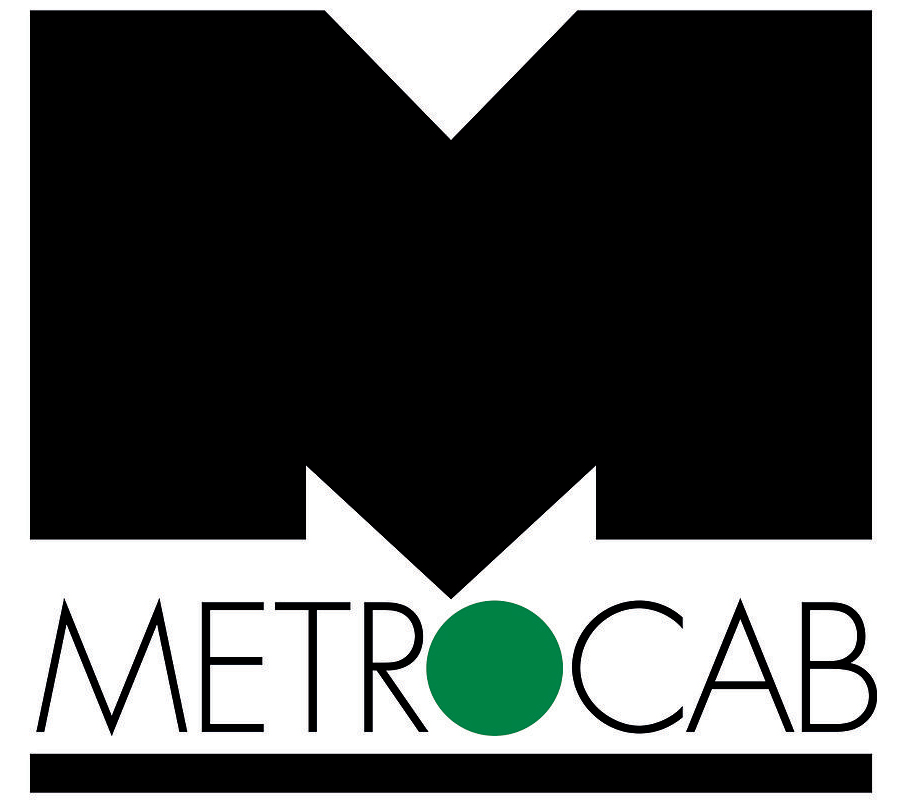 The new innovative zero emissions Metrocab is lighter, more modern and has an electric battery range of over 70 miles – this taxi aims to drastically lower the capital's air pollution levels.
The taxi holds many other beneficial features for passengers such as charging ports, wifi compatibility and incorporates a breathtaking panoramic glass roof for passengers to view London's historic skyline. The taxi can also hold up to 6 passengers whilst being better suited to disabled passengers as it carries a forward-wheelchair position and a retractable ramp.
When shown to the public, the Metrocab was a real hit, passengers can't wait to take a ride and will hopefully use this method of transport over conventional taxis.
It will also utilise some existing black cab features, like the popular 25ft turning circle to help avoid three-point turns on London's narrow, crowded streets.
Transitioning to the Metrocab
A new rule has been put into place that all new taxis must be zero emissions capable by the start of 2018.
Transport for London has unveiled that they will build charge points throughout London and drivers of old, diesel fueled taxis will be offered a sum of up to £5000 to take their vehicle off the road, and hopefully transition to the Metrocab – although the price of the Metrocab remains unknown.
The government is also aiming to have over 9,000 zero emissions capable taxis by 2020, this would remove around 3.5 percent of the total Nitrogen Dioxide emissions.
The manufacturers of Metrocab will be opening a £300 million factory in Coventry, UK in March 2017 whilst targeting European capitals for sales, with hopes to lower EU emissions.
---
2EA® are registered Low Carbon Energy Assessors, Consultants and ESOS Lead Assessors, offering both energy management and reduction services ranging from CCL/CHPQA Management to Energy Saving Opportunity Scheme (ESOS) and Carbon Reduction Commitment (CRC) consultancy.
For more information please contact us either by email to info@2ea.co.uk or by calling 01293 521 350.