What are PPAs?
Posted on 26th October 2017
Tags: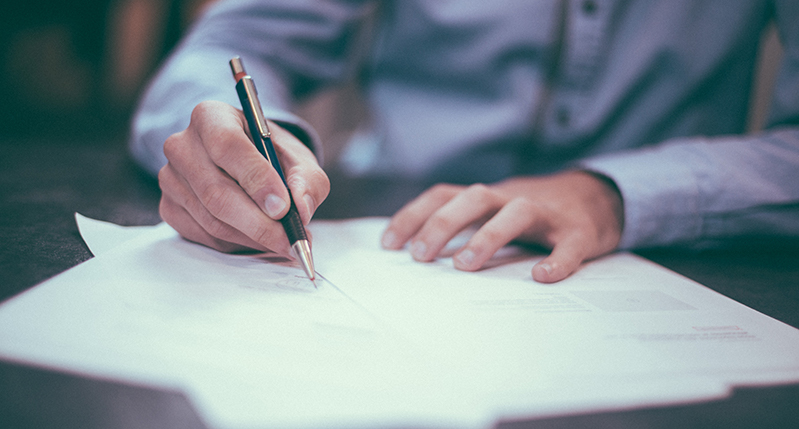 A Purchase Power Agreement (PPA), or electricity power agreement, is a contract between two parties; a seller generating renewable electricity and the buyer looking to purchase it. A PPA contract is the principal agreement that defines the revenue and credit quality of a generating project. This makes it a key instrument of project finance.
A PPA contract allows both parties to identify:
When a new project will begin commercial operation
The schedule for delivery of electricity, with penalties for under-delivery
Payment terms
Contract termination
PPA agreements can vary in length depending on your business' aims and objectives, can run from three months to fifteen years, and the choice is business dependant.
As well as the variation in contract, there are many different types of PPAs in use today, all of which also vary according to the needs of the buyer and seller.
What Are the Benefits of PPAs?
They Help Generate Revenue
PPAs allow businesses to commercially optimise their assets by generating new revenue from renewable energy certificates and surplus electricity generation.
They Protect Companies From Fluctuating Energy Prices
PPAs protect businesses from the fluctuating costs of conventional energy sources, as a result of solar and wind energy requiring minimal maintenance after installation. Instead, buyers can benefit from predictable and steady costs, specified in their PPA contract.
They are a Quick Way to Reach Sustainability Goals
PPAs do not have a cap on long-term energy use purchase, therefore, they are a highly cost-effective and reliable ingredient for meeting your organisation's sustainability goals.
What Should You Consider Before Signing a PPA?
Before signing a PPA contract, it is important you consider some of the following factors:
Your need for price certainty during a set timeframe
Your control over asset scheduling
The circumstances influencing the running regime of the assets
If you need further advice on PPAs or would like help finding one right for your business, contact one of our Low Carbon Energy Consultants today on 01293 521 350 or by email to info@2ea.co.uk.
---
Sources: Wikipedia, Renewablechoice.com, dongenergy.co.uk