Will Universities Reach Their 2020 Carbon Reduction Targets?
Posted on 27th October 2016
Tags:

The latest Bite Green Higher Education Report has identified that UK universities are struggling to reach the collective 2020 carbon reduction pledges. The initial target to lower emissions was set by the Higher Education Funding Council for England, at a reduction of 43% by 2020 – this was established from a 2005 baseline to help meet the UK's commitments set out within the Climate Change Act.
Therefore, all Higher Education institutions in the UK are required to develop carbon management plans to lower their carbon footprint and must set effective targets to lower carbon emissions.
Reviewing the Emissions Data
After reviewing the emissions data from 2005 to 2013, research has identified that there has only been a reduction of 8.5%. If this reduction trend is to continue, the UK's higher education sector will only see a reduction of 21% in 2020, only half of the set target.
Out of the 125 universities aiming to lower carbon emissions, only 43 are on track to exceeding their 2020 target.
Why are Universities Behind?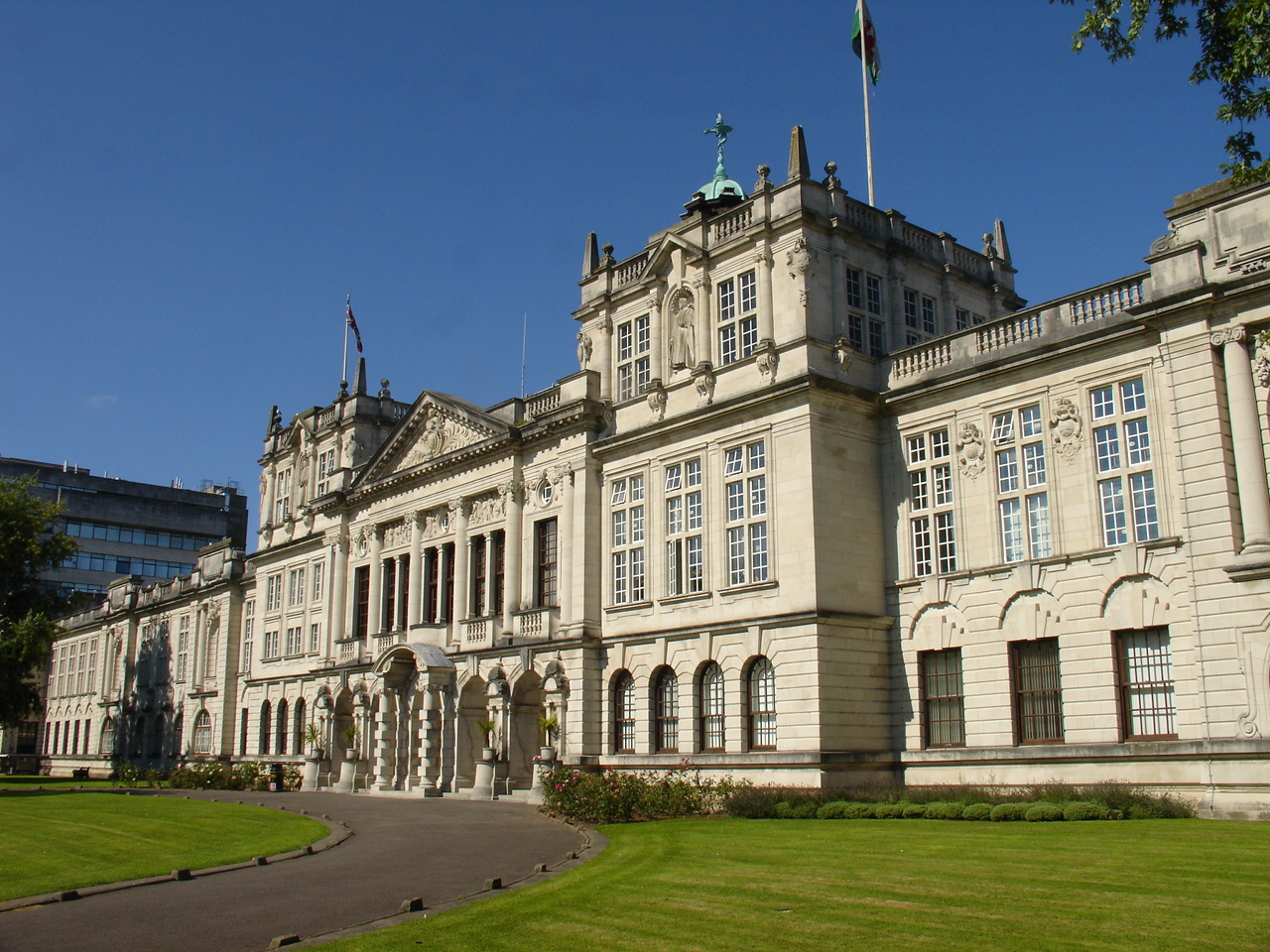 There are a range of possible reasons as to why the sector are behind on reaching the 2020 target. For example, the majority of initial carbon management plans had overestimated the possible reductions, especially where forecasts didn't take the growth of student numbers and commerical or building activities into account.
It is also highly likely that unplanned technology and financial challenges will have disrupted the implementation of the abatement measures presented in the carbon management plans.
As well as this, the lack of clarity over the penalties for not reaching targets will have made business case for lowering emissions harder to achieve.
The Halfway Point
The halfway point allows universities to review and enhance their carbon management plans to ensure they are effective and are able to reach the university's carbon reduction objectives.
There are a number of key recommendations to help universities get back on track such as:
Reviewing energy use and emission reductions already accumulated.
Reviewing any carbon reduction opportunities to enhance reduction.
Assessing whether the plan is in line with the commercial strategy.
Reviewing how successful the carbon management plan implementation has been so far.
Updating the carbon management plan to boost reduction.
The need for broader environmental management and carbon reductions in higher education is high. The UK's average non-domestic electricity prices tripled from 2004 to 2014 and growing legislation is continually increasing the scrutiny of university's management of environmental issues. Therefore, universities must do all they can to reduce their carbon footprint in order to meet emissions targets.
---
2EA® are registered Low Carbon Energy Assessors, Consultants and ESOS Lead Assessors, offering both energy management and reduction services ranging from CCL/CHPQA Management to Energy Saving Opportunity Scheme (ESOS) and Carbon Reduction Commitment (CRC) consultancy.
For more information please contact us either by email to info@2ea.co.uk or by calling 01293 521 350.