BEIS – ESOS Update – Phase 3
Posted on 3rd August 2022
Tags: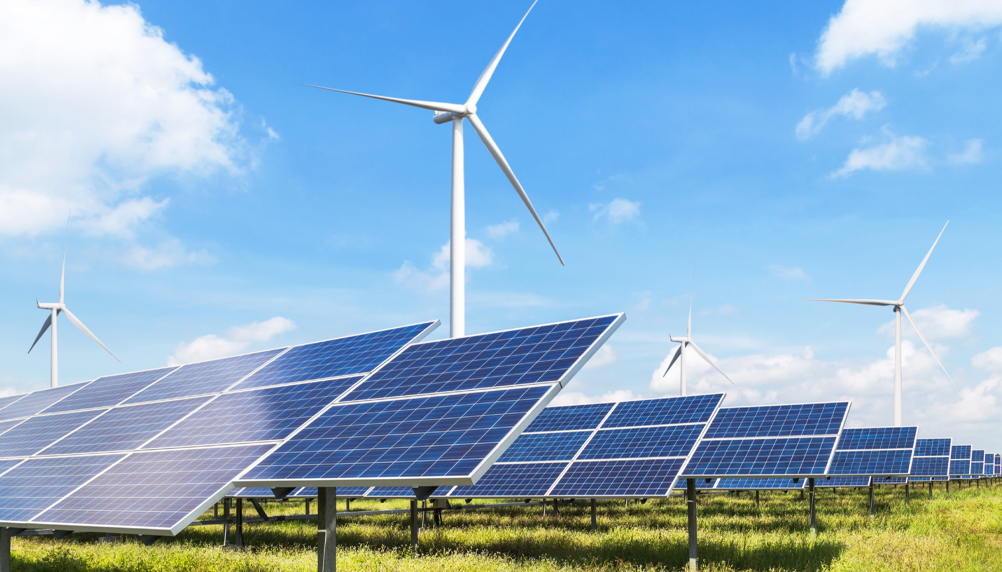 The EU Energy Efficiency Directive entered into force in November 2012. The Directive aims to drive improvements in energy efficiency across the EU and as a result the Energy Saving Opportunity Scheme was created, requiring all large (non-SME) enterprises to undertake energy audits by 5th December 2015 and every 4 years thereafter.
We are currently in Phase 3 Year 3. The guidance requires that energy consumption data covers the specific date of the 31st Dec 2022. We recommend that the period 1st Apr 2021 to 31st Mar 2023 is utilised for your ESOS reporting but you can use 1st January 2022 to 31st December 2022.
The Energy Saving Opportunity Scheme seeks to minimise the administrative burden on businesses and includes realising synergies with existing policies and requirements. At the same time, the government also aims to maximise the energy efficiency and economic gains from the scheme.
The Energy Savings Opportunity Scheme (ESOS) is a mandatory energy assessment and energy saving identification scheme for large undertakings (and their corporate groups). The scheme is applicable throughout the UK and applies to any undertaking which carries out business activity and matches with any of the following criteria:
It has 250 or more staff.
It has less than 250 staff but has an annual turnover exceeding €50m and a balance sheet exceeding €43m.
It is part of a corporate group which includes a large undertaking (as defined by (1) or (2), above).
Compliance Period
3
Qualification Date
31st December 2022
Compliance Period
From 6th December 2019 to 5th December 2023
Compliance Date
5th December 2023
The Update
BEIS have published their consultation response regarding changes to ESOS for Phase 3 & 4. These changes are set out below.
Regulations for the Phase 3 changes are intended to be brought into force ahead of the 5 December 2023 compliance deadline. BEIS and the Environment Agency will work with Professional Bodies, assessors and participants as they move towards this.
These changes are set out in the response to questions 2, 3, 8, 15, 20 and 21 in the Government Response and relate to:
A standardised template for including compliance information in the ESOS report, generally comprising ESOS information the participant should already have available
The reduction of the 10% de minimis exemption to up to 5%
The addition of an energy intensity metric in ESOS reports
Requirement to share ESOS reports with subsidiaries
Requirement for ESOS reports to provide more information on next steps for implementing recommendations
Requirement for participants to set a target or action plan following the Phase 3 compliance deadline, on which they will be required to report against for Phase 4
Collection of additional data for compliance monitoring and enforcement
The addition of a net zero element to ESOS audits will not become a requirement until Phase 4. However, BEIS is currently working with BSI on the production of a new net zero audit PAS standard, which will enable ESOS participants to implement the proposal in Phase 3 on a voluntary basis.