Britain Goes Coal Free for a Record 18 Days
Posted on 5th July 2019
Tags: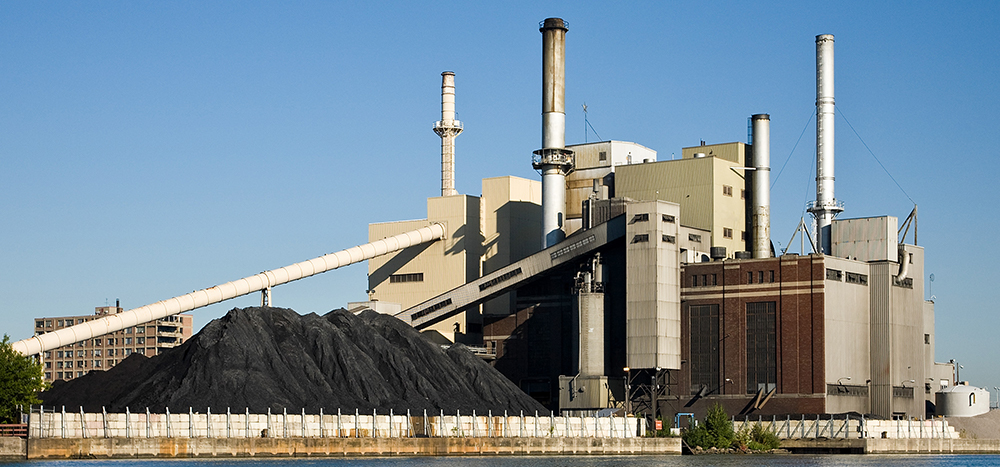 Following a record-breaking one week of coal-free electricity generation earlier in the month, Britain managed another 18 days of coal-free generation during the last few weeks of May and the first week of June 2019 – the longest period since the 1880s.
Coal was last used at 15:12 on Friday 17th May and was not used again until 21:20 on Tuesday 4th June. This 18 day period marks the longest the UK grid has managed to meet national demand without using coal power in more than 100 years.
The record for solar power generation was also broken during this month and on 14th May, Britain generated one-quarter of its energy from the sun – the largest proportion yet.
Where did the energy come from
Solar, wind, nuclear gas and hydro-generated power took up the slack with gas accounting for around 40%, nuclear 20%, wind 13% and other resources making up the rest before the demand became too great and coal generators had to be fired up again.
The future of Britain's energy generation
The UK has the largest offshore wind capacity in the world and can generate more than a quarter of our energy needs from the sun. 2018 was our greenest year to date, more than half of our energy came from low carbon sources, and 2019 is already on target to be even better.
Britain plans to phase out the last coal-fired plants by 2025 to reduce carbon emissions and is on track to achieve its goal. As more renewables come into the energy system, and more businesses and families do their bit to manage and reduce their energy consumption, things are progressing quickly. Britain has gone from achieving a few coal-free hours to a coal-free day all the way up to over two completely coal-free weeks in just a couple of years. At this rate, we are well on target to removing coal-fired plants altogether.
2EA can help you manage and reduce your energy consumption
2EA specialise in specific UK & EU legislation. With over 25 years experience, we work with clients in supermarkets & retail, hotels, leisure centres, hospitals, schools, research centres and other private and public sectors to help manage their energy consumption, save money and reduce their impact on the environment. For more information about how we can help your organisation, please get in touch.