CHPQA Submissions Closing Date
Posted on 22nd February 2023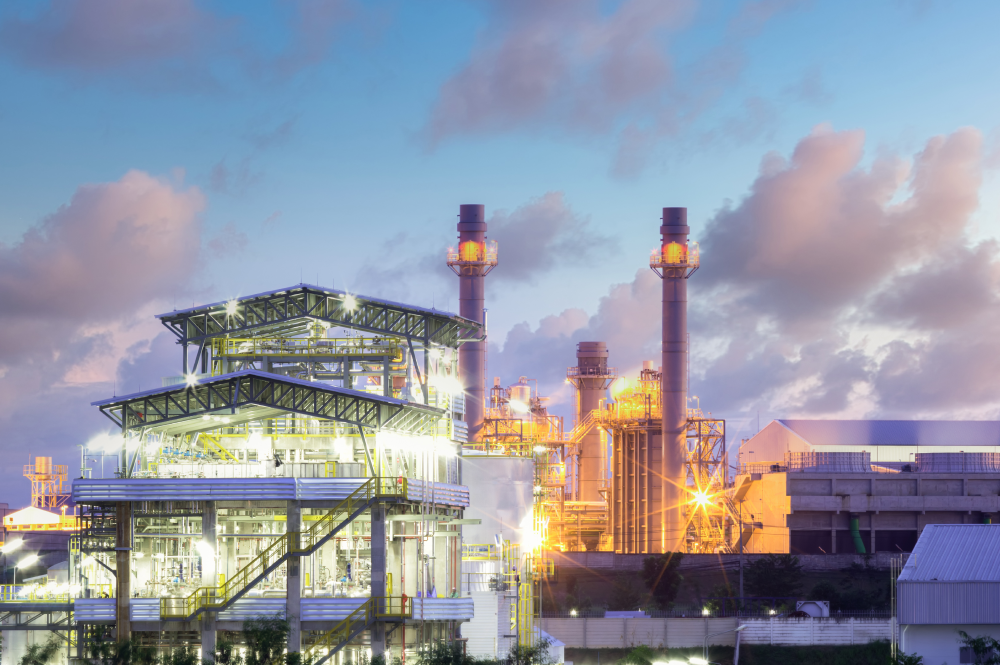 We are fast approaching the CHPQA submission deadline, which is the 31st March 2023. Here's everything you need to know.
What is CHPQA?
The Combined Heat and Power Quality Assurance (CHPQA) Programme is a government scheme that provides a practical method for assessing all types and sizes of Combined Heat and Power (CHP) schemes. CHP provides a cost-effective process for making energy savings within business. The CHPQA initiative aims to monitor, assess and improve the quality of UK Combined Heat and Power.
CHPQA Submission
The CHPQA submission process is based on a self-assessment process. Depending upon the scheme complexity and whether you have submitted previously, you will need to complete your submissions before the closing date. CHPQA Certificates expire on 31st December of the year of approval and need to be 'renewed' each year by the 30th June. We would advise that businesses therefore correlate their CHP operational data  as soon as possible to allow you to submit by the March deadline to  maintain your CCL exemption.
Support with CHPQA Submission
2EA are experts in completing, managing and submitting CHPQA applications. If you need help, please view our management packages here and contact our team.