Coal-Free Britain
Posted on 8th May 2017
Tags: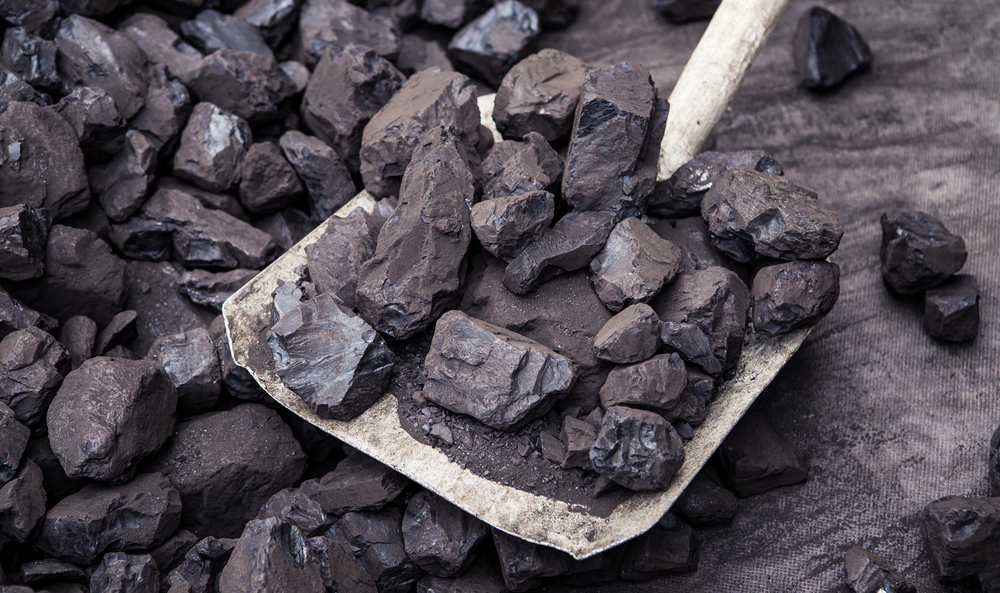 Last month, Britain celebrated its first ever working day since the Industrial Revolution without coal power. Instead, other sources such as gas, nuclear wind and solar were used to keep the country up and running.
This momentous occasion was recorded on Friday 21st April 2017 after the National grid reported that they had successfully supplied Great Britain's electricity demand without the need for coal generation for a continuous period of 24 hours.
Previous Attempts
Before now, the longest time achieved without coal was recorded in May 2016 when a continuous period of 19 hours coal-free was recorded. This was then matched on Thursday 20th April 2017, before switching off West Burton 1 power station – the only coal-fired plant that was up and running – to achieve a full 24 hours on the Friday.
This is the first time this has been achieved since Britain became the first country to introduce coal fuelled power generation in 1882.
How Was it Achieved?
There were a number of contributing factors to Britain's first coal-free day. The increase of renewable sources in recent history has made wind and solar power more available. Gas and solar generation also plays a huge part in how electricity demands are met. This mix of reliable power sources means that we are gradually able to rely less on coal generation.
It is reported that on Friday 21st April nearly half of GB's energy was produced by natural gas and around a quarter from nuclear energy. The rest came from a mix of wind, solar, biomass and imported energy.
There were also other contributing factors that helped to make this possible, including an abundance of wind for wind-power generation and a low demand for energy – which is typical for a Friday.
The Future of Coal Power
Getting rid of coal-fueled power is fundamental in our endeavour to meet climate change commitments. Use of coal power in Britain has already seen a considerable decline in recent years. It accounted for just 9% of Britain's electricity generation in 2016, which was down from 23% recorded in the previous year.
Coal-fired power generation is to be completely phased out as part of a government plan that insists Britain's last coal power station will be forced to close in 2025.
Building a Better Britain
Although this is a significant milestone, removing coal from our energy mix alone is not enough to meet our international commitments to tackle climate change. We must continue to work towards increasing awareness, becoming more energy efficient and decarbonising buildings and transport.
However, this is a huge step in the right direction and is a sign of things to come. While we are still a way off being completely coal-free, we are expecting days where we are able to rely solely on other sources of electricity to become increasingly common and we are well on track to being rid of coal power generation by 2025.
---
2EA® are registered Low Carbon Energy Assessors, Consultants and ESOS Lead Assessors, offering both energy management and reduction services ranging from CCL/CHPQA Management to Energy Saving Opportunity Scheme (ESOS) and Carbon Reduction Commitment (CRC) consultancy.
For more information please contact us either by email to info@2ea.co.uk or by calling 01293 521 350.