Costa Coffee Open First 'Zero Energy' Coffee Shop in the UK
Posted on 28th April 2015
Tags: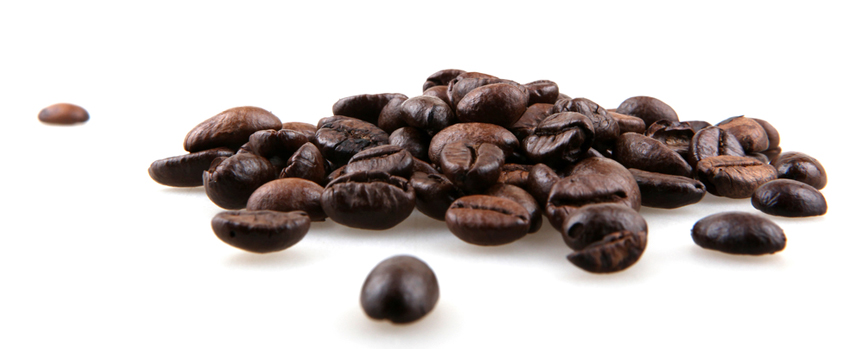 Costa Coffee is one of the leading coffeehouse chains in the world and the largest in the United Kingdom. The British multinational coffeehouse company has over two and a half thousand stores all over the world with over 1,800 in the UK and have recently opened the first 'Zero Energy' coffee shop in the UK.
Costa are an environmentally conscious company that pride themselves on providing quality coffee with minimal impact on the environment. Their paper cups are made of card that comes from sustainable wood pulp and are 100% recyclable and their coffee machines have built-in sleep functions to preserve energy when not in use.
Costa claim to be one of the greenest coffee roasters in the world with improved year on year carbon reduction and an amazing 100% renewable energy supply. Recently Costa Coffee have taken their environmental responsibilities one step further by opening the first 'zero energy' coffee shop building in the UK.
The First Zero-Energy Coffee Shop
Labelled as a ground breaking 'Eco Pod' store, Costa's zero-energy restaurant recently opened at Wrekin Retail Park in the Telford area of Shropshire, England. The store was designed in partnership with Hammerson – the retail property specialist that owns the retail park and will provide all of the products that a regular Costa coffee shop has available.
There are a number of innovative energy-saving technologies that have been implemented to make the Eco Pod a zero energy store, including:
Sustainable Timber Frame:
A sustainable timber frame has been used in place of a traditional steel frame reducing the embodied carbon footprint of the building.
Super-Insulated Facade:
The facade has been built using soft wood with extremely high energy retention properties, retaining heat during the Winter and keeping the interior cool during the Summer.
Photovoltaic (PV) Solar Panels:
Solar panels have been installed in the specially curved roof to provide power for temperature control and lighting.
Passive Ventilation:
Passive ventilation has been used to minimise the energy needed to heat and cool the building.
While day-to-day operation of equipment such as coffee machines and dishwashers will be powered in the conventional way, it is the building design features that provide the store's overall 'zero-energy' score.
Traditionally the bulk of a conventional commercial building's energy use is spent on heating and cooling. However, in this case the innovative design and technologies used in the Eco Pod mean that temperatures can be managed naturally, with the support of the power provided by its solar panels.
While it is too early to tell just how efficient the new Costa store is, it is expected to be considerably more effective than Costa's other stores and Costa hope to employ similar elements to make their existing stores more efficient once they have collected suitable data from their zero energy store.
Costa are clearly committed to upholding their corporate responsibility and are doing all they can to manage their carbon footprint.
For more information on sustainable energy and to learn how your business can effectively improve its energy efficiency and offset its carbon footprint please feel free to get in touch.
---
2EA® are registered Low Carbon Energy Assessors, Consultants & ESOS Lead Assessors offering both energy management and reduction services ranging from Energy Saving Opportunity Scheme (ESOS), Display Energy Certificates (DEC) to Carbon Reduction Commitment (CRC) consultancy.
For more information please contact us either by email to info@2ea.co.uk or by calling 01293 521 350.