Diocese of Carlisle Becomes Carbon Neutral
Posted on 24th November 2015
Tags: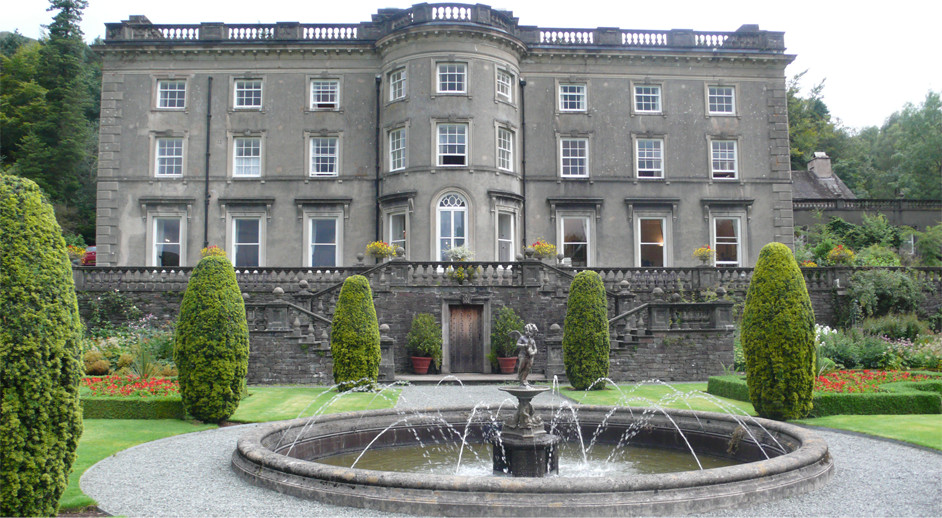 A new hydroelectric plant at Rydal Hall opening earlier this year is contributing to the Diocese of Carlisle becoming carbon neutral in its use of electricity across all of its properties.
Rydal Hall, owned by the Diocese of Carlisle, is a Grade II-listed house in the Lake District used as a conference, retreat and holiday centre and also home to the Rydal Hall community. Rydal Hall's gardens incorporate Rydal Beck and its natural waterfalls, creating the perfect resource for hydroelectric power generation.
What is Hydroelectricity?
Simply put, hydroelectricity is energy generated by a hydroelectric power plant by converting kinetic energy in flowing or falling water into electrical energy. This energy can then be used in homes and businesses with any surplus electricity fed back to the National Grid.
Hydroelectricity is relatively low-cost, produces no direct waste and has a considerably lower output level of carbon dioxide than fossil fuel-powered energy plants. Hydroelectricity is currently the most widely used form of renewable energy and its wide use is expected to continue to grow over the coming years.
Rydal Hall Power Generation
The £2 million hydroelectric plant project, completed this summer, replaces an existing hydroelectric plant that had been in operation for more than 90 years. The new plant will generate enough electricity to provide power on site and enough surplus to power 40 homes via electricity sold back to the grid.
The plant was developed by Ellergreen Hydro, a Cumbria based hydro company, in partnership with Gilbert, Gilkes & Gordon Ltd, manufacturers of hydro turbines in Kendal and the suppliers of the first hydro system at Rydal. They also worked closely with an ecologist to ensure that the plant's construction did not impact on the existing woodland.
The plant is expected to repay its £2 million cost over nine years. However, government plans to reduce feed-in-tariffs next year could add six years on to the payback time.
What's next for the Diocese?
Despite the proposed reduction in the feed-in-tariffs for hydroelectricity, the Diocese of Carlisle is already working alongside Ellergreen to produce a larger £3 million hydroelectric scheme in the neighbouring valley of Scandale. The plant is due to open later this year and is expected to produce enough hydroelectricity to power 600 homes.
The Future of Hydroelectricity
Water used for hydropower is renewable and storable. This means that it can be used when it is needed and then reused again and again. It is extremely efficient and can convert around 90% of water's energy into electricity without generating greenhouse gases or other waste.
Despite the fact that the Government's proposed changes are expected to significantly affect hydroelectricity projects, and that hydro plants are capital intensive, operating and maintenance costs are low. Hydroelectric power plants have an extremely long life and the technology is reliable, making hydropower a viable option for providing low-carbon, cost-effective electricity.