ESOS – Steps to Compliance
Posted on 28th September 2015
Tags: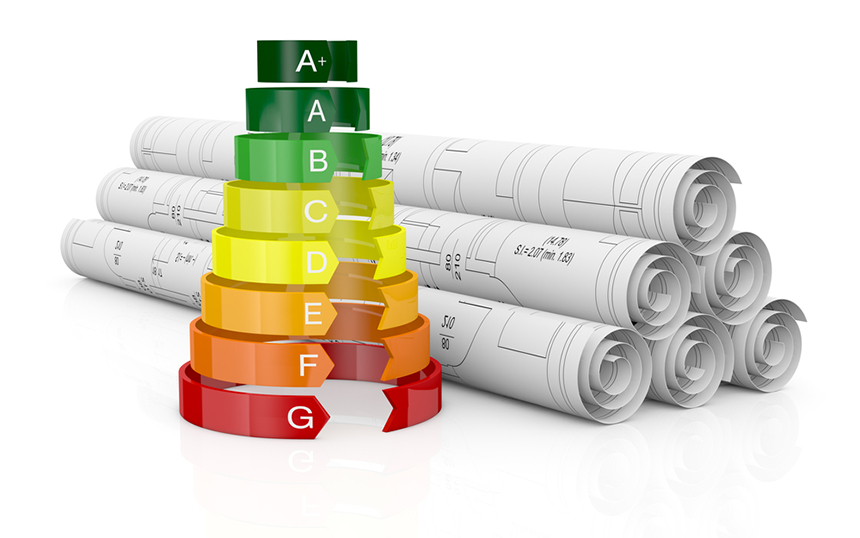 We have read many articles recently that express concerns about how many companies have notified the Environment Agency that they have complied with their ESOS obligations. Astonishingly this figure currently sits around 2% – approximately 200 of the estimated 10,000 businesses that are expected to participate.
This really puts the pressure on those yet to comply. ESOS is not an overnight process, there are many factors to consider and many stages to undertake and failure to comply by the 5th December can result in heavy ESOS fines and penalties.
Our advice is to not delay the process any longer. Despite the legal requirement to comply with ESOS, the compliance process will provide an comprehensive overview of your organisation's energy consumption, highlighting energy saving opportunities which could benefit your business greatly. Therefore, the sooner you comply, the sooner you can start saving money in your business.
We understand that this process can be overwhelming so we have put together this simplified guide on the steps that are required to complete ESOS and help you reach compliance by the 5th of December.
2EA® have two CIBSE registered UK ESOS Lead Assessors and we offer three main ESOS management packages to help you meet the requirements of the Energy Savings Opportunity Scheme. If you require any assistance or have any questions please feel free to get in touch.
Decide whether to carry out the audits yourself, or appoint a Lead Assessor
Gather all relevant data
Draw up an audit plan
Set and undertake audits
Identify energy saving opportunities
Complete a report highlighting return on investments (ROIs), with a life-cycle cost analysis (LCCA) or a simple payback calculation
Sign off by selected Lead Assessor
Submit to Environment Agency by 5th December 2015