EU Strategy for Paris Climate Change Summit
Posted on 23rd September 2015
Tags: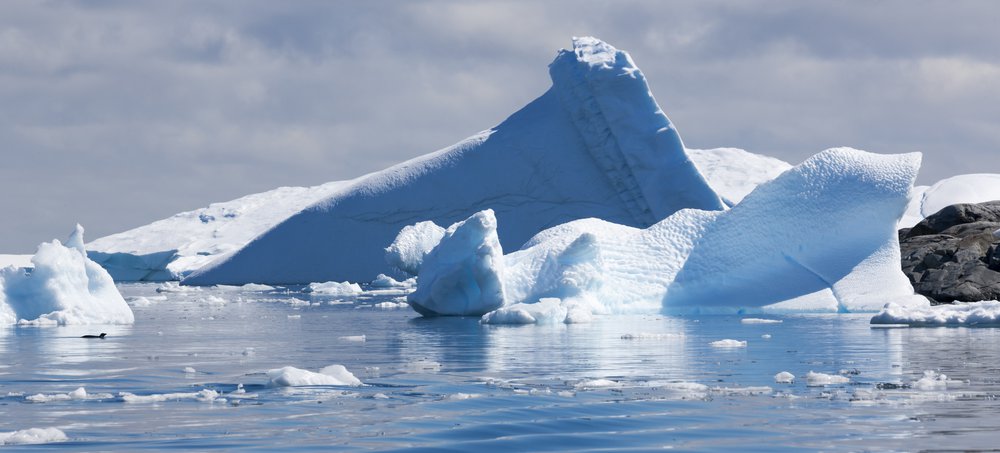 With the United Nations Climate Change Conference (due to be held from the 30th November to the 11th December 2015 in Paris, France) fast approaching, member states are getting ready to discuss their strategies.
According to the organising committee, the objective of the 2015 conference is to achieve, for the first time in over 20 years of UN negotiations, a binding and universal agreement on climate, from all the nations of the world.
The overarching goal of the Convention is to reduce greenhouse gas emissions to limit the global temperature increase to 2°C above pre-industrial levels.
The desired outcome will be to reach a common position on:
A compensation fund for climate change impacts
A potential target for a long term climate goal
Assistance in global adaptation efforts
Climate Change Funding
Climate Change
The UN General Assembly will be discussing Climate Change during its current sitting, with Secretary Ban Ki-moon hosting a select group of world leaders to clarify plans for the conference in Paris. During the General Assembly a set of 17 Sustainable Development Goals (SDGs) will be approved.
Observations from the UK Met Office suggest that shifts in key climate patterns (El Niño in the tropical Pacific, the Atlantic Multi-Decadal Oscillation and the Pacific Decadal Oscillation) combined with current warm temperatures point to an increase in greenhouse gasses.
Therefore, one of the major goals of the SDGs will be to "take urgent action to combat climate change and its impacts".
The WWF have warned that the combination of overfishing, pollution and damage to ecosystems caused by ocean acidification, are putting immense pressure on the world's oceans. They predict that we will need 'one and a half Earths' to meet the demands humanity is making on nature every year.
Climate Change Funding
A coalition formed by countries including Germany, France, the UK and those in the Nordic region, is already the biggest provider of climate change funding in the developed world.
Although they were able to provide a combined funding of €9.6 billion in 2013, and have committed to around 47% of the $10 billion designated for the Green Climate Fund; member states are still a long way off from their promise to deliver a $100 billion a year in support.
Guntram Wolff and Georg Zachmann, researchers at the Brussels-based Bruegel Institute, suggest that part of member states' €8 billion in annual fiscal revenues could be allocated to climate change funding to help reach targets. They also advise that a carbon tax on "the carbon content of transport and heating fuels" could also boost funds.
---
There is definitely some cause for concern and questions around how money can be raised to tackle the ongoing crisis that is climate change… we look forward to the outcome of the United Nations Climate Change Conference.