Heat Meter Verification – What You Need to Know
Posted on 20th April 2016
Tags: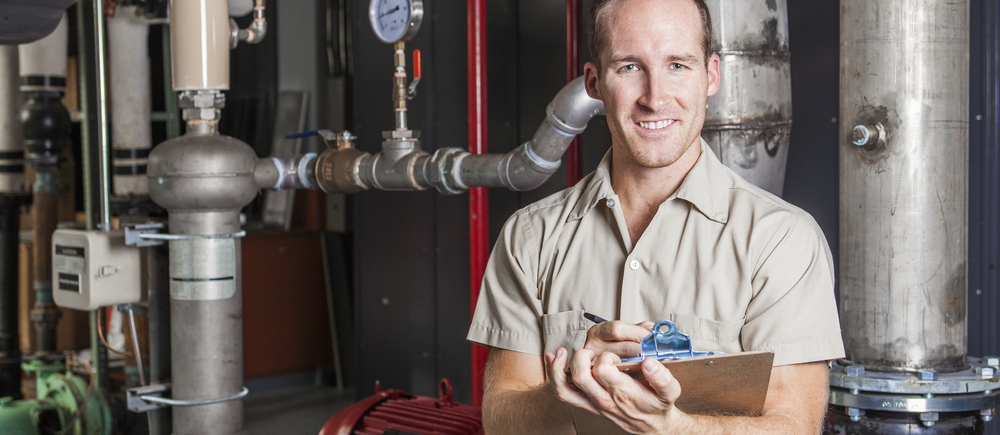 Heat meter verification is the process or procedure by which the correct operation of the heat meter installation is confirmed within a Combined Heat & Power Unit or CHP as it is commonly known.

Who carries out Heat Meter Verification?
An engineer will visit a client's CHP or boiler sites and verify that the metering equipment is installed correctly and is accurately recording heat used by the site.

How has heat meter verification developed since its initial launch?
Initially, heat meters fitted to small CHP installations were fitted with a pulse card in the integrator to simulate water flow – fixed flow metering. Later installations were fitted with actual flow meters which could either be mechanical turbine or electronic types. Electronic types may include ultrasonic or fluid oscillation principles.
The introduction of actual flow meters has required an increased understanding of water flows and pipe-work installations.

How does heat meter verification work?
The general principle behind heat meter verification ensures that water flow and temperature signals fed to the integrator accurately represent actual flows and temperatures. This is achieved by the use of calibrated instrumentation backed up by calculation. The integrator is also checked for correct interpretation of the signals.
The process is not intrusive and does not interrupt operation of the site.

What are the benefits of undertaking heat meter verification?
Correct meter operation is essential to ensure that site heat usage is recorded accurately. This will maximise the financial benefit to the CHP or boiler operator. The CHPQA programme requires each meter to be checked on a two yearly basis.

Advice or guidance for anyone looking to complete heat meter verification?
Heat meter verification is a procedure carried out by an independent party, properly equipped with calibrated measuring equipment. A good all round knowledge of CHP, boilers and associated pipework is essential to carry out this work successfully. The use of an independent party is particularly important in order to satisfy DECC/CHPQA that a site is accurately recording heat usage.

Heat Meter Verification Services
For organisations looking to carry out Heat Meter Verification 2EA® arrange to visit your site and carry out non-invasive heat meter verification procedure to ensure that metering equipment is installed correctly and is accurately recording heat used by the site.
For the majority of businesses, using CHP is one of the best ways to improve energy-efficiency and reduce energy costs, with existing users generally saving around 20% on their energy bills. Having a verified CHP can also help to meet achieve CCL exemption. 2EA® offer three main packages to help you obtain and maintain a valid CHPQA certificate as well as manage your CCL exemption.
For further information please visit our Heat Meter Verification service page or contact us via email to info@2ea.co.uk or telephone on 01293 521 350.