Heathcoat Fabrics Invest in Combined Heat and Power (CHP)
Posted on 16th November 2016
Tags: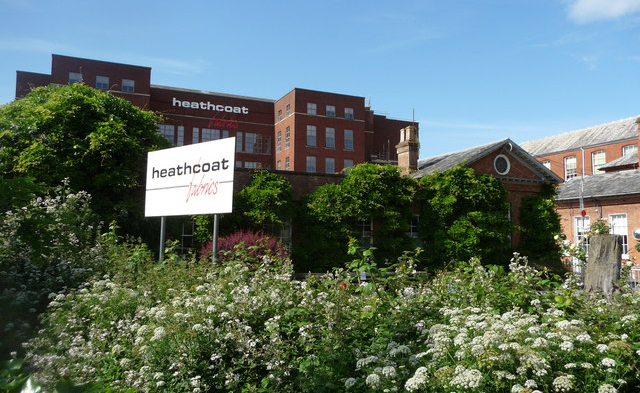 Heathcoat Fabrics is the prime supplier for engineered textile solutions in the UK, providing bespoke solutions for the transport, military, aerospace, industrial and consumer sectors. The company design, develop, test and deliver a wide range of fabrics across the globe, to a variety of the world's leading companies.
2016, A Record Year
2016 has been a record year for Tiverton's Heathcoat Fabrics, with profits up to £6.1 million and turnover rising to £50 million over the last year. This growth in profits will foresee further investment in the company's Mid Devon manufacturing facility, including the installation of a combined heat and power (CHP) plant to help the site become more energy efficient.
The company have made significant progress throughout the last few years and the efforts from the workforce have allowed Heathcoat to develop a position as a supplier of choice in the demanding market.
Unlike the majority of textile companies who manufacture large amounts of products, Heathcoat is made up of a number of small, niche markets. Product developments at Heathcoat range from puncture resistant vehicle tyres to materials for spacecraft.
Investing in a new Combined Heat and Power Plant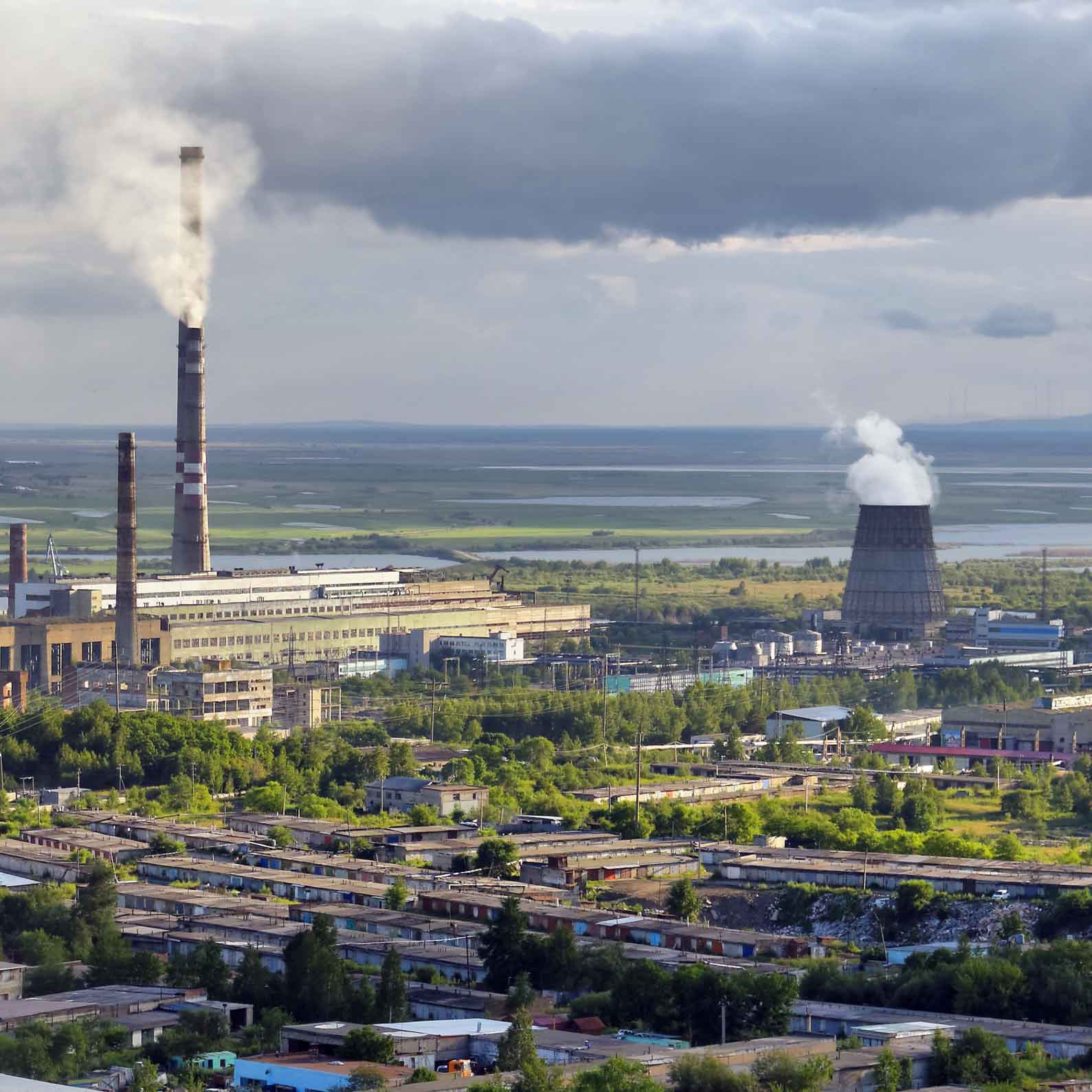 The business' continued growth has enabled Heathcoat to preserve high levels of capital investment, which will also lead to a further increase of investment in Tiverton.
The main part of this investment will be put towards boosting the company's environmental credentials by installing the new combined heat and power plant and investing in new technology to reduce emissions.
The company has invested £3.5 million in the new combined heat and power plant and equipment in Tiverton over the last 12 months. The electricity generated on site will be doubled by the CHP and the plant will also supply hot water and steam as a by-product.
As well as the company's investment in greener technologies, Heathcoat will continue to lower emissions released from the site. Heathcoat is planning to lower the amount of carbon dioxide produced by at least 20% and to cut its nitrogen dioxide emissions from its Westex factory.
Environmental Improvement
As the company produce a wide range of different products, delivering beneficial environmental improvements will involve the development of bespoke equipment. This, therefore, means that installations may take longer and will be a lot more complex.
Throughout the next year (2017), Heathcoat is also planning to invest in installing the latest knitting, fabric and weaving finishing technology and will provide additional capacity for growth and replace older equipment.
---
2EA® are registered Low Carbon Energy Assessors, Consultants and ESOS Lead Assessors, offering both energy management and reduction services ranging from CCL/CHPQA Management to Energy Saving Opportunity Scheme (ESOS) and Carbon Reduction Commitment (CRC) consultancy.
For more information please contact us either by email to info@2ea.co.uk or by calling 01293 521 350.