Introducing CBAM
Posted on 20th May 2022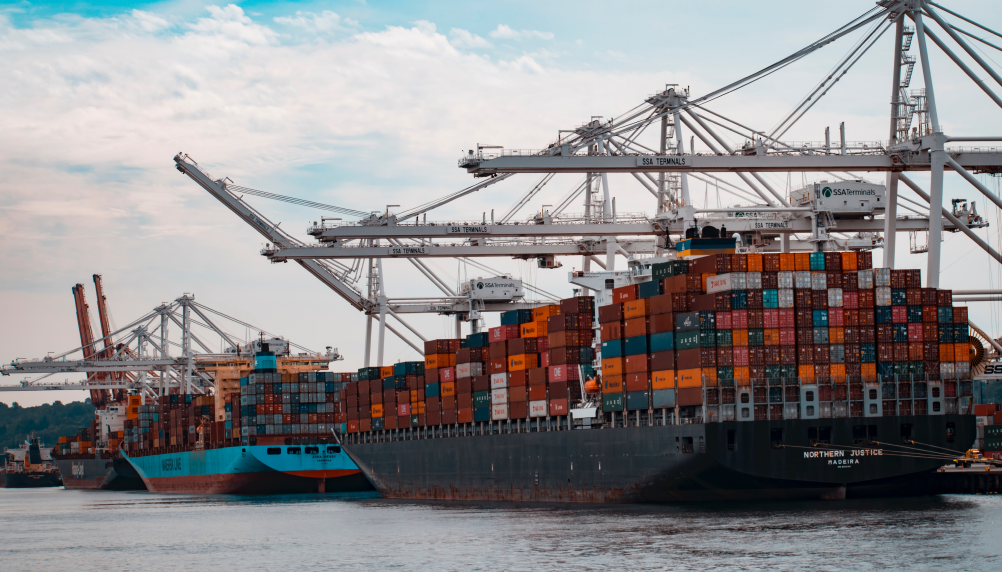 Compared to other industries, energy legislation is still in its infancy. It has only been just under two decades since the EU Emissions Trading Scheme (ETS) was introduced. Since then, through directives like the Energy Performance of Buildings (EPBD), other legislation has come into force across the EU and the United Kingdom.
The EU's latest piece of legislation, planned for early 2023, has set its sights on the imports of electricity, iron, steel, cement, aluminium and some fertilisers. This legislation is called the Carbon Border Adjustment Mechanism or CBAM for short. This new framework would look to apply a carbon price to the above imports from countries with low environmental standards. This builds into the EU's green overhaul and to protect domestic production during the process.
The current price will be the same as the ETS, which currently sits at around £55 (€65) per tonne of CO2. Under the current ETS framework heavy industry is given free allowances, this is to stop any offshoring, and with the introduction of CBAM, this will eventually be phased out.
The overall aim of CBAM is to help reduce Greenhouse Gas (GHG) Emissions and create an incentive to decarbonise industrial processes. Steel alone is estimated to contribute around 8% to global carbon emissions. At present the market is subject to a lot of carbon intensive steel being imported from places like China. CBAM would open the market to a level playing field by balancing the price differential between imported steel and carbon free steel produced in Europe.