Replacing the Term 'Climate Change' with 'Weather Extremes' in the US
Posted on 24th August 2017
Tags: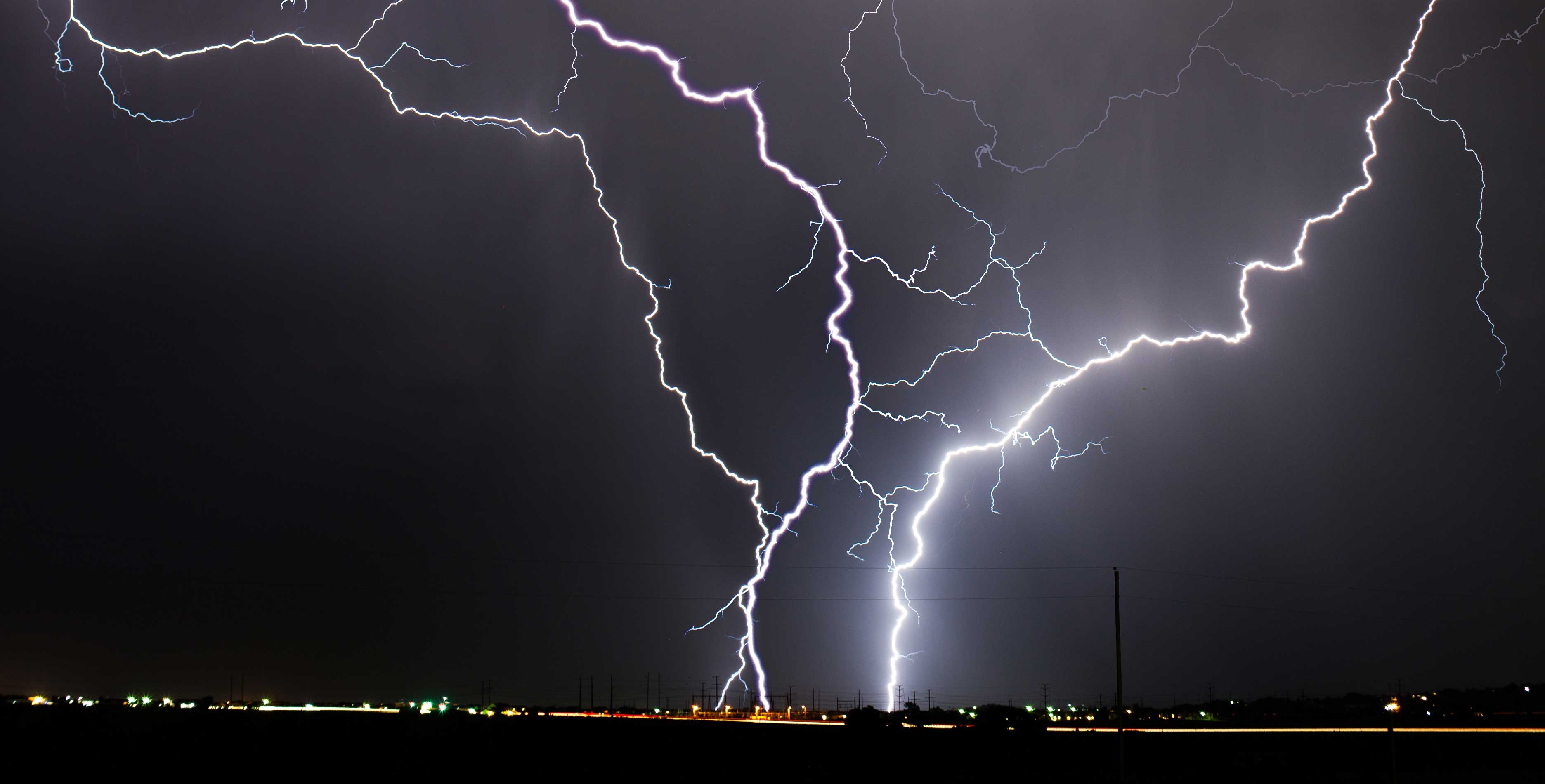 Email evidence shows that employees at the US Department of Agriculture (USDA) have been advised to avoid using the term 'climate change' in their work, and should replace it with 'weather extremes' instead.
This change in terminology was found within a official letter sent by Bianca Moebius-Clune, director of soil health at the USDA, listing terms that staff should avoid using and stating what they should replace them with instead. This list includes terms such as 'climate change adaptation', which should be replaced with 'resilience to weather extremes'.
Other Terms That Must Be Avoided
As well as replacing the term 'climate change', employees have been told to change terms in reference to it, for example:
'Reduce greenhouse gases' has been blacklisted and should be referred to as 'build soil organic matter, increase nutrient use efficiency'.
'Sequester carbon' is ruled out completely and must be replaced with 'build soil organic matter'.
Questioning the Accuracy of Climate Change Research
The change in terminology came shortly after the US withdrew from the Paris Agreement. Since then, the president has also instructed the Environmental Protection Agency (EPA) to remove or amend a number of regulations aimed towards cutting greenhouse gases.
The US president has been questioned about the accuracy of climate change research on more than one occasion, especially since it once resulted in the now-infamous outcome of suggesting that it is part of an elaborate hoax.
No Longer Stating the Dangers of Climate Change
Stating the dangers of climate change has also been taken down from the websites of the White House and the Department of the Interior, while the EPA removed its entire online climate section back in April 2017, awaiting a review to update the language used by USDA staff to better reflect the approach of new leadership.
The USDA Won't Change the Modeling
Even with the change in terminology and practices, Bianca Moebius-Clune has stated that the USDA would not change the modeling, just how they talk about it as there are benefits to keeping it as it is.
---
Source: The Guardian
2EA® are registered Low Carbon Energy Assessors, Consultants and ESOS Lead Assessors, offering both energy management and reduction services ranging from CCL/CHPQA Management to Energy Saving Opportunity Scheme (ESOS) and Carbon Reduction Commitment (CRC) consultancy.
For more information please contact us either by email to info@2ea.co.uk or by calling 01293 521 350.