RPC Group Receives ISO 50001 Certification
Posted on 14th December 2016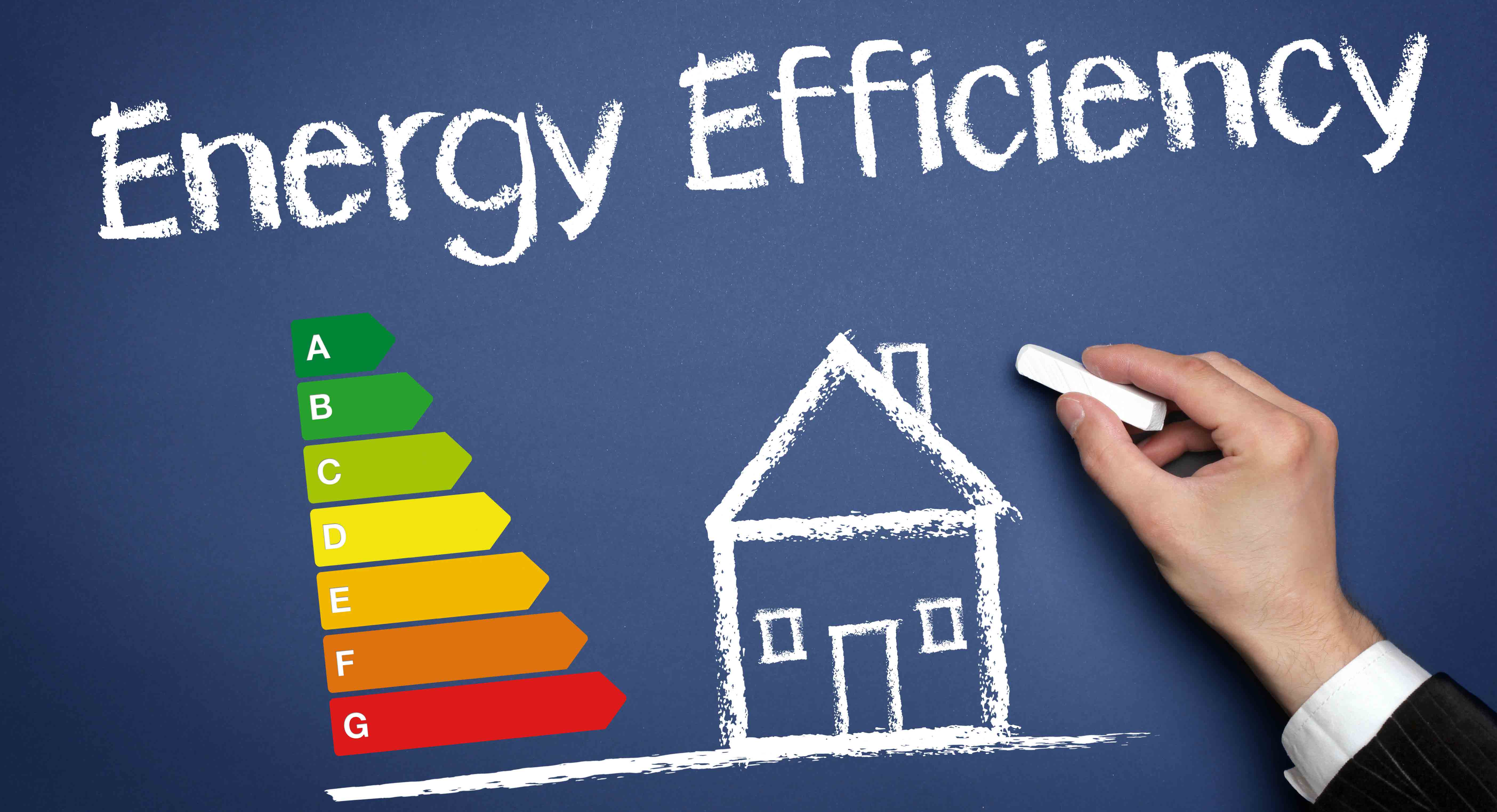 The RPC Group are a £2bn global engineering and design company specialising in non-packaging markets and polymer conversion packaging across the globe. The company construct sustainable replacements for plastics using polymers which are low carbon and recyclable in order to help the environment.
Along with the climate change agreement and Energy Saving Opportunity Scheme (ESOS), the RPC Group has pledged to lower the company's specific energy consumption by a further 7.5% across all of the UK sites by 2020.
The ISO 50001 requirements will help achieve this target, by creating a policy to decrease the company's energy use. These requirements will also help fixing targets for energy reduction and measuring the results.
Finally, the RPC Group's energy management programme will involve frequent reviews to assess the progress of all energy initiatives and will deliver appropriate training for employees, along with spreading awareness on the importance of reducing energy use.
What is ISO 50001?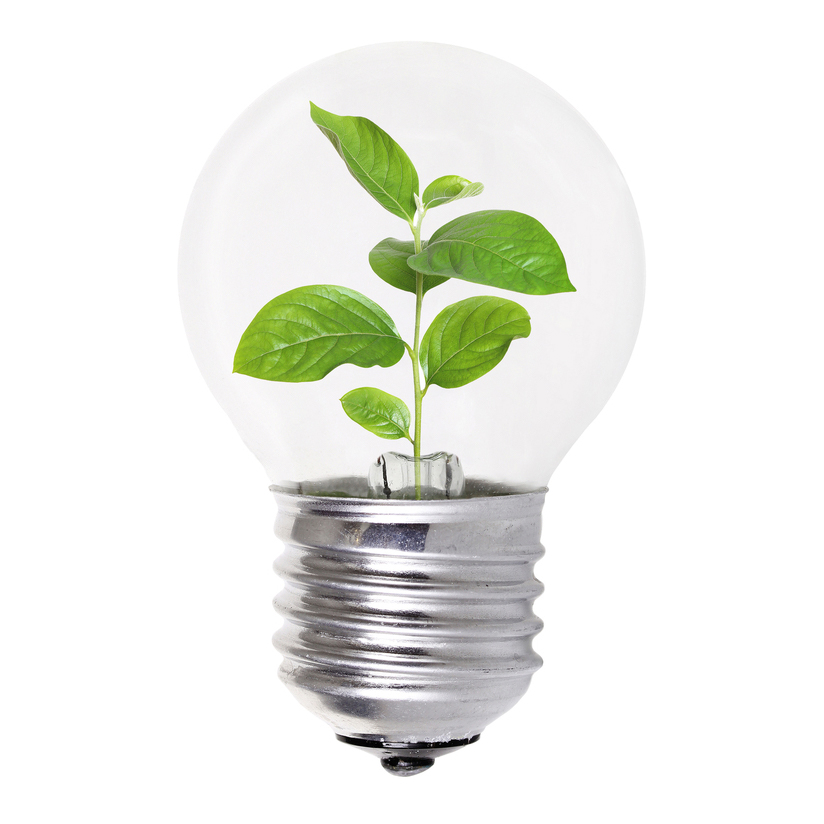 ISO 50001 is a standard for Energy Management which is recognised internationally. It is known as the standard practice framework for managing energy performance and addressing energy costs, whilst helping to meet emissions reduction targets and reduce environmental impact.
The ISO 50001 standard assess a variety of areas such as:
Energy use and consumption.
Measurement, documentation and reporting of energy use and consumption.
Design and procurement practices for energy-using equipment, systems and processes.
Development of an energy management plan and other factors affecting energy performance that can be monitored and influenced by the organisation.
ISO 50001 contains a number of specific requirements for establishing, implementing, maintaining and improving an energy management system (EnMS) which will allow organisations to follow a systematic approach in achieving continual improvement of energy performance, including energy efficiency, energy use and consumption.
ISO 50001 applies to all variables affecting energy performance that can be assessed and influenced by the organisation and does not recommend specific prescribed criteria with respects to energy.
The Benefits of ISO 50001
ISO 50001 can provide a number of benefits for your company such as showing customers and other stakeholders you are committed to reducing your environmental impact. Meeting the requirements of ISO 50001 will also help you achieve a reduced carbon footprint, count towards ESOS energy assessment compliance, legal compliance, improved energy efficiency, ability to win more business and proven business credentials.
To find out more information about ISO 50001 please contact 2EA® either by email to info@2EA.co.uk or by calling 01293 521 350.
---
2EA® are registered Low Carbon Energy Assessors, Consultants and ESOS Lead Assessors, offering both energy management and reduction services ranging from CCL/CHPQA Management to Energy Saving Opportunity Scheme (ESOS) and Carbon Reduction Commitment (CRC) consultancy.
For more information please contact us either by email to info@2ea.co.uk or by calling 01293 521 350.