Scottish Wind to Power Making of Mars Bars
Posted on 20th May 2016
Tags: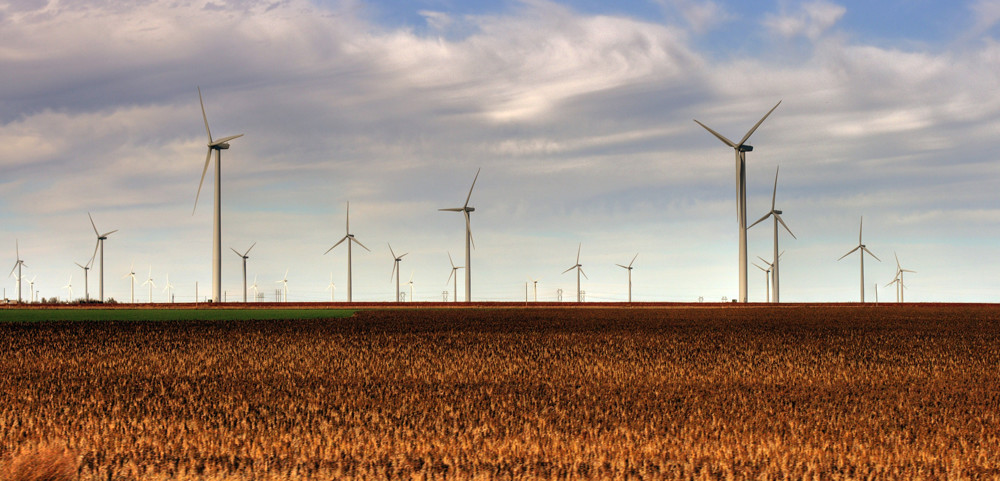 Mars, manufacturers of popular Mars and Snickers bars, have announced a partnership with Eneco UK to power its twelve factories located in the UK with electricity generated from the Moy Wind Farm, a twenty turbine site located south of Inverness.
About Mars
Mars have been producing chocolate bars since they were founded in 1932 and are responsible for producing some of the world's favourite brands of chocolate such as the Mars Bar and Snickers Bar. Not only are they pioneers in the chocolate industry, they are also responsible for other well known confection, gum and food brands such as Uncle Ben's Rice, Orbit and Dolmio and have even entered the pet care market with brands such as Pedigree and Whiskers.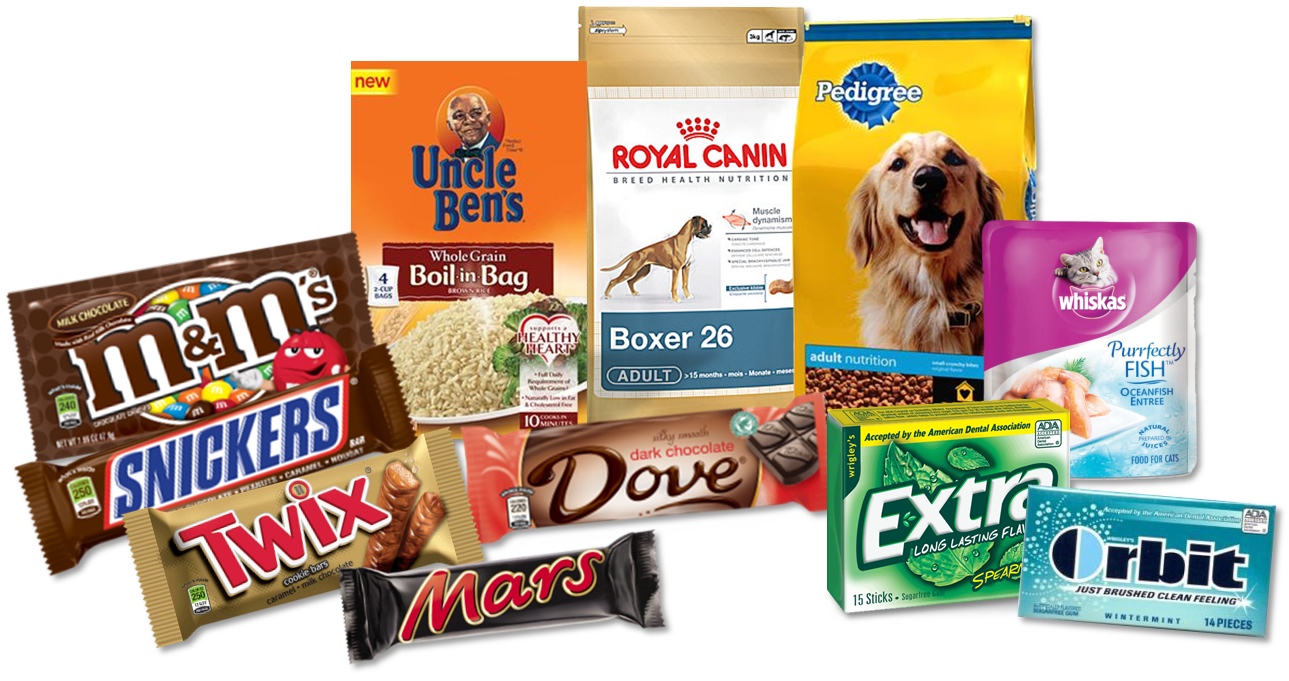 Mars is committed to its obligation to respect the environment and develop sustainable methods and have a robust set of policies regarding energy efficiency and the reduction of their carbon footprint which all fall under the 'Mars Principles in Action'.
About Moy Wind Farm and Eneco
Eneco Wind UK Ltd is a subsidiary of the Dutch utility, Eneco BV. Its mission is to supply energy that is reliable, affordable and clean and it does this by providing energy from solar, hydropower, wind-power, bio-energy and clean gas projects.
Eneco owns over twenty successful wind farms across Europe and has recently commissioned its latest development, Moy Wind Farm – a twenty turbine wind farm located in the Highlands that is capable of generating enough power to supply around 34,000 homes.
Eneco and Mars
Mars have recently signed a power purchase agreement with Eneco's Moy wind farm, which will supply around 125MWh per year, for the next ten years.
The 60 megawatt site will provide Mars the equivalent of 100% of the power needed to run its twelve factories. Any remaining power generated by the Moy Farm site will be made available to the local community through the Highlands wind tariff – a co-initiative between Eneco and The Co-operative Energy.
Mars has stated that this deal is a key step in achieving its goal of becoming carbon-neutral in its operations by 2040. A goal which is part of Mars' journey to become 'sustainable in a generation'.
The UK deal follows on from the launch of a large-scale wind farm in Mesquite Creek, Texas, in April 2014 which now generates the equivalent of 100% of the electricity required to power Mars' entire US operations.
Mars hope this partnership with Eneco at the Moy Wind Farm will encourage other companies to take steps of their own to reduce their carbon footprint through the use of renewable energy.
---
2EA® are registered Low Carbon Energy Assessors, Consultants & ESOS Lead Assessors offering both energy management and reduction services ranging from CCL/CHPQA Management to Energy Saving Opportunity Scheme (ESOS) and Carbon Reduction Commitment (CRC) consultancy.
For more information please contact us either by email to info@2ea.co.uk or by calling 01293 521 350.