Smart Rotor Blades for Efficient Power Generation Unveiled
Posted on 28th April 2016
Tags: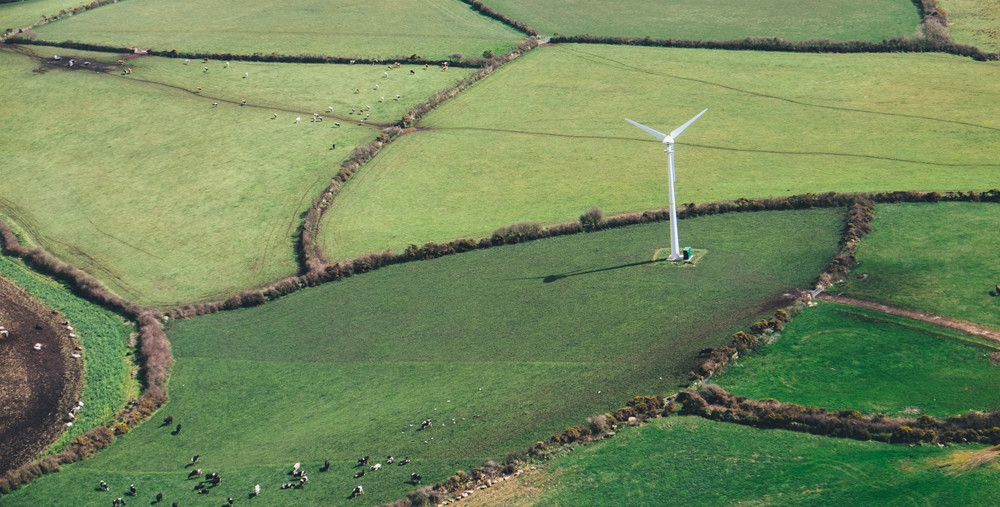 A wind turbine, technically known as an Aerofoil Powered Generator, is a device that converts kinetic energy from the wind into electrical power. They are the result of over a millennium of windmill development and modern engineering. Today's turbines are available in a variety of vertical and horizontal axis types.
Smart Blades Project
A team from Research Alliance Wind Energy (FVWE) have developed new intelligent Rotor Blades that adapt to the wind to produce energy more efficiently.
The new blades were developed over a three year Smart Blades project carried out by the team at FVWE in conjunction with the German Aerospace Center (DLR), the Fraunhofer Institute for Wind Energy and Energy System Technology (IWES) and ForWind – the Center for Wind Energy Research of the Universities of Oldenburg, Hanover and Bremen, that was backed by €12m of funding from the German Federal Ministry for Economic Affairs and Energy (BMWi).
The project was designed to assess the effects of both Active and Passive technologies for blades to adapt to wind conditions and their potential to become more energy efficient.
The findings of the team have provided new information and tools for turbine manufacturers and operators to be able to launch and run more effective systems.
Passive Technology
A rotor blade that is subjected to high winds turns to offer a smaller contact surface area. This process is known as Bending Torsion Coupling and is initialised by the force of the wind itself. It is this natural force that defines this as a passive system. Two new approaches were looked at by the team at FVWE to create more efficient passive systems. These two approaches were:
To utilise a crescent shaped geometry for turbine blades;
and use a particular structure for the composition of the blades themselves.
This means that the blades can be built to a less robust design and therefore are much lighter, creating the potential to improve the energy utilisation of wind power systems.
The next stage of the research is to test these mechanisms on demonstration blades that have already been designed for a future project.
Active Technology
The researchers also looked at Active mechanisms which adapt the shape of the trailing edge of the blades, allowing operators to control the aerodynamic loads on blades through the use of flaps, similar to those found on airplane wings.
They also looked at the possibility of leading edge flaps on blades being able to improve efficiency when subjected to heavy, fluctuating or turbulent winds.
The team will be looking to test their results on full scales blades in the future.