Summer's Over, but Renewables are Just Beginning
Posted on 29th August 2017
Tags: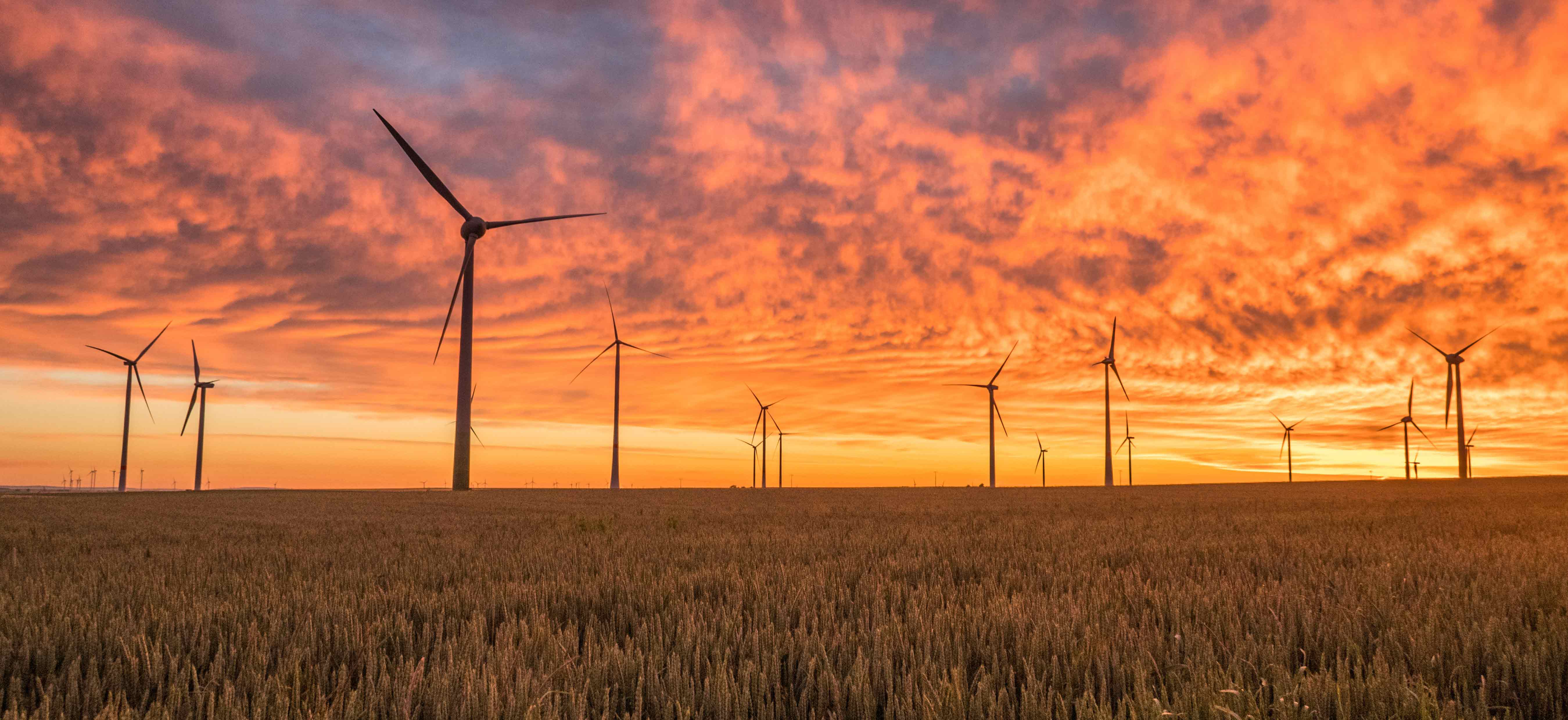 Thanks to a gusty start to the summer, during one lunchtime in June the UK managed to produce more than half its electricity demand across one hour from renewables. This is only the second time that this has happened, with the first occurrence just a couple of months earlier, in April.
On 7th June 2017, Drax Group PLC reported that wind, solar, biomass and hydro generated over 19.1 gigawatts (GW) of electricity over the period of one hour – enough to meet more than 50 percent of the UK's midday energy requirements.
Not only was this a landmark occasion for renewables, but combined with energy imported from France and nuclear power, low-carbon output energy accounted for 89% of total demand; another first for the UK, reported by the National Grid as the first time renewable energy and nuclear power have produced more power than both gas and coal combined.
Too Much Supply
With this sunny and windy day providing ideal conditions for both solar and wind energy generation, the increase in supply meant the National Grid had to despatch their "Demand Turn Up" (DTU) service – a scheme that has been developed to allow demand side providers to increase their energy demand, by either altering their consumption or reducing embedded generation, to manage excess renewable generation.
This was the first summer in which the scheme has been called into action with six businesses, selected through an auction process, being paid to use up the grid's excess energy to avoid it becoming overwhelmed by supply.
What's Next?
Drax reports that during the second quarter of 2017 there were a huge number of "firsts" for Britain's energy system. Not only did we see renewables meeting more that half of our energy demands on two separate occasions and low-carbon output energy accounting for 89% of the UK's demand for a brief period, we saw Britain celebrate its first full day without burning any coal – all of which contributing to "historically low-levels" of carbon emissions.
Although wind power is still the UK's largest source of renewable energy, solar is growing rapidly and its capacity has already reached more than 12GW – this equates to more solar panels than analysts expected to be installed by 2050.
6GW of additional wind capacity is already under construction in the UK, including the Rampion offshore wind farm in Brighton, and, as additional capacity becomes available from solar, we are well on the way to see more firsts for UK renewable energy, further enhanced by Drax's plans to upgrade existing coal generation units to biomass.
---
2EA® are registered Low Carbon Energy Assessors, Consultants and ESOS Lead Assessors, offering both energy management and reduction services ranging from CCL/CHPQA Management to Energy Saving Opportunity Scheme (ESOS) and Carbon Reduction Commitment (CRC) consultancy.
For more information please contact us either by email to info@2ea.co.uk or by calling 01293 521 350.