The Cost of Being 6ft Under
Posted on 12th February 2020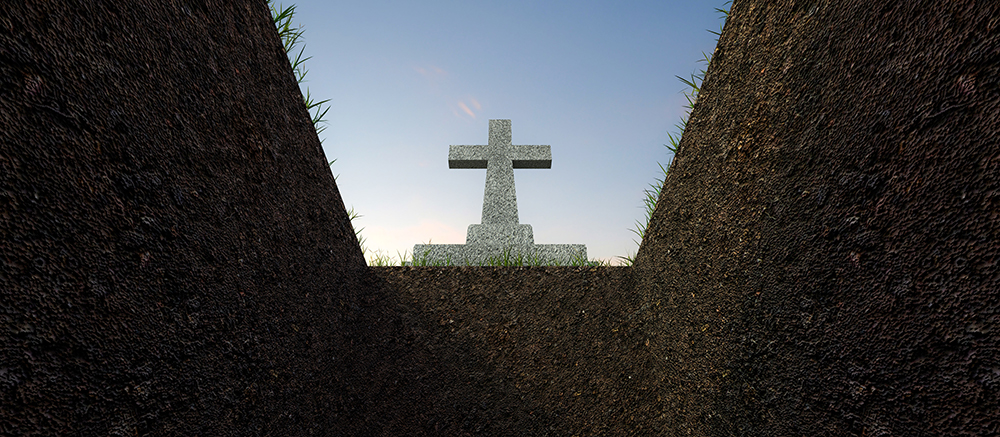 Every day, we are encouraged to take action against climate change. No matter where you go for your daily instalment of news and information, whether its a website, television or social media, you can guarantee that you will come across at least one story that highlights the impact we are all having on the environment and the importance of change.
As a result, we are all becoming more aware of our actions and are taking measures to reduce our individual footprints. Whether it's reducing our single-use plastic consumption, turning off lights that aren't needed, car-sharing, using public transport, cycling to work, using our heating systems more efficiently or simply being conscious of where we are wasting energy, most of us (I like to say most of us, but sadly, in reality, it's probably not) are slowly starting to do our bit to preserve what remains of our beautiful planet.
Of course, the benefits of some of these energy-saving practices are two-fold; not only do they reduce our impact on the environment but they can save us money too. The less energy we use, the fewer pennies and pounds we spend. Apply these practices to commercial premises, and the pennies and pounds become hundreds and thousands of pounds.
So we are making changes to how we live in order to protect the environment and save money, but are we making changes to how we die?
The Cost of Dying
According to the Competition & Market Authorities March 2019 report; Funerals market
Study, there were 607,000 deaths within the UK in 2017. The average cost of the essential elements of a funeral was estimated to be nearly £4,300 in 2018 (£3,744 for a cremation and £4,798 for burial) with an additional £2,000 being spent on discretionary items, such as flowers and catering.
The proportion of funerals involving cremation has grown steadily in the past 60 years, from 35% in 1960 to 77% in 2017 and are estimated to have generated around £1.6 billion in revenue in 2017.
But What About the Environmental Impact?
In 2015, the Institute of Cemetery and Crematorium Management issued a warning that there is not enough land for burials, even though many now opt for cremation.
While cremation solves the space issue, it too has a massive downside; carbon emissions.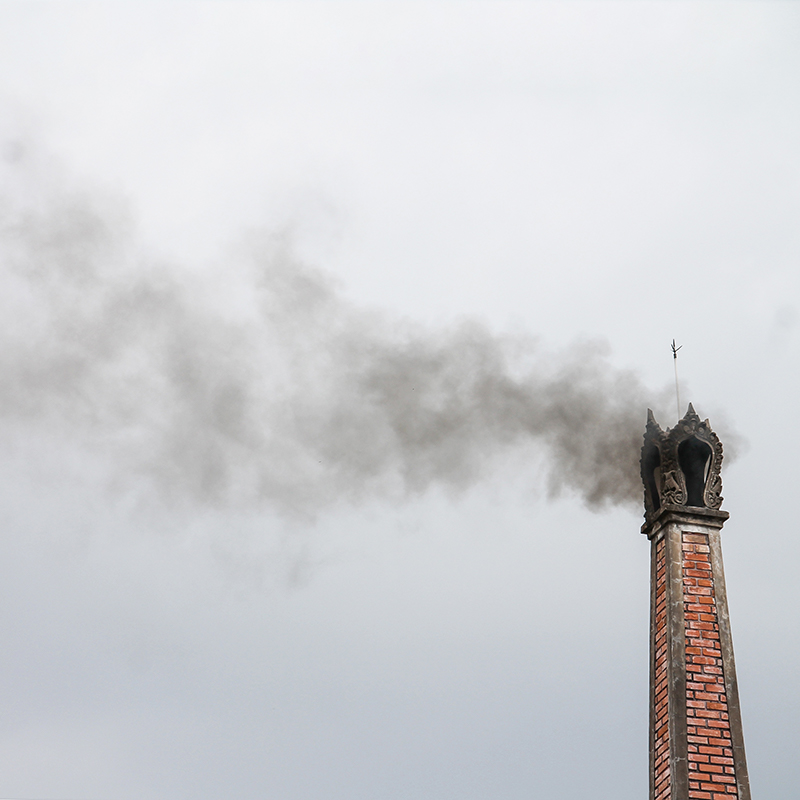 According to natrualdeath.org, in the UK in 2013 over three-quarters of funerals ended in a cremation. With a death rate of around half a million people every year, that's around 375,000 cremations annually, releasing some 150,000 tons of carbon dioxide into the air above us. Per person, one cremation uses as much energy as a 500-mile car trip.
A 68 kg (150 lbs) body which contains 65% water will require 100 MJ of thermal energy before any combustion will take place. 100 MJ is approximately equivalent to 3 m3 (105 ft3) of natural gas, or 3 litres of fuel oil. Additional energy is also necessary to make up for the heat capacity ("preheating") of the furnace, fuel burned for emissions control, and heat losses through the insulation and in the flue gases.
As a result, crematory furnaces are most often fueled by natural gas. LPG (propane/butane) or fuel oil is sometimes used where natural gas is not available. These burners can range in power from 150 kW (0.5 MMBTU/h) to over 400 kW (1.5 MMBTU/h).
It is evident that the costs of the traditional cemetery burial and cremation are rising. It is evident that there is not enough space for burials. It is evident that the environmental impact of cremation should be a concern. But what's the alternative? The answer is… a Natural Burial.
What is a Natural Burial?
A natural burial is a process of burying the human body without carrying out embalming processes, cremation or using caskets and coffins that won't biodegrade with time. These burials often take place in green spaces such as wildflower meadows, protected woodland and parkland. A body that is buried naturally becomes a part of the natural life-cycle by returning the body to the very soil from which everything grows.
Natural burials are also often much cheaper than traditional burials and often play a key part in conservation efforts; when space is reserved for a natural burial ground, it is protected from development and has a long-term future as a wild space in which nature is able to thrive.
So how can you ensure your commitment to the planet does not get bulldozed over for overpriced apartments? That is where the Association of Natural Burial Grounds (ANBG) comes into play. ANBG was established by The Natural Death Centre charity in 1994. It aims to help people to establish sites, provide guidance to natural burial ground operators it represents and provides a Code of Conduct for its members. It also publishes The Natural Death Handbook.
The first woodland burial ground in the UK was created in 1993 at Carlisle Cemetery and is called "The Woodland Burial". Nearly 300 dedicated natural burial grounds have since been created in the UK.
Food for Thought
As we become more environmentally conscious, we think about the future of our planet. We are already suffering the consequences of the damage caused; damage to natural habitats, extreme weather events, devastating wildfires, but we must also consider what state we are leaving it in for future generations.
No one likes to think about a funeral, whether it is their own or that of a loved one. However, these things simply cannot be avoided. So when you start to think about the sort of celebration that you might like to have, make sure you consider all the options and what effect they might have on the environment.
It's important that we think not only about how we live, but how we die too; leave behind your legacy, not your carbon footprint.