The First Eco Home in the UK is Eliminating Heating and Electricity Bills
Posted on 20th December 2016
Tags: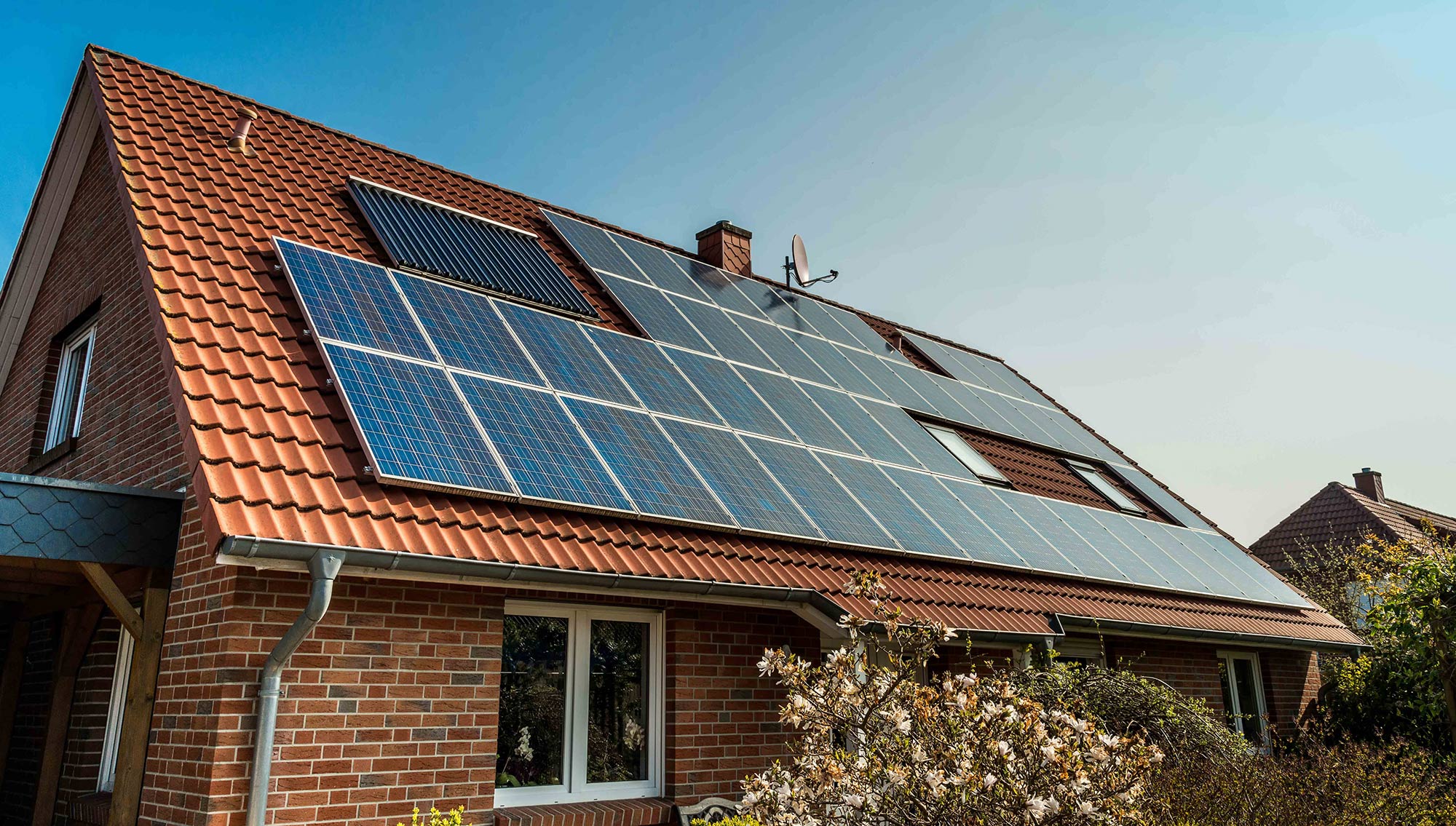 Now winter is here, many homeowners are beginning to worry about the increase in heating bills. However, for this eco house in somerset, both the heating and electricity bills are wiped and National Grid even pays the owners for their excess electricity.
The eco home was constructed with the idea of becoming its very own miniscule power station, transmitting its own, home-grown electricity. The home consists of LED light bulbs, polystyrene panels, solar panels to heat water and generate electricity, and its rainwater is taken from the gutters and used to flush toilets.
The inspiration for this home came from house-builders in Sweden and it is believed that this home could build a template for the structure of thousands of homes across the UK.
The Rainwater Harvesting System
The eco home has its very own rainwater harvesting system which transfers water from the guttering into a 5,000 litre tank and is used to flush toilets. Water bills are monitored and charged through a meter and due to this unique system, water bills have decreased by over 50% so far.
Photovoltaic Solar Panels
Installing photovoltaic solar panels is the most effective way to generate electricity, especially in housing environments. The panels use solar cells to convert energy from the sun – the photovoltaic effect transforms photons of light electrons into a higher state of energy, allowing them to carry an electric current.
The Ventilation System
If generating its own electricity and transferring natural rainwater wasn't enough, the home also has its very own ventilation system which is used to remove stale air and draw fresh, clean air into the home. This is very beneficial as the removal of stale air eliminates draught and damp.
Making a Profit

Although the land and home cost hundreds of thousands of pounds to build, the homeowners have started to make their money back by eliminating and reducing bills.
The photovoltaic panels installed on the roof to generate electricity cost the homeowners over £10,000 to install but the excess energy they produce is sold to the National Grid, creating a further saving. National Grid are paying the owners almost £1,500 each year, meaning the total cost will be reimbursed after eight years.
The homeowners have now secured a 25 year contract with the company, withpayments said to rise in line with inflation, therefore, the homeowners will receive good profit.
---
2EA® are registered Low Carbon Energy Assessors, Consultants and ESOS Lead Assessors, offering both energy management and reduction services ranging from CCL/CHPQA Management to Energy Saving Opportunity Scheme (ESOS) and Carbon Reduction Commitment (CRC) consultancy.
For more information please contact us either by email to info@2ea.co.uk or by calling 01293 521 350.