The Rumford Club – April Dinner: Net Zero Carbon; Challenges and Opportunities
Posted on 11th March 2022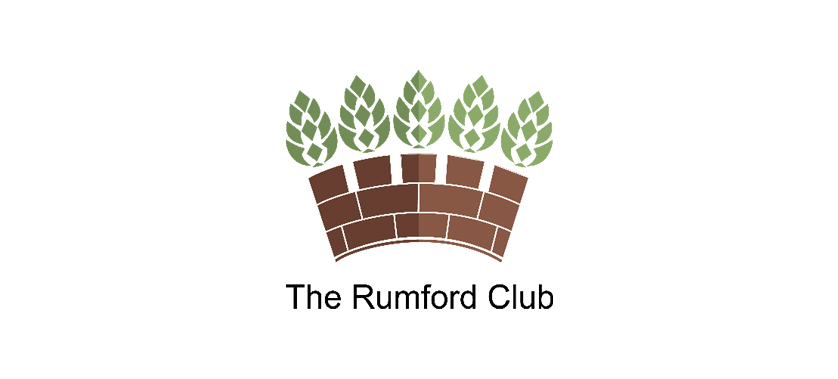 The Rumford club is a social dining and debate club with regular dinner meetings which are typically held in London. Each dinner has a keynote speaker and topic of debate.
The Rumford Club is a private members club that attracts consultants, contractors, manufacturers, educators and researchers and many more across the builtenvironment and engineering services sector.The club aims to be inclusive and regularly welcomes dinner guests. There are no age restrictions. However, they do ask that members are expected to have sufficient understanding and experience within the industry and contribute actively to the dinners, reputation and wellbeing of the club.
Their sixth dinner of the season will be held in the David Lloyd George room at the National Liberal Club in London. Their guest speaker is Simon Wyatt.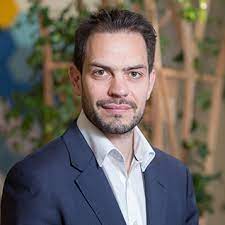 Simon Wyatt
Simon leads Cundall's net zero carbon and sustainable governance teams. He is an environmental specialist focusing on carbon reduction policy and strategy, and is widely recognised as a leading authority on net zero and whole life carbon in the built environment.
Simon has authored official policy on embodied and whole life carbon in the UK and internationally. He is also a member of the UK Green Building Council's Members Advisory Committee, the British Council for Offices (BCO) Environment, Social & Governance Group (ESG), the Whole Life Carbon Network (WLCN) committee, the Green Property Alliance, and is chair of the CIBSE Knowledge Generation Panel.
Over the last few years, he has delivered the first WELL certified projects in both Europe and MENA, he has been instrumental in helping to develop net zero carbon and whole life carbon definitions and methodologies for the Great London Authority (GLA) and the Construction Industry Council Hong Kong.
About the topic
Over the past 2 years the built environment has ramped up its ambitious and commitments to achieving net zero carbon in the run into COP26. Now is the time to start putting these words into action. Simon Wyatt will outline what these commitments mean for the industry, including the opportunities and challenges we will face to achieve them.
This will include a summary of the definitions of net zero carbon, the frameworks which we should be working to and the new emerging legislation and funding requirements which are likely to shape the industry for the foreseeable future.