The Rumford Club Membership Promotion Evening
Posted on 14th May 2018
Tags: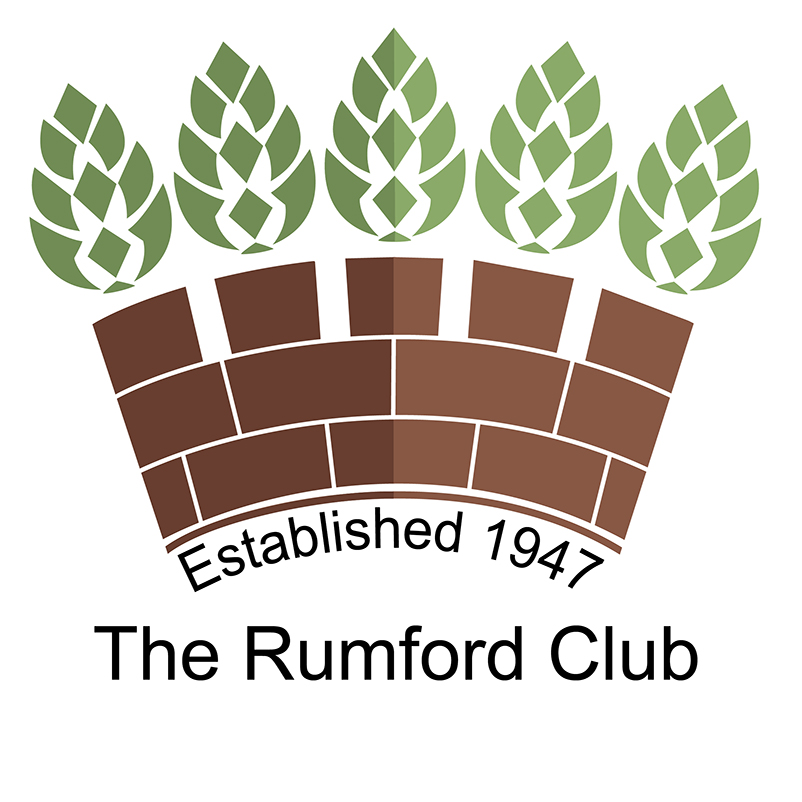 The Rumford Club is a social dining and debate club with regular dinner meetings which are typically held in London. Each dinner has a keynote speaker and topic of debate.
Since its founding in 1947. The Rumford Club has developed a broader view of potential subjects within the built environment and engineering services sector.
The Rumford Club is a member's club attracting consultants, contractors, manufacturers, educators and researchers and many more across the sectors. The club aims to be inclusive rather than exclusive.
It is with great pleasure that the Committee of the Rumford Club invite you and as many guests as you can muster, to a Rumford Club Membership Promotion evening on 14th June 2018 on the terrace at the National Liberal Club, Whitehall Place, London SW1A 2HE, commencing at 6.00pm.
The purpose of the evening is to introduce potential new members to the club and encourage them to consider joining. The club is aimed at the built environment and engineering services sector. So all within these fields, and who feel they could benefit from the club, are welcome to attend.
The club will be providing an initial drink and nibbles at the event, and there is no charge for this event. There is no formal agenda, although there will be a brief presentation about The Rumford Club, there will also be a presentation from the Rumford 70 Legacy Project.
If you would like to attend the event. Please email the Rumford secretary Mikehammond65@hotmail.com.