Update on filing Streamlined Energy & Carbon Reporting to Companies House
Posted on 14th April 2020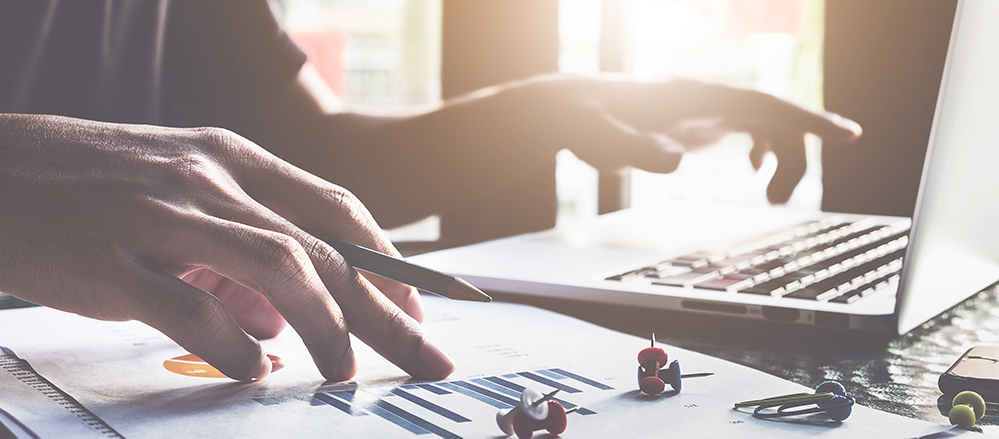 Due to the current circumstances surrounding Covid-19 and the effects it is having on business, we have liaised with BEIS regarding the requirements of submitting SECR reports to Companies House alongside company reports.
As per the Company accounts guidance, unless you are filing your company's first accounts, the time normally allowed for delivering accounts to Companies House is:
9 months from the accounting reference date for a private company
6 months from the accounting reference date for a public company
There is no change to the SECR requirements to include necessary disclosures for company reports relating to reporting periods starting on or after 1st April 2019.
However, businesses can apply for an additional three months to file accounts with Companies House to help them avoid penalties as they deal with the impact of Covid-19. Any agreed extension would also apply to SECR disclosures as part of annual accounts filing obligations.
Please note there are some cases where businesses may not be eligible e.g. companies that have already extended their filing deadline or shortened their accounting reference period.
https://www.gov.uk/government/news/companies-to-receive-3-month-extension-period-to-file-accounts-during-covid-19
Listed companies that need the extra time to complete their audited financial statements have been given temporary relief which allows up to an additional two months in which to publish them, please see link below:
https://www.fca.org.uk/news/statements/delaying-annual-company-accounts-coronavirus
You are required to participate in SECR if you meet two or more of the following:
At least 250 staff
An annual turnover greater than £36m
An annual balance sheet total greater than £18m
2EA® provides two packages to help you complete valid annual SECR reporting and quotations for individual packages are available upon request. Please see the packages we have to offer here, or for more information, please feel free to contact us at info@2ea.co.uk.