When the Arctic Ran Red
Posted on 16th June 2020
Tags: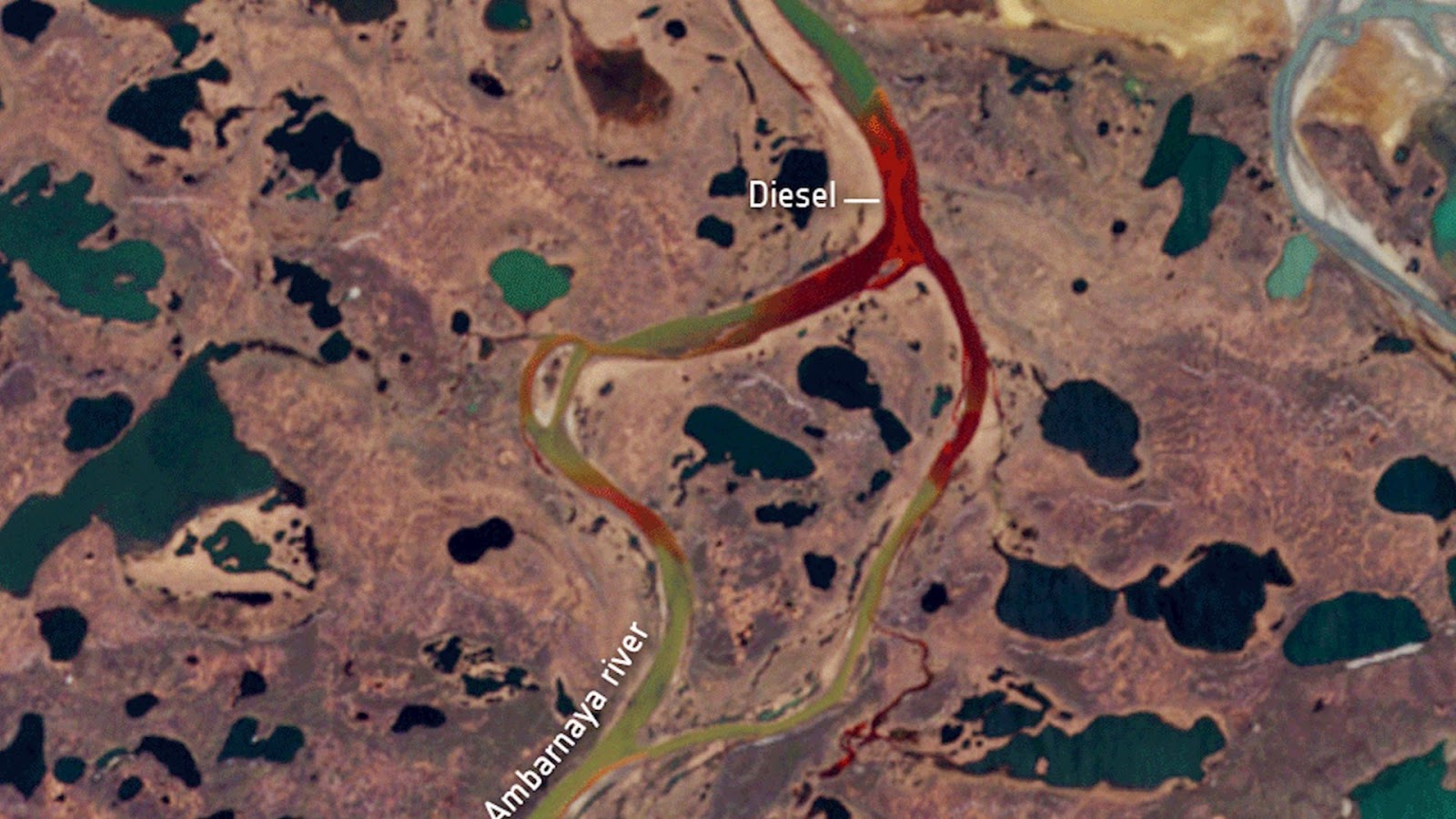 The Ambarnaya river is located in the heart of Russia and flows in a northerly direction into Lake Pyasino. A study in 1999 on Russian Economic Development found that the river was so badly polluted by the mining industry that fishing was no longer possible.
On May 29th 2020, the damage to this river got even worse. The river ran red. Red with spillage of diesel.
When the River Ran Red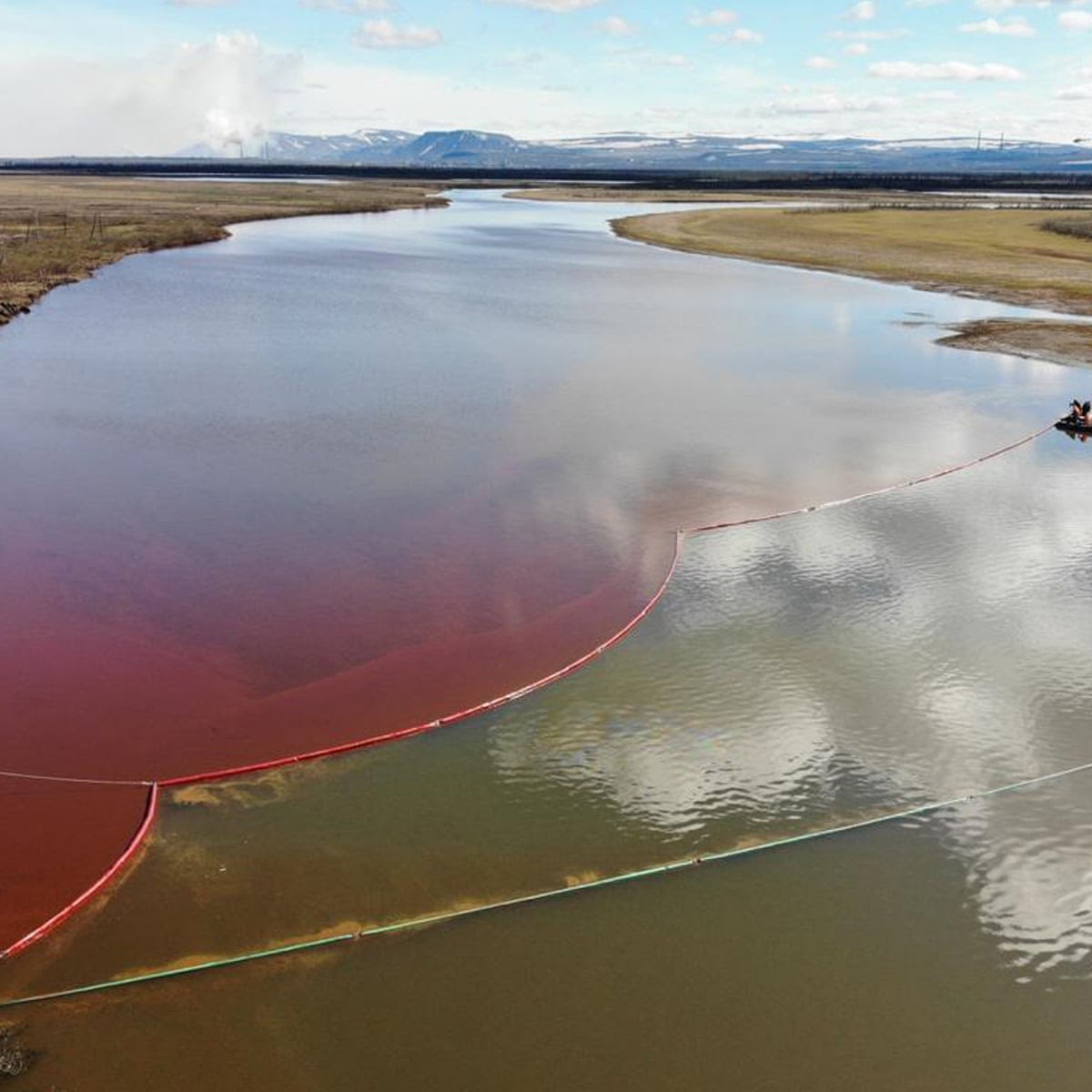 20,000 tons of diesel spilt into the river from a power plant when a fuel tank collapsed. The spillage has affected 7.5 miles of the river.
This resulted in Vladamir Putin, Russia's President, to call a state of emergency after it was found that the plant spent two days trying to contain the spillage before alerting the authorities to the outcome. However, it had been later found that the governor of the region had only been alerted to the incident through social media.
The Cleanup
Though cleaning up the incident is expected to cost around 100bn roubles (£1.2bn or $1.5bn) and take between five and 10 years, Russia has sent an extra crew to work on the cleanup.
The cleanup team has installed a floating dam that prevents the diesel from flowing into the lake. Though the 90 workers have allegedly cleaned up 1,500 cubic meters contaminated soil and 338 tons of diesel oil, The WWF has called on them to monitor water quality downstream to prevent toxic products from spreading to nature reserves.
Current Situation – June 2020
As of June 2020, the team cleared up 23,000 cubic meters of contanimated soil. However, the spillage has leaked into the lake and there are now concerns that the diesel could spread into the Arctic Ocean.