Ashridge Business School Receives ISO 50001 Certification
Posted on 5th August 2016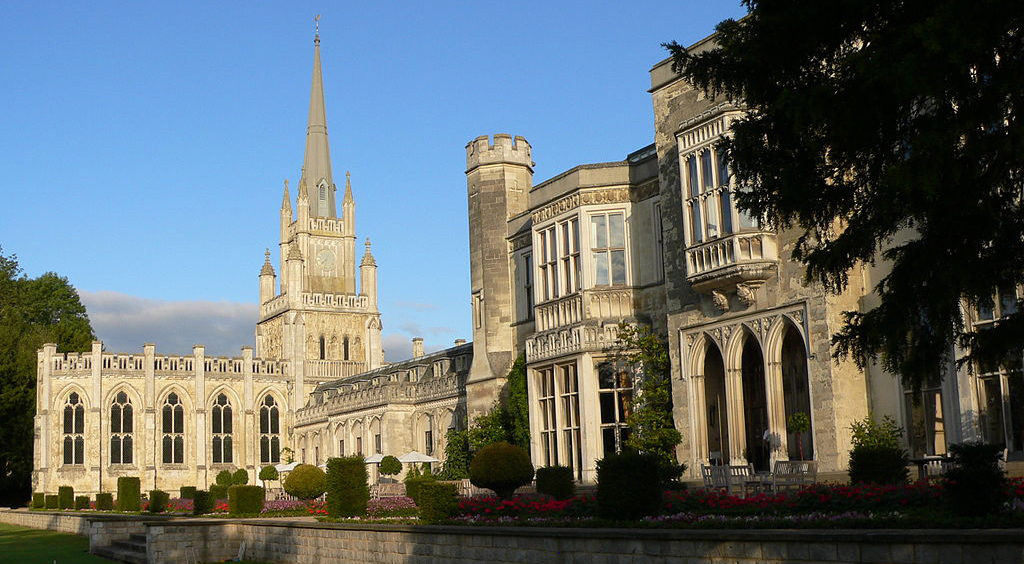 Ashridge Business School is a centre for organisational learning and management, famous for its dedication to sustainability and pursuing excellence in all aspects of its works. The school ensures its consulting, research works and education are consistent in regards to the principles of sustainable development, which has been assisted by the school's recent work to achieve ISO 50001 certification.
Ashridge Business School
Whilst the property is listed Grade one, Ashridge Business School demonstrates that even historic buildings are able to attain standards required for ISO 50001 certification. The main issue affecting the school, along with other listed buildings, stems from the site's historic significance and exceptional interest, which must be well balanced against other issues, for instance, its energy performance.
One of the major challenges that listed buildings encounter when meeting ISO 50001 standard requirements is being able to improve energy performance while conserving the traditionally constructed and historic buildings.
Ashridge Business School's achievement shows that it was able to just that, by distinguishing and implementing methods of improving energy performance, without affecting Grade one listed building requirements.
After gaining their first ISO 14001 certification in 2011 , the school recertified in 2014, identifying the fundamental need for certification. After making a commitment within the areas of water, energy use, procurement and waste, Ashridge is continually aiming to enhance its repertoire in regards to energy performance.
The ISO 50001 Certification
ISO 50001 is the International Standard, suitable for all organisations regardless of size, whether they are private or public or what type of industry they belong to. ISO 50001 allows organisations to establish processes and systems necessary to continually boost energy performance, including energy use, consumption and efficiency.
ISO 50001 achieves this by providing a continuous improvement framework which integrates energy management into daily organisational practices. It is this approach that differs ISO 50001 from other ESOS compliance routes and secures improvement in the energy performance of organisations.
During November 2015, Ashridge Business School received its initial ISO 50001 audit. Throughout the audit process stage, a range of non-conformities were recognised that required additional work in order to enhance the building's energy management system, before a second audit was completed during January 2016. At which point the school achieved the full certification.
Through pursuing a culture of continuous improvement within the guidance of ISO 50001, the school are committed to ensuring its certification is maintained through meticulous monitoring. Along with this commitment to the ISO 50001 certification, the school will also show improvement in energy performance and both a long and short term energy plan has been implemented. Targets currently include reducing scope one and two emissions by one hundred percent by 2050 and reducing electric heating by ten percent each year.
---
For organisations looking to become ISO 50001 certified, 2EA® can ensure your EnMS meets the standard requirements and arrange an accredited body to provide an assessment. Our auditors are BSI trained and can help implement your Energy Management System (EnMS) as a whole system, tailored to your organisation's needs, with achievable targets set and regular reviews.
For further information please visit our ISO 50001 service page or contact us via email to info@2ea.co.uk or telephone on 01293 521 350.