Cork County Council Receive ISO 50001 Accreditation
Posted on 22nd August 2016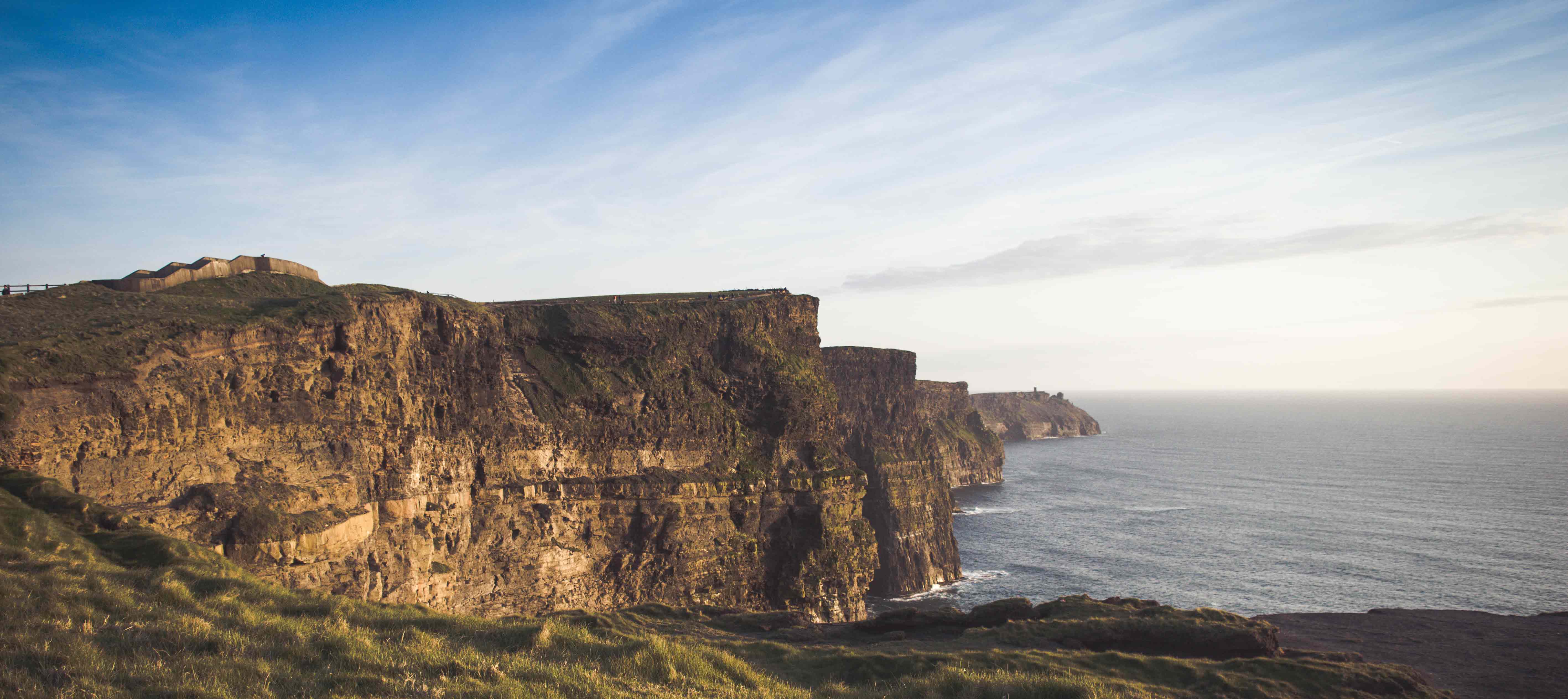 Cork County Council have recently been named Ireland's first Local Authority to be accredited to ISO 50001, the global standard for energy management. In achieving this accreditation Cork have now reached their legislative requirements under the 2014 EU Energy Regulations prior to the schedule. These regulations follow all Public Sector bodies falling within particular specified criteria in order to become ISO 50001 compliant or to carry out comprehensive organisation wide energy by June 2016.
After receiving this award Cork County Council have been named the first and only local authority in the county to achieve such a highly significant accreditation for its entire service energy management system, which has vast positive results for long term carbon emissions and energy saving.
The Energy Management Action Plan Team
This accreditation has been achieved primarily through the attentive efforts of the Energy Management Action Plan (E-Map) Team , a multidisciplinary team run by the Environment Directorate within the County Council.
The E-Map team was set up in 2012 and has exceeded every national target set. E-Map have overseen over one hundred individual actions county-wide, all of whom positively contributed to the organisation reaching the 2020 energy efficiency targets.
The initiative was constructed with the assistance of Sustainable Energy Authority Ireland with the main target to develop, implement and monitor independent energy actions which will contribute to Cork City Council reducing its energy consumption, therefore lowering its carbon emissions.
Meeting Targets
An improvement target of thirty-three percent in energy efficiency each year from 2009 to 2020 baseline has been set by Ireland's National Energy Efficiency Action Plan. Cork County Council are currently four percent ahead of target, having saved four million kilowatt hours of energy so far – similar to the annual energy usage of circa three hundred and thirty semi-detached homes in Ireland.
The Mayor of County Cork is very pleased to witness first hand Cork County Council's commitment to the innovation. In achieving this International accreditation, Cork County is leading the way for local authorities across the country once again.
---
For organisations looking to become ISO 50001 certified, 2EA® can ensure your EnMS meets the standard requirements and arrange an accredited body to provide an assessment. Our auditors are BSI trained and can help implement your Energy Management System (EnMS) as a whole system, tailored to your organisation's needs, with achievable targets set and regular reviews.
For further information please visit our ISO 50001 service page or contact us via email to info@2ea.co.uk or telephone on 01293 521 350.