German Supermarket Achieves ISO 50001 Certification
Posted on 24th February 2016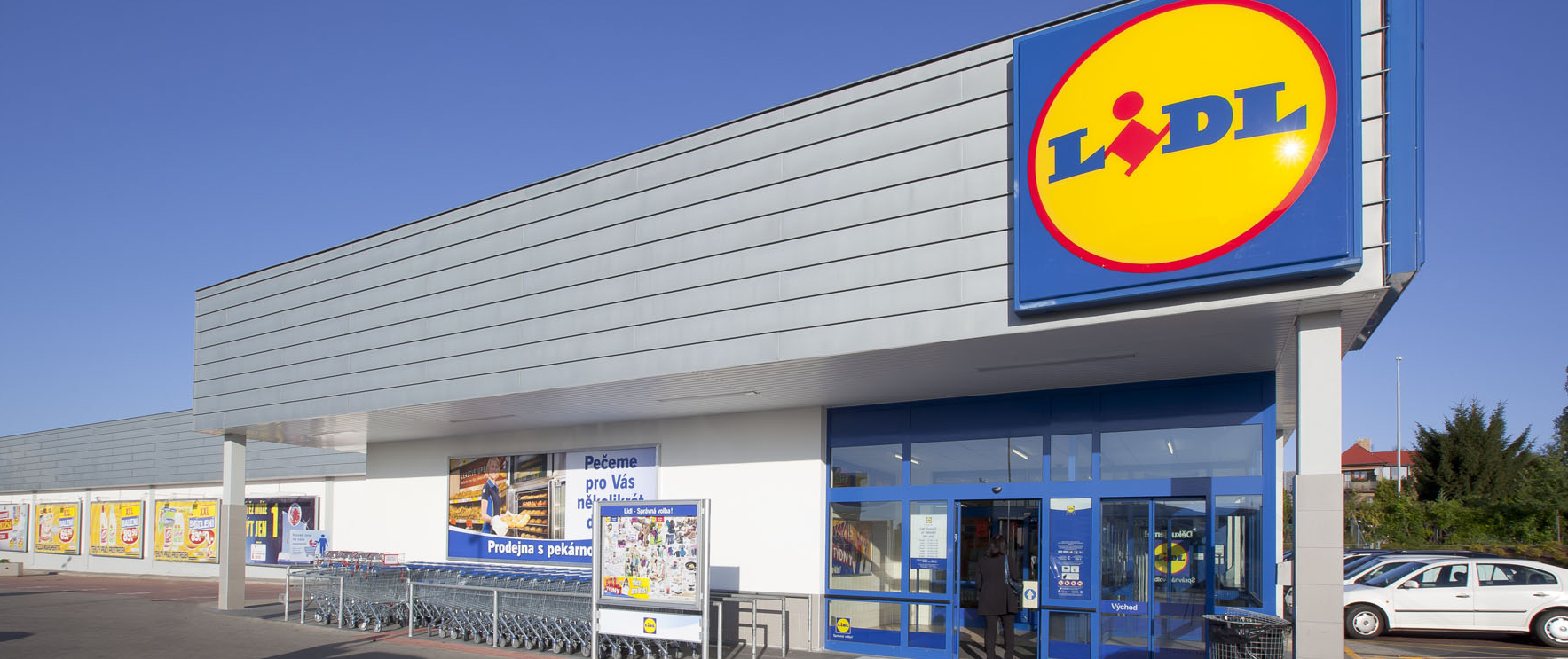 Supermarket giants Lidl, have recently been awarded ISO 5001 certification for their sustainable energy management. This makes Lidl the largest food and retail network in Germany to achieve accreditation, with 3,200 ISO 50001 certified stores.
About Lidl
Lidl is a German global discount supermarket chain that is based in city of Neckarsulm in Badem-Württemberg. After establishment in 1973, Lidl now operates over 10,000 stores across 20 countries in Europe, more than 590 of which are in the UK.
Lidl boast several energy saving practices, including: always packing their lorries to full capacity and shipping overnight to save fuel; supplying environmentally friendly, recycled carrier bags; using doors on the front of all their chillers to save electricity; and using motion sensors on their lighting to ensure that lights are only on when they are needed.
About ISO 50001
ISO 50001, released in June 2011, specifies the requirements for establishing, maintaining and improving an energy management system (EnMS). This standard has been designed to help organisations continually reduce their energy use, energy costs and greenhouse gas emissions by enabling them to follow a systematic approach.
ISO 50001 certification proves that an energy management system meets the necessary requirements of the standard, giving customers, stakeholders, employees and management more confidence that energy saving measures are in place. Certification also accentuates that the accredited organisation will continue to improve its energy management and create additional cost savings over the coming years, as well as displaying its public commitment to energy saving.
What was involved?
Lidl achieved ISO 50001 in November 2015 for the construction and organisation of a competent energy management system.
A big part of energy management for Lidl is the use of a building control (or management) system – a computer-based control system used to control and monitor a building's mechanical equipment such as ventilation, lighting, power systems, fire systems and security systems. A building control system can also monitor the power consumption of a branch and provide an analysis of any abnormalities and potential savings.
All of the certified branches were checked as part of the certification process and training was provided for all of over 70,000 Lidl employees to raise awareness of energy-efficient action.
With Lidl's certified energy management system in place they are now able to continue to develop their energy saving efforts over the coming years; saving energy, costs and, ultimately, their impact on the environment.
---
For organisations looking to become certified, 2EA® can ensure your EnMS meets the standards requirements and arrange an accredited body to provide an assessment. Our auditors are BSI trained and can help implement your Energy Management System (EnMS) as a whole system, tailored to your organisation's needs, with achievable targets set and regular reviews.
For further information please visit our ISO 50001 service page or contact us via email to info@2ea.co.uk or telephone on 01293 521 350.