Illegal Waste – Why It Poses Great Concerns
Posted on 28th June 2023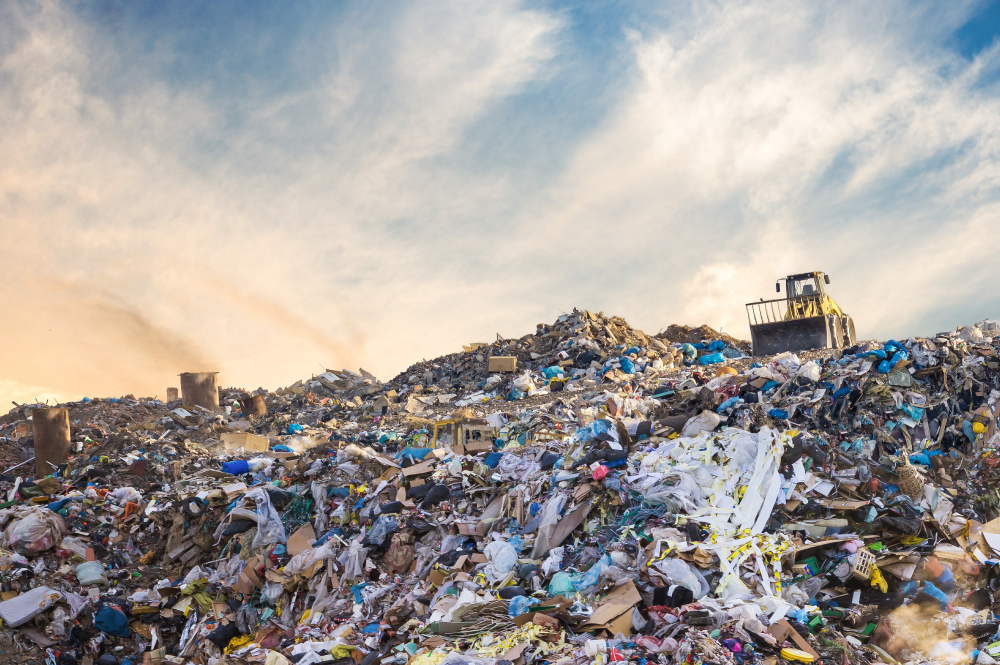 Waste crime costs the economy around £1bn each year, and attracts organised criminals, who invest their ill-gotten proceeds into cycles of violence. And the worst part is that criminals are getting more sophisticated.
Waste Rewards
Rewards for disposing of waste illegally are significant – often even greater than drug dealing – and the chances of being caught are relatively low. There are said to be over 400 illegal waste sites across England alone.
The disposal of waste heavily relies on self-regulation, it is up to individuals to check that the person to whom they hand waste is a registered and responsible carrier. This can often go unenforced, meaning criminals get away with it more easily.
Illegal Waste Impacts
Not only is it unlawful, but illegal waste disposal presents environmental impacts too. Illegally dumped waste contaminates soil and pollutes rivers and seas. When burned, the waste emits a range of harmful toxins into the atmosphere – all of which is unmonitored.
Environmental Agency Proposal
The Environmental Agency has been trying to ban illegal waste activities, pledging to bring waste down – they estimate that currently over 18% of waste is managed illegally at some point in the waste stream.
However, despite this pledge, the issue seems to be deteriorating. Promises to be proactive and prevent crime and harm before it happens have been broken, likely due to under reporting. The Environmental Agency appears to have large amounts of data dotted around in various locations, making it hard to gain a comprehensive understanding of how waste is being disposed of.
Technology could almost certainly solve this, a company named Air & Space Evidence states. The company specialises in using Earth observation satellite imagery as evidence involving environmental crime, developing detection models to find evidence. It monitors large areas, showing officers precisely where to look and helps to confirm if sites are legitimate. Unfortunately, the Environmental Agency has declined working with Air & Space Evidence.
Criminal Repercussions
Should these illegal waste crimes be inspected, they often only lead to warnings before taking action. Once action is taken, a penalty fine is often imposed – but only for a few hundred pounds – which is nothing compared to the fortunes that the criminals often have, usually only a tenth of what they earn. With almost one-fifth of the UKs waste being managed illegally, you would think that the authorities would want to do more to deter criminals from participating in these activities.
Conclusion
It seems that the illegal waste trade poses more than one issue, and it doesn't look like it'll be resolved anytime soon. One thing is for certain, if we want to make the most of the time we do have to save the planet, we need to act quickly.