It's World Cogeneration Day
Posted on 4th September 2020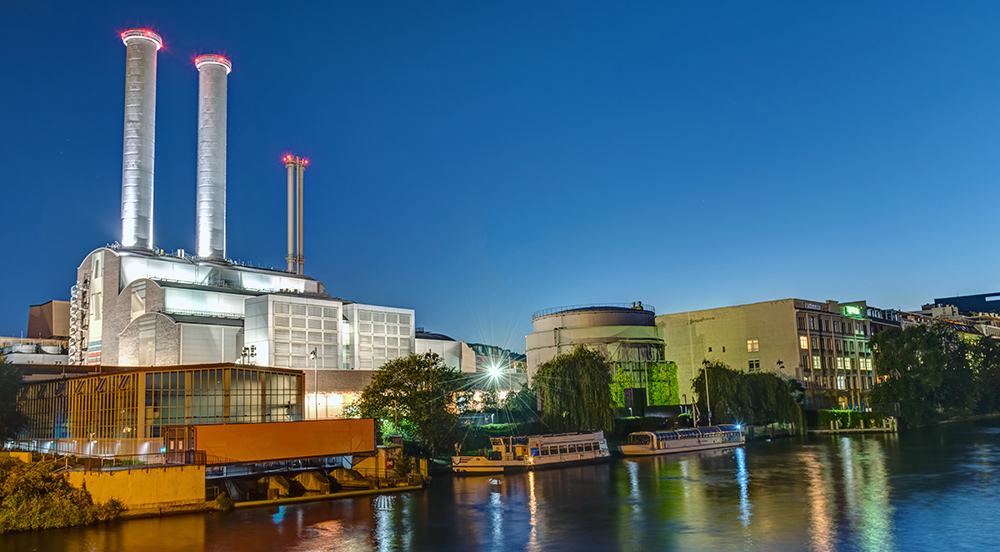 It is probably something you weren't aware even existed but world cogeneration day is slowly gaining traction.
But first, what is cogeneration?
Cogeneration or combined heat and power (CHP) is the process of producing two or more forms of energy simultaneously. It plays an important, but sometimes undervalued, role in providing localised energy and supporting carbon emissions reduction.
Most CHP plants are gas engine based, meaning they use natural gas for the process of producing electricity and heat. These gas engine CHPs can also run on renewable gases including biogas, biomethane and hydrogen. You can also find biomass led CHPs.
By running a CHP onsite, you are providing low cost electricity and heat to your buildings instead of relying on the grid. You are also able to benefit from CCL reconciliation and other incentives.
CHPs are suitable for a variety of applications, including research centres, hotels, leisure centres, hospitals, airports and industrial facilities.
World Cogeneration Day
Today does not just celebrate the benefits that cogeneration can deliver to sites but also the people behind the scenes that make it possible: it celebrates the onsite teams that ensure cogeneration plants keep running smoothly so end users can focus on their own day to day business operations; it celebrates the professionals that ensure cogeneration continues to be recognised as a useful and financially viable option for businesses, NGOs and governments; and It celebrates the success of focusing less on the national grid and more on localised energy support.
2EA
2EA couldn't be happier that cogeneration is becoming more popular. We believe it is a big step forward in helping organisations reduce their reliance on the grid and allowing them to achieve more environmentally production, saving costs along the way.
2EA has been in the energy management industry for well over twenty years. Andrew Gardner, Managing Director of 2EA, was part of a government consultation tasked to review climate change taxation and its introduction into the UK centered around discussions on what exemptions and exclusions should apply. Further to this, he has worked on the exemptions for CHPs under the CHPQA program for which I also contributed a paper covering the feasibility of micro CHPs.
This means 2EA is perfectly positioned to offer a variety of services to help our clients design, install and maintain cogeneration units for their businesses.